The B-17 "The Memphis Belle" which had the title role in a movie focusing on World War II aviators in England, is offering rides under the FAA's new "Living History Flight Experience Program."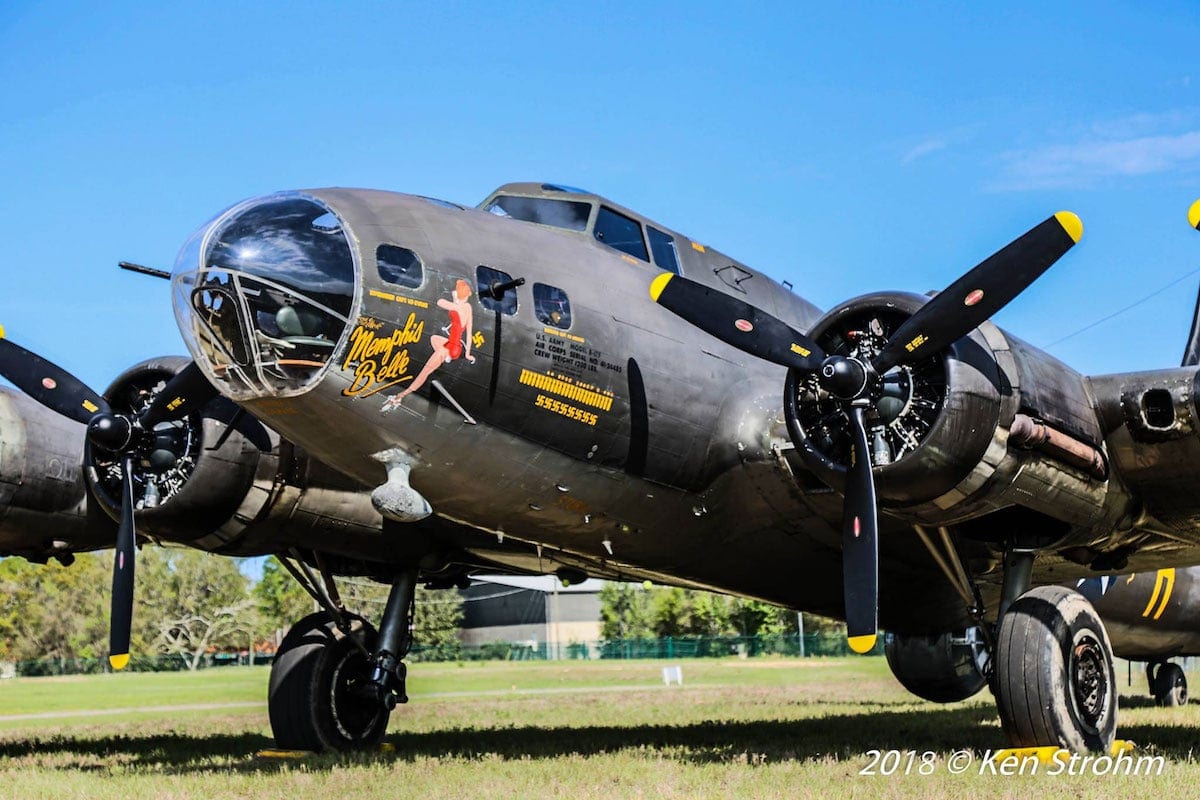 The aircraft, which will be flying out of Warbird Adventures at Kissimmee Gateway Airport (KISM) in Florida during the spring, was restored by David Tallichet, a California restaurant owner, to resemble the original Belle.
Each flight has room for 10 passengers. The plane is also open for tours.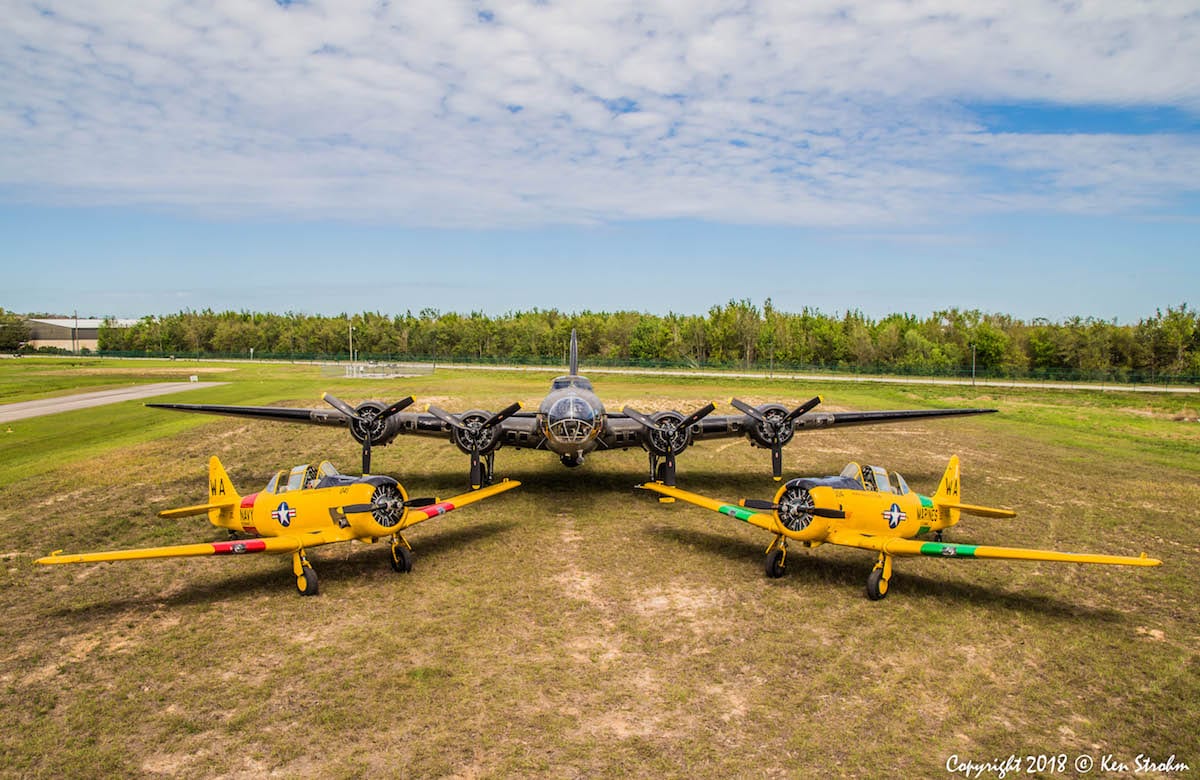 The B-17 will also be at the Space Coast Warbird Airshow in Titusville, Florida, from April 6 to April 8, 2018. It will also give flights at this airshow.