Participation in the 8th annual Women Of Aviation Worldwide Week grew by more than 15% — reaching more than 61,000 people in 2018, according to organizers.
Event reports were received from 179 organizers in 33 countries. The 12,408 Fly It Forward flight reports were submitted by women and girls who went on their first flight experience on a small aircraft from March 5-11.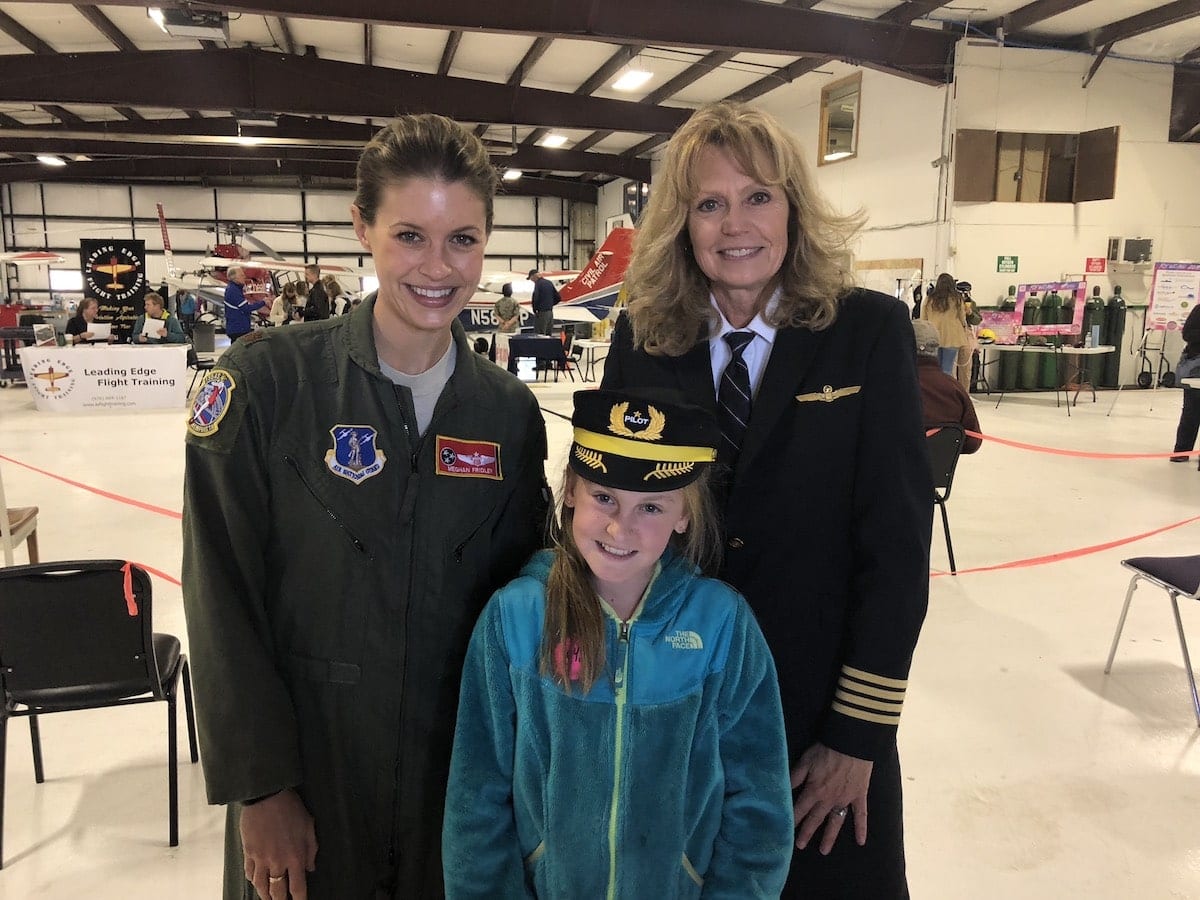 The global challenge was launched to celebrate the centennial of the world's first female pilot license earned by Raymonde de Laroche on March 8, 1910. The Fly It Forward initiative aims to close the occupational gender gap in the air and space industry, according to organizers. Globally, less than 3% of commercial pilots are women.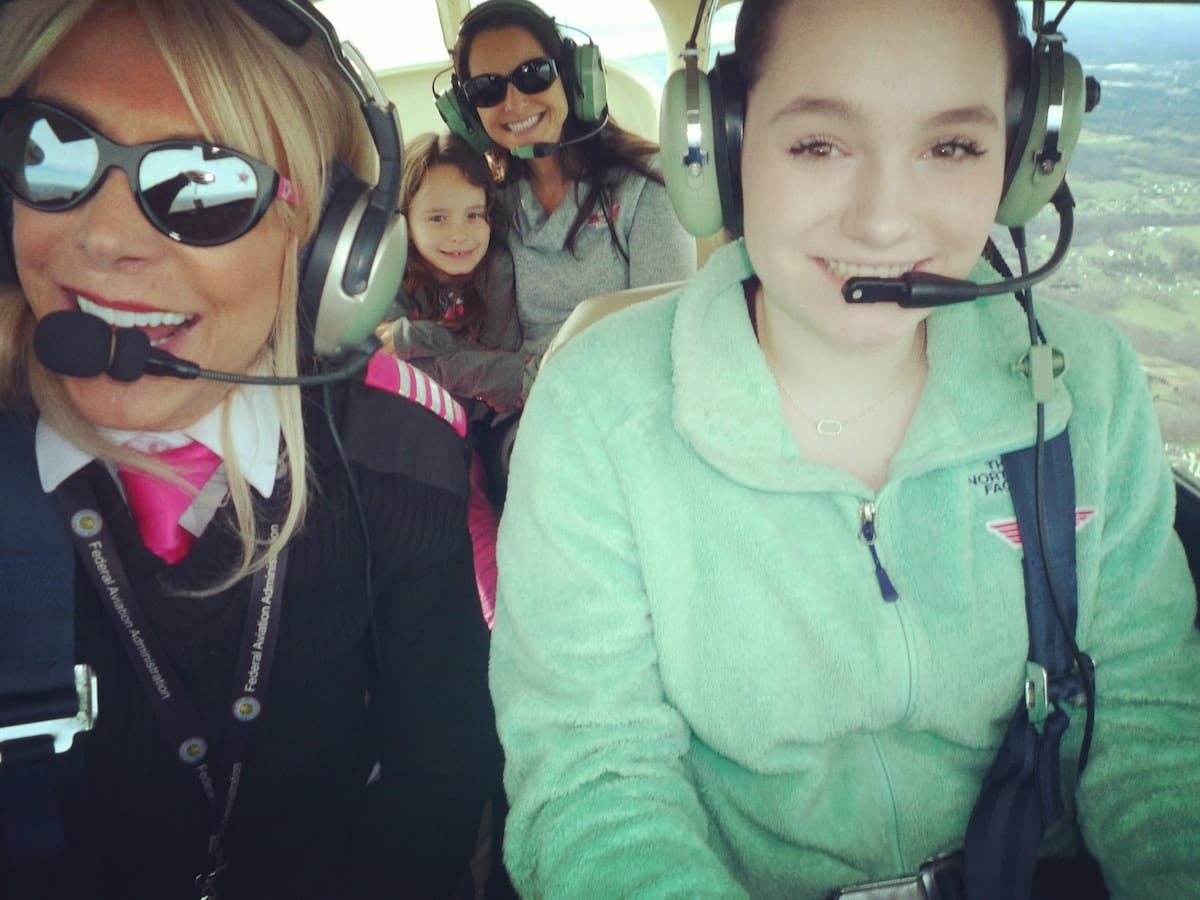 Aviation professionals and enthusiasts introduce as many women and girls as possible to the multiple facets of the industry, hands-on. Since its inception, the awareness-building effort has reached 256,000 girls of all ages.
"Empowering women and girls to dream beyond societal bonds is our aim during the week," said Mireille Goyer, iWOAW's president. "So is pressing for progress in the industry. A definite industry culture shift must take place to ensure sustainable gender balance improvement."