Sonaca Aircraft unveiled the Sonaca 200, its new two-seat single-engined aircraft, at Aero Friedrichshafen, the European general aviation show, April 18-21, 2018.
The Sonaca 200 has completed its flight test program and is about to be EASA certified in the CS-VLA category, according to company officials. The certification program began in 2015, company officials note.
At the end of 2017, Sonaca Aircraft had already obtained the DOA (Design Organization Approval). To get this certification, the company demonstrated to authorities that it had the necessary organization, procedures, skills and resources for the design and certification of a CS-VLA type aircraft, officials explained.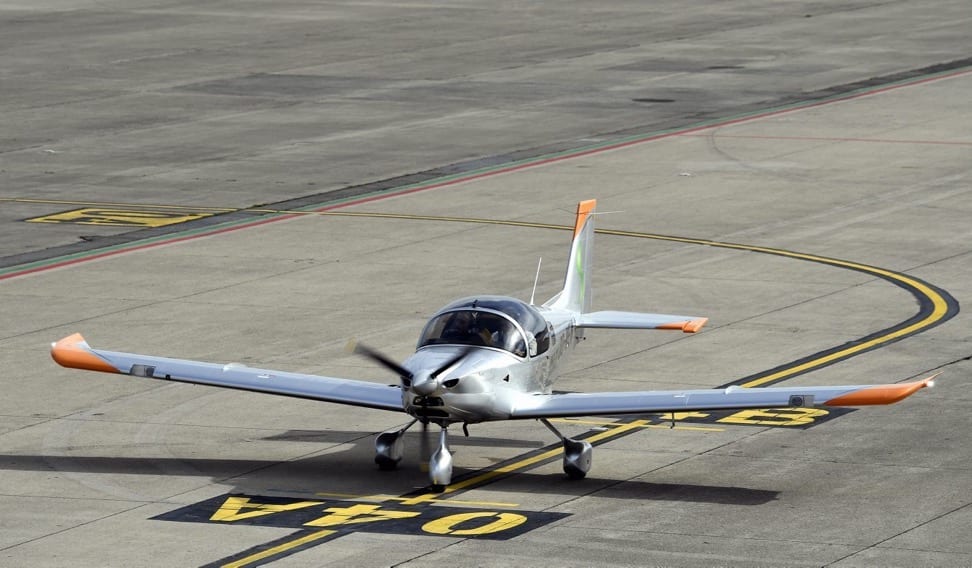 "Even if obtaining the DOA is not a compulsory step for the development of a CS-VLA category aircraft, it demonstrates that we have a high level of technical maturity and mastery of our product. Thanks to the DOA, Sonaca Aircraft has the privilege to be able to certify certain modifications or repairs and this allows us to be very responsive to customer requests," said Simon André, Head of Independent Monitoring at Sonaca Aircraft.
Sonaca Aircraft now only needs the Type Certificate, which certifies that the aircraft, by its type definition, meets the airworthiness technical characteristics in every aspect.
"Thanks to this new certification, Sonaca Aircraft will now be authorized to fly the Sonaca 200 both in Europe and in the rest of the world under the European Airworthiness Certificate," said Carl Mengdehl, Head of Engineering and Co-Founder at Sonaca Aircraft.

Sonaca 20: Technical specifications and price
ENGINE: BRP Rotax 914 F – 115 hp
DIMENSIONS:
Wing span: 9.15 m
Length: 7 m
WEIGHT AND LOAD:
Empty weight: 460 kg
Maximal mass at takeoff: 750 kg
Fuel capacity:140 l (2 x 70 l)
PERFORMANCE :
Cruise speed: 115 knots
Climb rate: 750 feet per minute
STRUCTURE :
Aluminium alloy
From 177,500 euros ($219,685 US)