A MITRE team has been researching ways to reduce frustration for general aviation by improving the process of delivering instrument clearances.
In 2014, the MITRE researchers began investigating how mobile devices could be used to deliver IFR clearances at airports that are not equipped with Pre-Departure Clearance/Data Comm Clearance (PDC/DCL) equipment.
Manassas Regional Airport (KHEF) in Virginia has been selected as the site to conduct an initial test of the concept with general aviation pilots.
ForeFlight, a licensee of the MITRE mobile expected clearance technology, is working with MITRE to facilitate the test, according to MITRE officials.
Participation in the test will be available to pilots who routinely file IFR flight plans departing KHEF through ForeFlight.
ForeFlight will then contact eligible participants via email. Participation in the test is voluntary.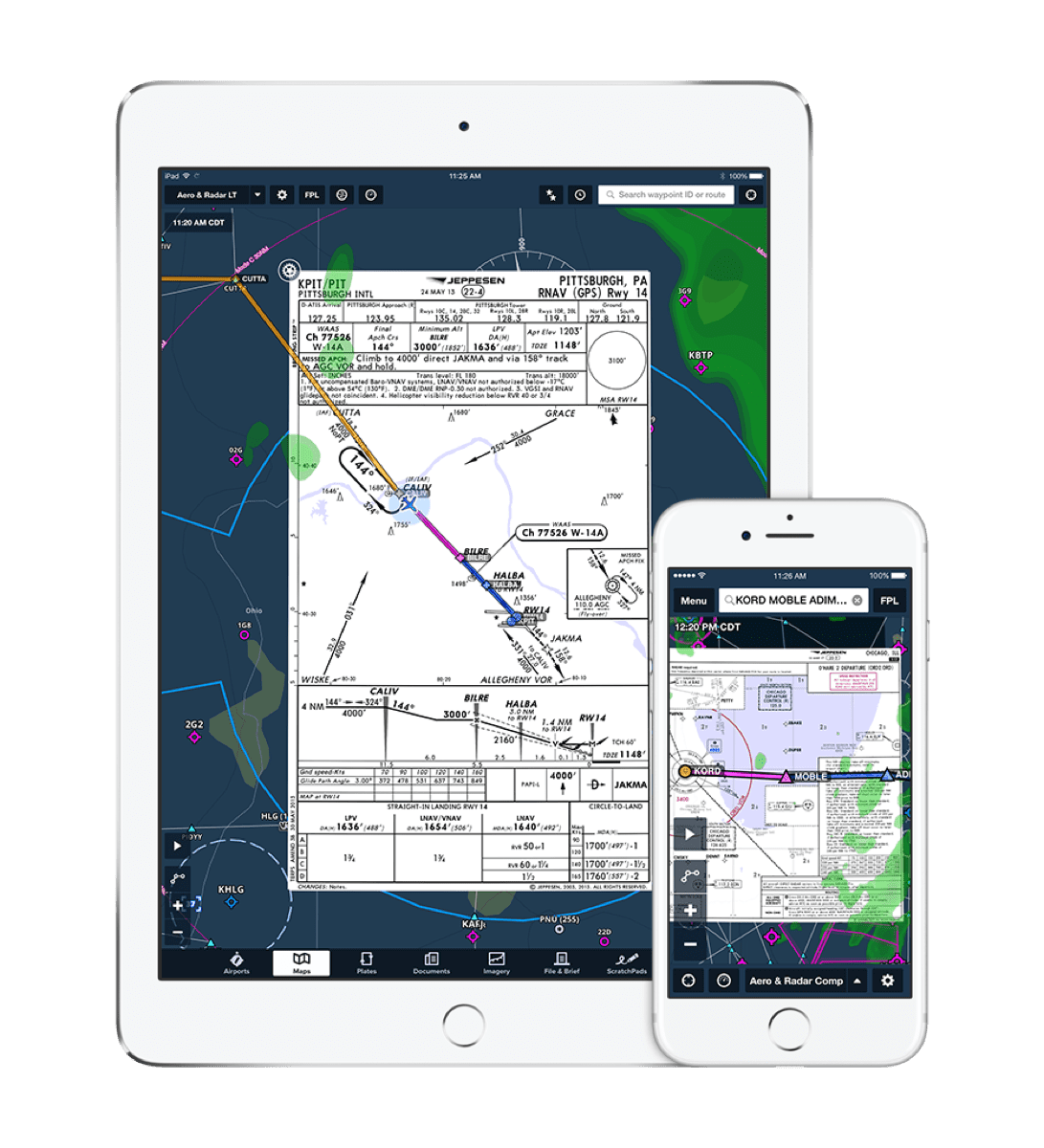 The test at KHEF launched May 15, 2018, and is expected to end no later than July 29, 2018.
Feedback received from this test will be used by researchers to determine any changes or adjustments necessary to move on to subsequent phases of the test. Subsequent phases are designed to move towards a less verbal process for delivering IFR clearances at towered and non-towered airports, officials explained.