The FAA issued an update June 4, 2018, on its evaluation of unleaded fuels for general aviation, noting the completion of the testing is now expected in late 2019.
According to agency officials, Phase Two of the testing continues, reaching the two-and-a-half year mark since the two finalists in the Piston Aviation Fuels Initiative (PAFI) replacement unleaded fuels program were chosen.
The flight test program of the fuels from Shell and Swift Fuels is about one-third complete, while the engine test program is about halfway complete, FAA officials report.
Differences in the two fuels as compared to 100LL are being evaluated for impacts and mitigations, FAA officials said.
"While these issues are assessed, PAFI flight testing and some engine testing have been halted," the update notes.
Both fuel producers, Shell and Swift, are evaluating options to mitigate the impacts that these differences will present in fuel production, distribution, and operation in the GA fleet.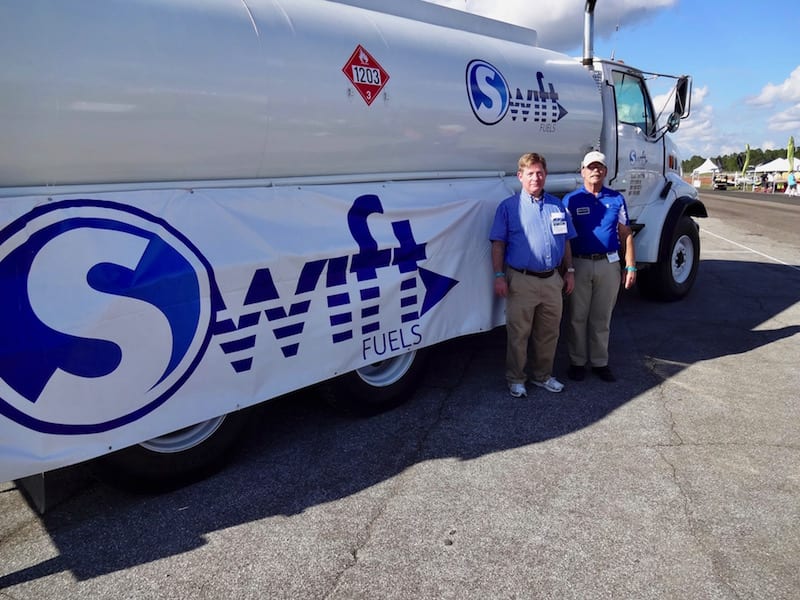 "These evaluations will take time and ultimately affect the schedule of the test program," FAA officials said in the update. "Based on current projected activities and timelines, the testing completion date for the PAFI program will be December 2019."
That's a full year from the previous predicted completion date of December 2018.
According to FAA officials, they are interested in pursuing "all alternatives" while the PAFI testing continues, so they have invited companies that are developing unleaded avgas outside of the program to "bring their data to the FAA for evaluation and consideration for possible detonation, operability, and performance testing at the FAA's William J. Hughes Technical Center."
"Fuel producers offering alternatives determined to have potential viability as an unleaded replacement for 100LL will be invited to participate in a Cooperative Research and Development Agreement with the FAA, which will be conducted on a non-interference basis with the PAFI program," FAA officials said.