One of Elvis Presley's private jets, a 1962 Lockheed Jetstar, has returned to the auction block.
Grounded in Roswell, N.M, for decades, the jet remains unrestored and has not been altered since Elvis last owned it. This is the only known jet from Elvis' fleet that remains privately owned.
The aircraft features original external painting and detailing, as well as an interior custom designed to Elvis' specifications — from the gold-tone hardware, custom woodwork and inlays, to red velvet seats and red shag carpet.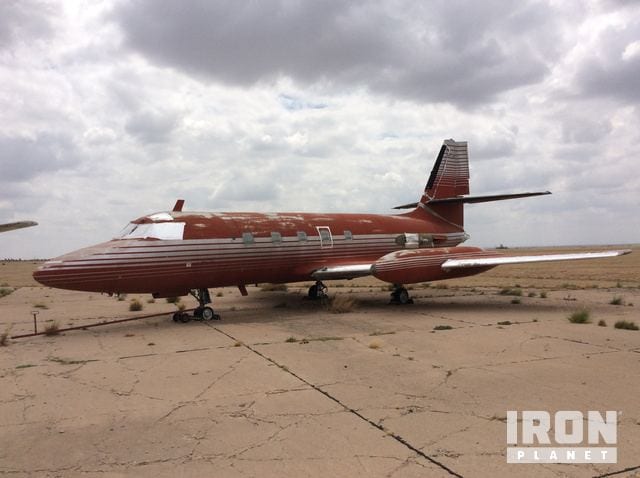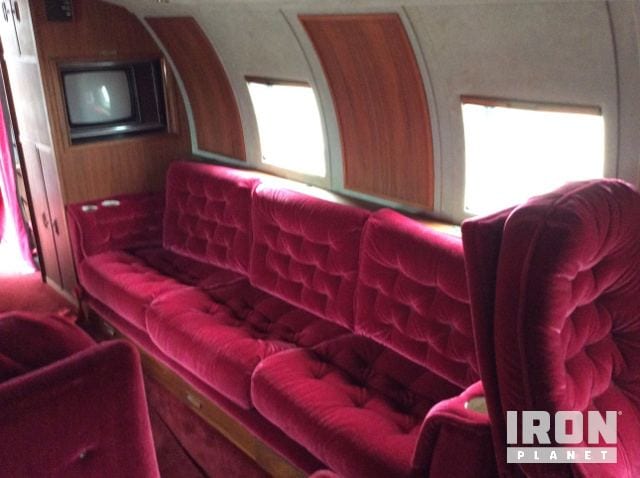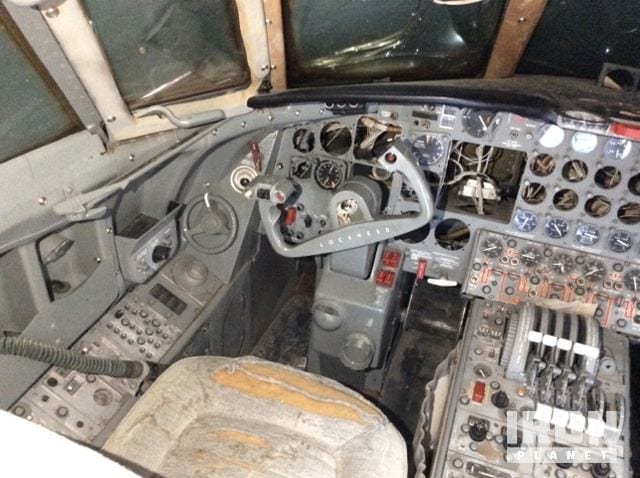 All FAA documents and invoices showing previous ownership by Elvis Presley are included.
What isn't included in the sales price: The engines and cockpit components.
Bidding on the jet closes July 27, 2018.