MT-Propeller has received a German STC for the installation of its 2-blade electric variable pitch propeller on the Piper PA-18 series powered by the Lycoming O-320 engine.
In the U.S., the propeller installation can only be used on experimental aircraft, according to officials with the Germany-based company.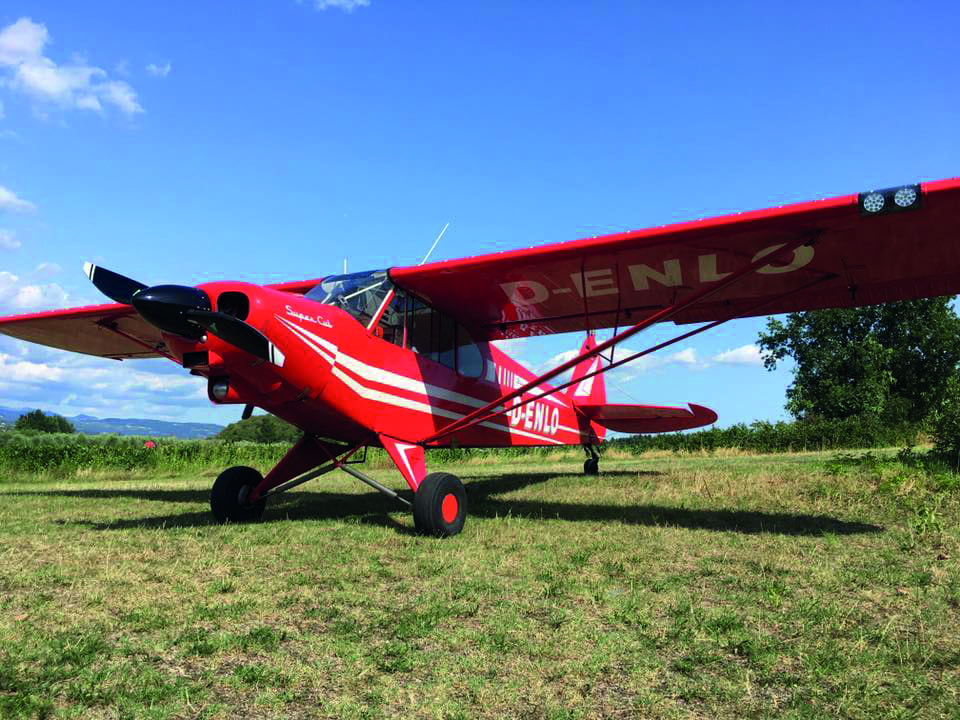 According to MT-Propeller President Gerd Mühlbauer, the installation features:
Enhanced climb performance up to approximately 10% (SL, ISA conditions);
Takeoff distance over 50 foot obstacle reduced by up to 7 %; and
Enhanced cruise performance by up to 5 kts (SL, ISA conditions).
The MT-Propeller natural composite blades have no life limitation and are repairable in case of an FOD.
They also provide best vibration damping characteristics for almost vibration free propeller operation, company officials note.