ST. PAUL, Minn. — South St. Paul Municipal Airport-Richard E. Fleming Field (KSGS) is now selling Swift Fuels unleaded UL94 aviation gasoline for its piston aircraft customers.
Fleming Field is the first airport in Minnesota to sell the unleaded avgas.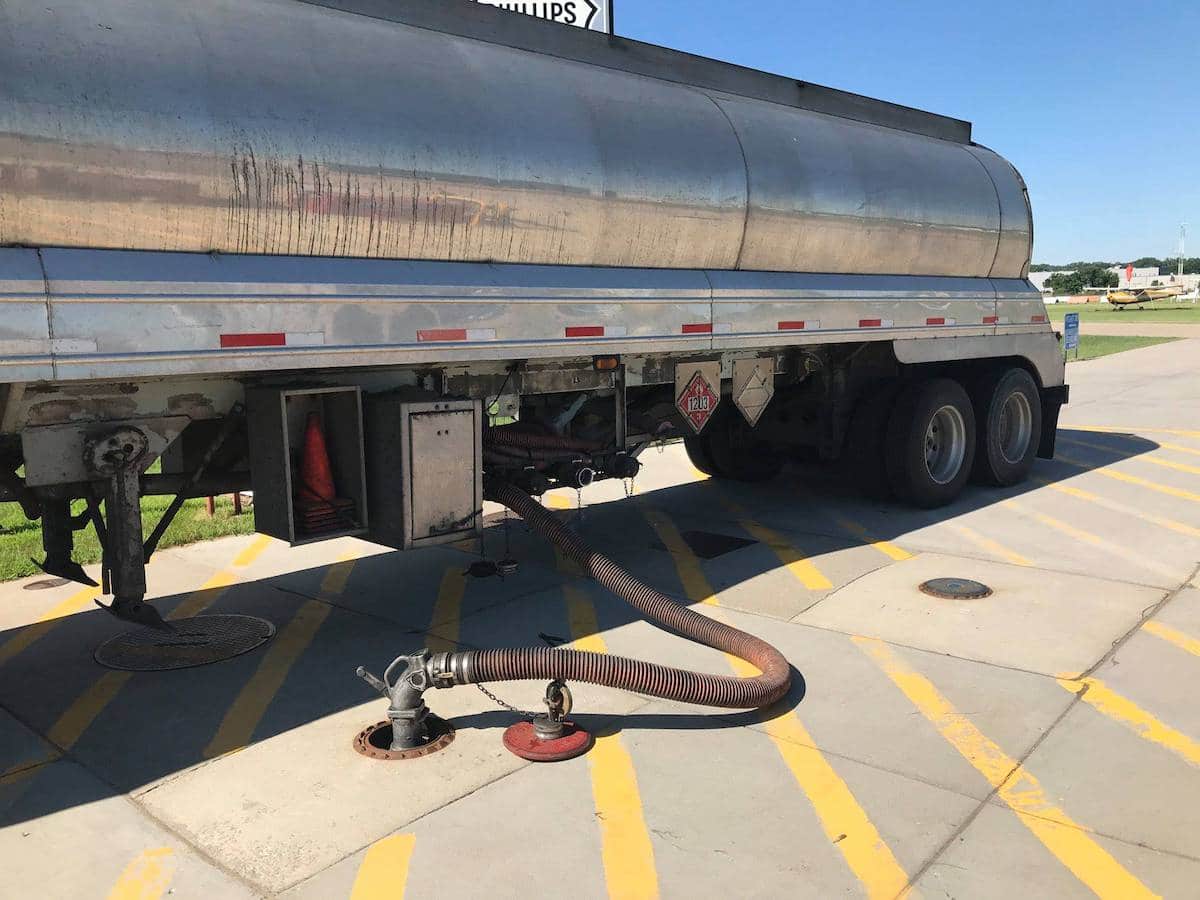 According to airport officials, the Swift Fuel will replace ethanol-free autogas and will now be the only unleaded fuel distributed at Fleming Field, located just two miles south of South St. Paul.
"With a large portion of our airport traffic being piston-engine aircraft, we not only sought a cleaner performing alternative to 100LL, we also needed a more durable option than recreational autogas," said Andrew Wall, airport manager. "Autogas has a higher vapor pressure, which can contribute to vapor lock, and it has a much shorter shelf life. Swift's UL94 solves these issues and it also eliminates lead-fouled spark plugs, which greatly extends costly oil change maintenance intervals in relation to 100LL, which is a huge benefit to cost-conscious pilots."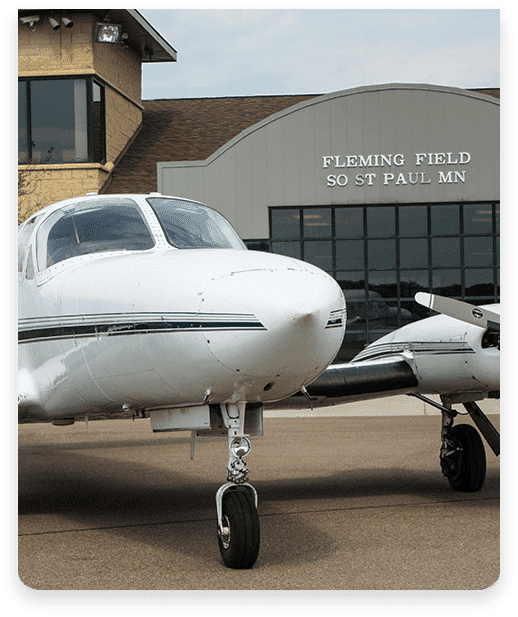 "Swift Fuels' UL94 is the only commercially-available unleaded avgas, it's sold nationwide, it's commercially insured for aviation, and our pilots requested we supply it," added Joel Ludwigson, Airport Commission chairman. "We're extremely proud to be the first airport in Minnesota to join the progressive nationwide movement toward unleaded avgas."
More than 110,000 aircraft are already FAA-authorized to use the UL94 Avgas as a "drop-in ready" fuel, Swift Fuels officials note.
UL94 is not a full replacement for 100LL, so only aircraft with engine/airframes requiring 94 motor-octane fuels or lower are compatible, which represents 65% of the U.S. piston fleet, according to company officials.