To the average general aviation enthusiast, there is nothing all that remarkable about jumping into a single-engine aircraft and pointing it over the horizon for a trip from here to there and back again. Maybe it's a day-trip. A simple out-and-back. Or maybe it's a bit more ambitious. A trip of a hundred miles is enjoyable, but not exactly earth-shattering. Extend that cross-country by twice as many miles, or 10 times as many, and it merely becomes a series of hops that add up to the full distance.
Incremental awesomeness. That's what we've got here.
In an annual pilgrimage that has become almost a right-of-passage for some, thousands of pilots and passengers have climbed into small, single-engine aircraft for a trip to Oshkosh, Wisconsin. Wittman Field is their destination. Be it just over the county line, or a couple time zones away, folks from all over the map made plans, executed them beautifully, and put a few lines in their logbooks that will become cherished memories.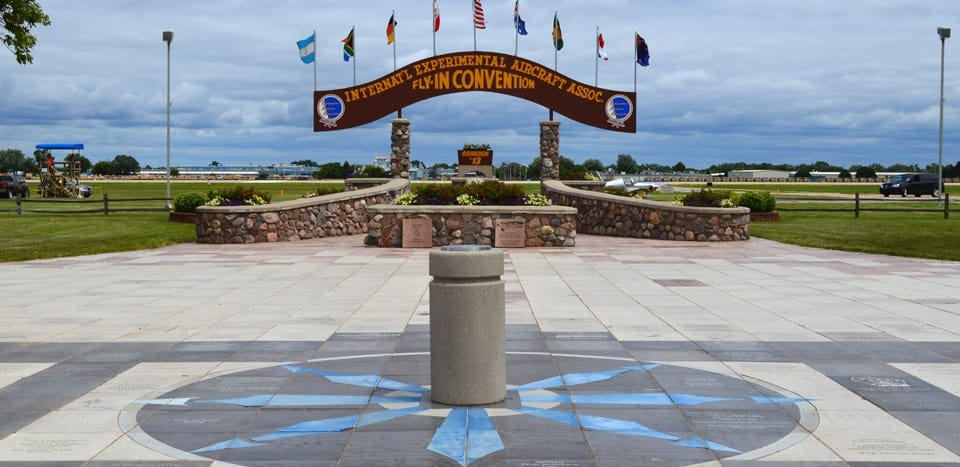 That's all well and good. It's even noble on some level. But the fact that it's even possible seems to have been lost somewhere along the line. What was once impossible has become almost routine for us.
Is it just me, or is that almost too good to be true?
As recently as 100 years ago the idea of safely traveling hundreds or even thousands of miles in an aircraft was just…well, it was unheard of. When the U.S. Postal Service introduced Air Mail service a century ago, traveling from Washington D.C. to New York City required an intermediate stop in Philadelphia. And the first pilot to attempt that journey didn't make it. He got lost and crashed in Maryland, barely 25 miles from his starting point.
That surprised no one. Of course the pilot got lost and the airplane crashed. That's what pilots and airplanes do, or so went the thinking of the day. In fact, during the first nine years of airmail service, 35 of the Post Office's pilots died on the job.
That wasn't an auspicious start.
Still to this day, that's why aviation is often thought of as being dangerous. Because it was, once.
It's not dangerous any longer. Flight is much better understood. Maintenance practices are greatly improved. Structures are better built and more thoroughly tested. Engines are far more reliable. Navigational tools extend well beyond a wristwatch and a map. Pilots are trained far more effectively than those early pioneers were.
Aviation is not just safer than ever, it's actually transcended the impossible to become not just possible, but practical. Yes, practical. Viable, useful, largely predictable, and remarkably accident free. It's even reasonably cost-effective, naysayers grumbling aside.
In 1918 a Curtiss Jenny could be bought for $5,465. That sounds cheap when viewed from a century in the future. But in 1918 the average household income was $1,518. That's household income, not the salary of the head of household.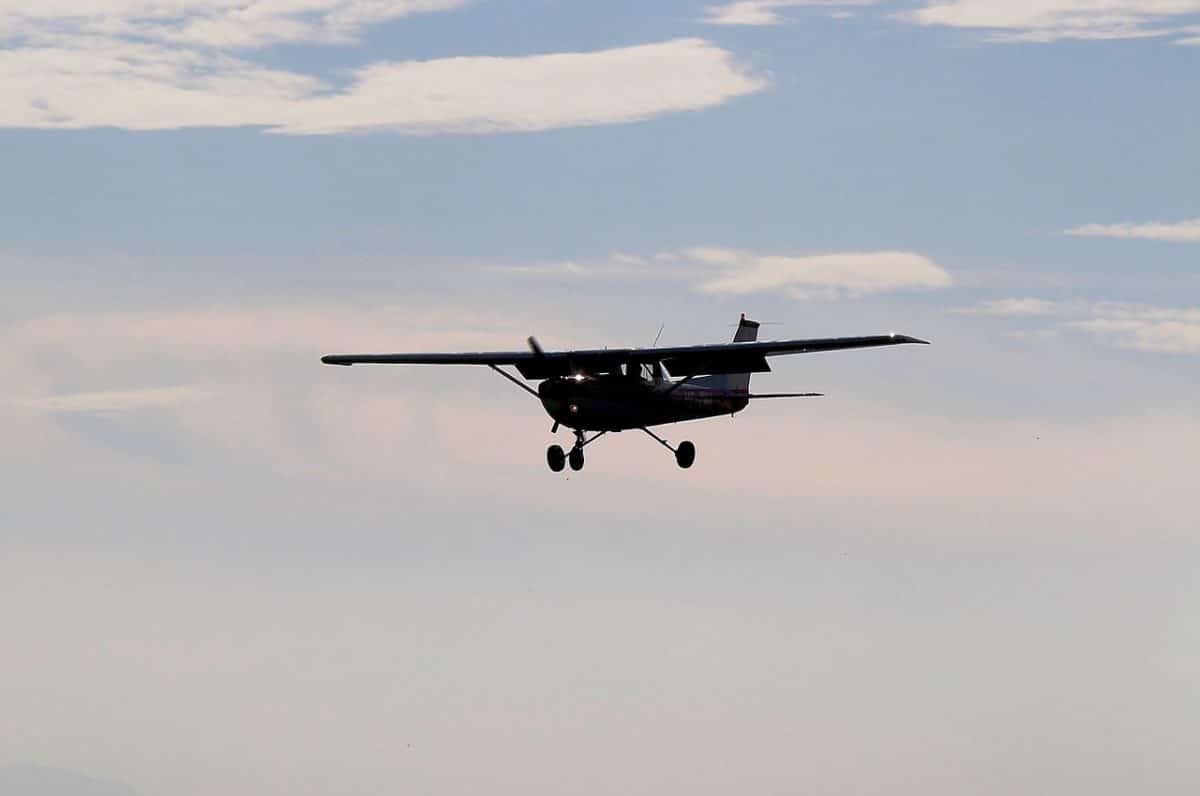 Today you can pick up a good four-seater that will cruise at 100 knots or better for the price of a moderately priced sportscar. Yep, an airplane that's faster and more reliable than the Jenny ever dreamed of being. One that will last for decades, or longer. An airplane that will carry you and your friends or family where ever you want to go. And they're available to you pretty much where ever you are in the great expanse of North America.
Thousands and thousands of us have picked up on that reality and bought airplanes of our own. Thousands more belong to flying clubs, or rent from the local FBO or flight school. And many of us have saddled up in that airplane, flown into the distance, and descended on Wisconsin this week to revel in the spectacle of aeronautics.
It's heady stuff, I tell ya.
In 1918 my paternal grandfather turned 20 years old. A colorful southern gentleman if ever there was one, he grew up in a world without electricity, indoor plumbing, or paved roads.
He became aware of aviation early in life, however. As a resident of Pinellas County, Florida, he knew of Tony Janus and the flying boat that carried passengers, crossing Tampa Bay for a price, and cutting hours off the travel time between St. Petersburg and Tampa.
He knew about aviation, but he wasn't rushing to be a part of it.
I wonder what he would think today if I were to invite him to jump aboard the Cessna 182 my flying club owns. The idea of launching off from an airport that lies just across the lake from my house, flying anywhere we want to go at speeds his younger self would have considered unimaginable.
Tampa to Key West in two hours? Miami to Jacksonville in less than three? West Palm Beach to Washington D.C. in one day? Yes. That's all possible, and more.
I'm home this week, more than a thousand miles from AirVenture. But I will celebrate the joys of aviation right along with all those folks in Wisconsin. I'll do it by visiting my local airport. I'll do a few turns in the pattern to work on my currency and prepare for a planned flight into a short runway at a beautifully picturesque destination. I'll apply a new decal to the club airplane and take a fledgling aviation enthusiast on their first flight in a Cessna 152.
I may not be in Oshkosh, and you may not be there either. But we can sure be proud of the aeronautical activities we get to involve ourselves in – every day, all year, where ever we are.