Even as a little boy, Trevor Simoneau dreamed of flying.
Today, the Florida teen is working towards his final approach to learning to be a pilot with the help of his company, Chart it All. The business offers one-of-a-kind items emblazoned with personalized aeronautical sectional charts.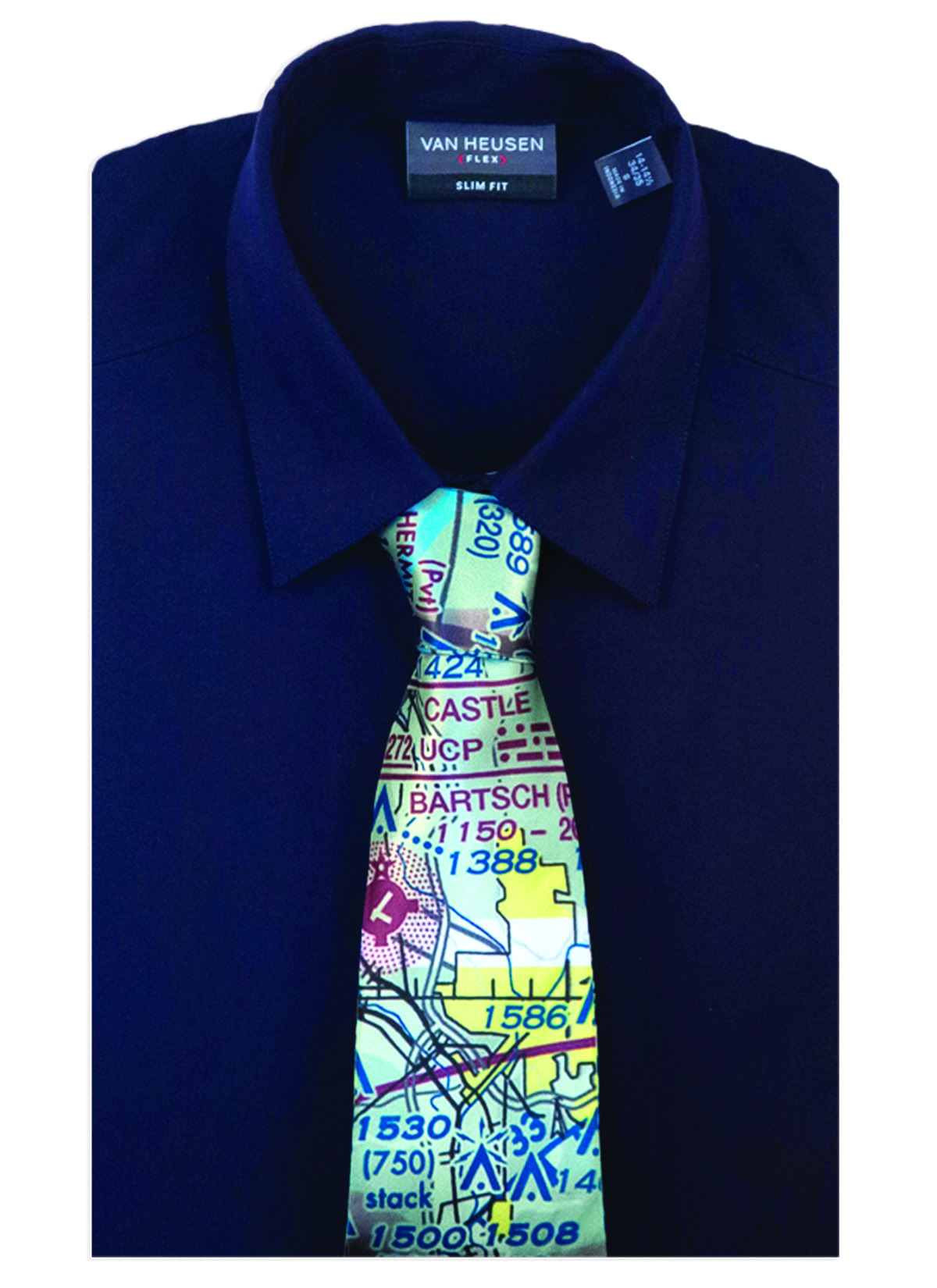 Chart it All's products, including clothing, blankets, kitchenware and gifts, are produced using a vaporized printing technique that allows for full-color, all-over designs. Unlike screen-printing, Chart it All's printing process allows dyes to permeate the surface of any product, creating vibrant prints that are guaranteed to never crack, peel or flake, according to Trevor.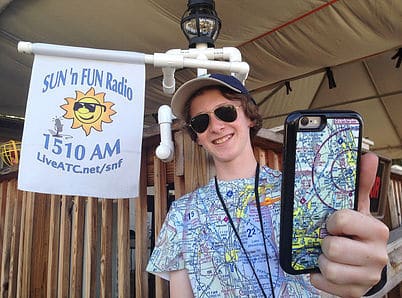 Trevor, 15, started Chart it All about four years ago with the help of his parents, Steve and Eileen Simoneau. Through Chart it All, Trevor hopes to finance his education at Embry-Riddle Aeronautical University and the cost of avgas.
When he's not working at Chart it All, Trevor is a high school junior, where he is enrolled as an International Baccalaureate (IB) student undertaking the most challenging secondary education program available. Trevor is also president of Aviation Explorers 747, a club dedicated to bringing aviation to youth of all ages. He also works as an aviation news reporter for SUN 'n FUN Radio.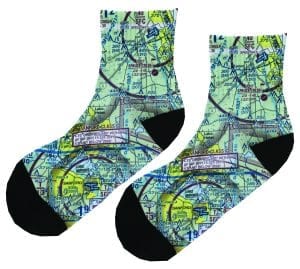 If you are at EAA AirVenture Oshkosh 2018, you can meet Trevor in Hangar C, Booth 3076, and learn more about the company that is bringing his dreams to reality.