By DEREK ROBERTS.
Alaskan bush pilot — it's a lifestyle that, at one time or another, almost all pilots dream about.
The idea of being paid to practice "real" stick and rudder flying skills, in the world's most visually spectacular and rugged country seems, for many, to be the ultimate in aviation.
As the founder of Alaska Floats and Skis, in Talkeetna, Alaska, Don Lee not only helps pilots achieve that dream, he's actually lived it.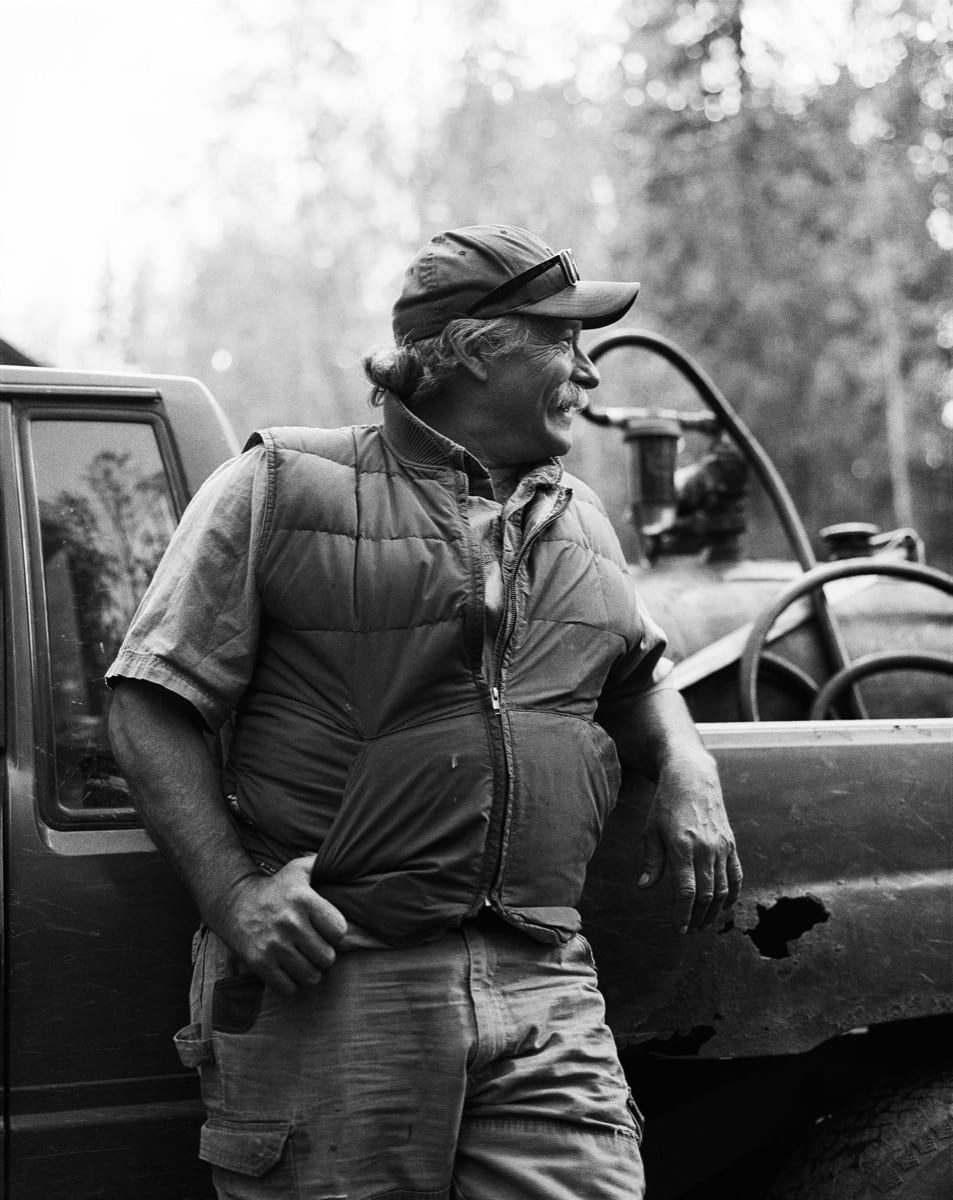 After hitchhiking to the 49th state from his home in Minnesota — leaving one day after his high school graduation — Lee worked his way into buying his first airplane and launched a career that has since racked up more than 20,000 flying hours.
Though occasional jobs have taken him from South America to the Middle East, Alaska is where he's made his home since arriving in the mid 1970s — and it's where he stills revels in the unbelievable opportunities the state has to offer.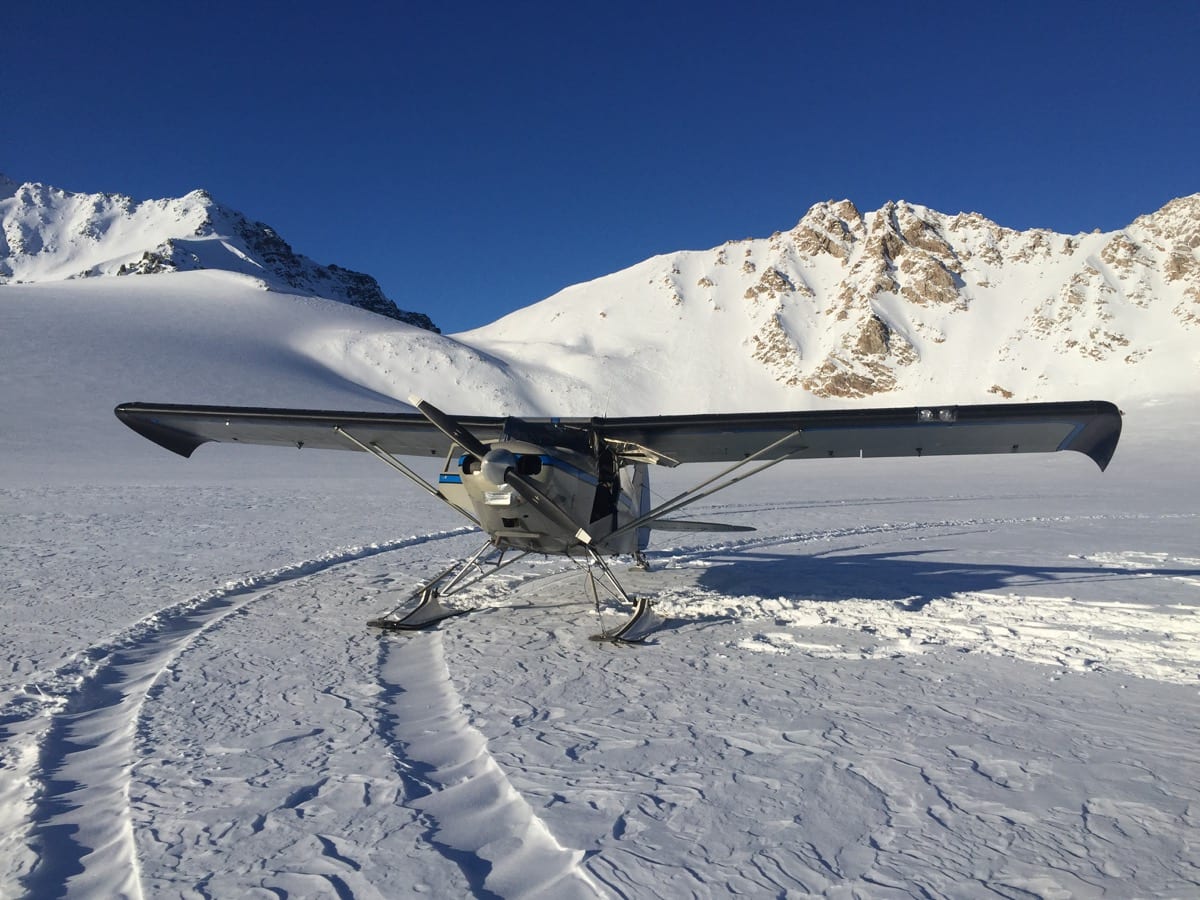 "Flying is one thing, but the access to the wilderness is really where it's at," he says. "It's cool to preflight my airplane, jump in, fly 30 miles and not see a road, a cabin, a light…catch a fish right off the float on the first cast. It's awesome."
It's that type of adventurous lifestyle that Lee says leads dozens of pilots to contact him each year looking for advice.
"They call me all the time and say 'I want to be a bush pilot' and I tell them it's not a job, it's a lifestyle," he relates.
This is a fun business, he encourages, "but this is a serious business."
Which is why students at his training outfit not only learn advanced flying skills, but also how to develop the right mental approach to off-airport success.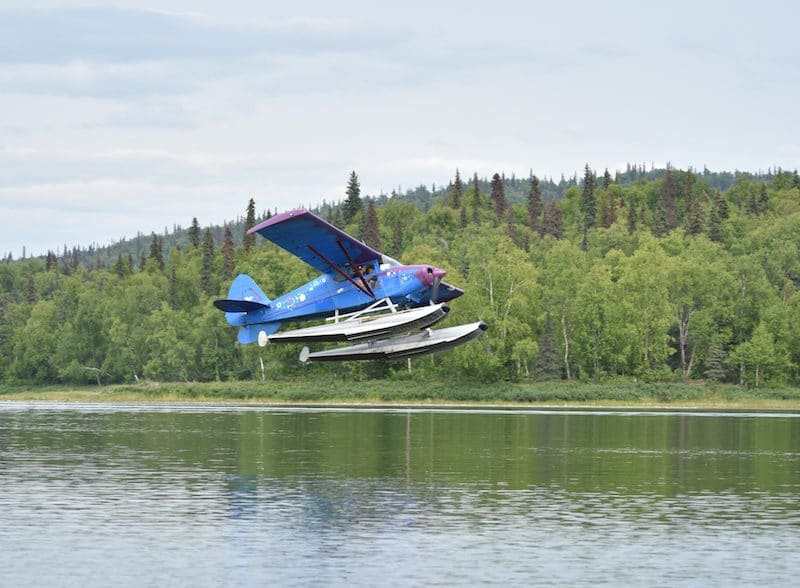 "When I first came here a lot of the old bush pilots were still alive and I always thought they were tough guys and hard drinkers, but it was the exact opposite," he says. "Think about it — their airplane was how they were making their living. If they wrecked it, they'd be cutting firewood for the railroad."
"Where's your rising air, where's your descending air, which way is the wind blowing, where's your avenue for escape?" he asks."There are hundreds of things that good pilots need to be taught to think about. "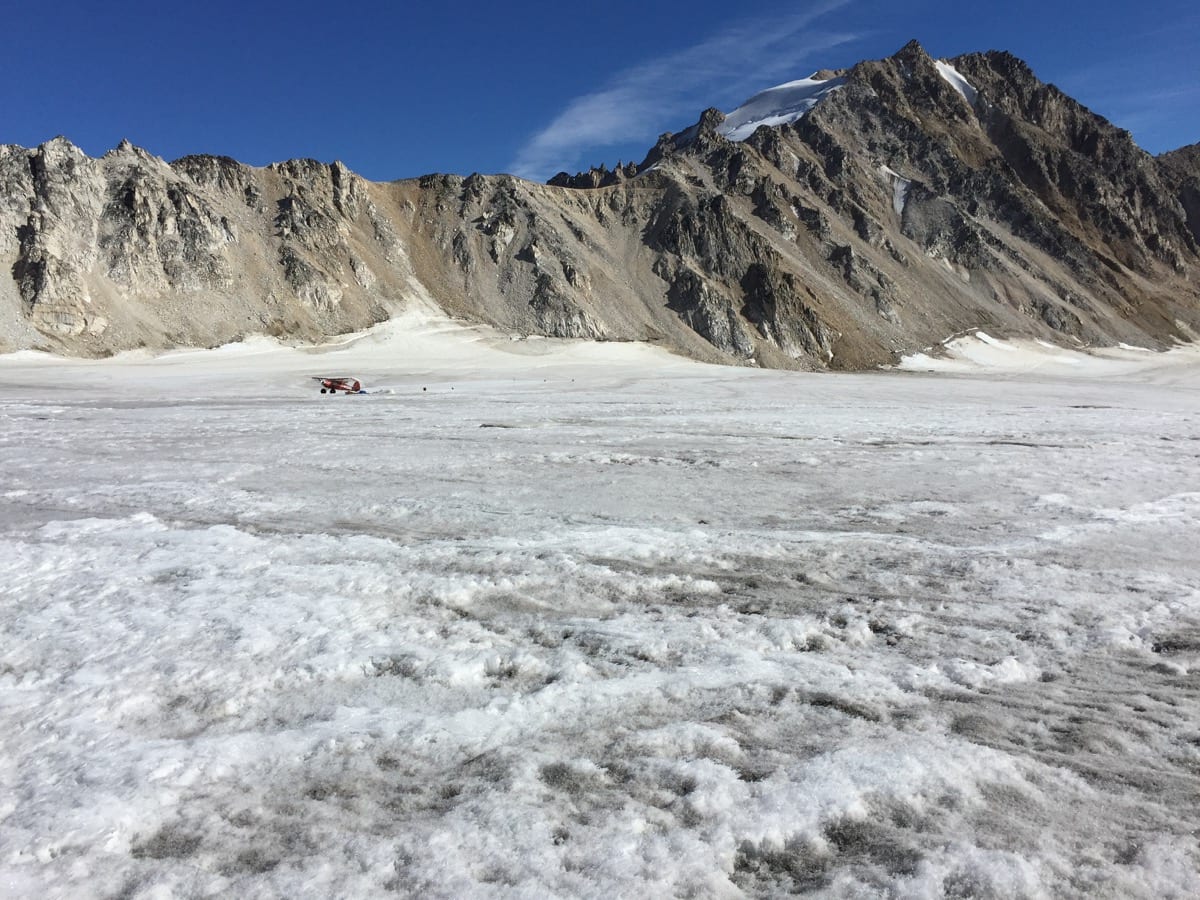 Important too, is consideration for your cargo — especially if it's a passenger.
"If you go flying and land some place up in the mountains, is that person going to help you or are you going to have to immediately babysit them?" Don adds. "These are all things to consider."
And while those types of "soft skills" are important when working from the water, the stakes are raised when the temperatures drop and operations shift to skis, high up in the mountains.
On floats, Lee instructs, "it's not going to be freezing and you can make a fire or you can swim to shore. But, the places we go in the winter time, we're up at 7,000′ or 8,000′. You can die just walking away from the airplane."
Ultimately though, whether it's skis, floats or wheels, Don says that those pilots that go on to success in remote environments "have a passion not only for the flying, but for being out in the wilderness and for having the airplane be the conduit that allows them to access those places."
"Alaska — it's the last frontier!" Don says enthusiastically.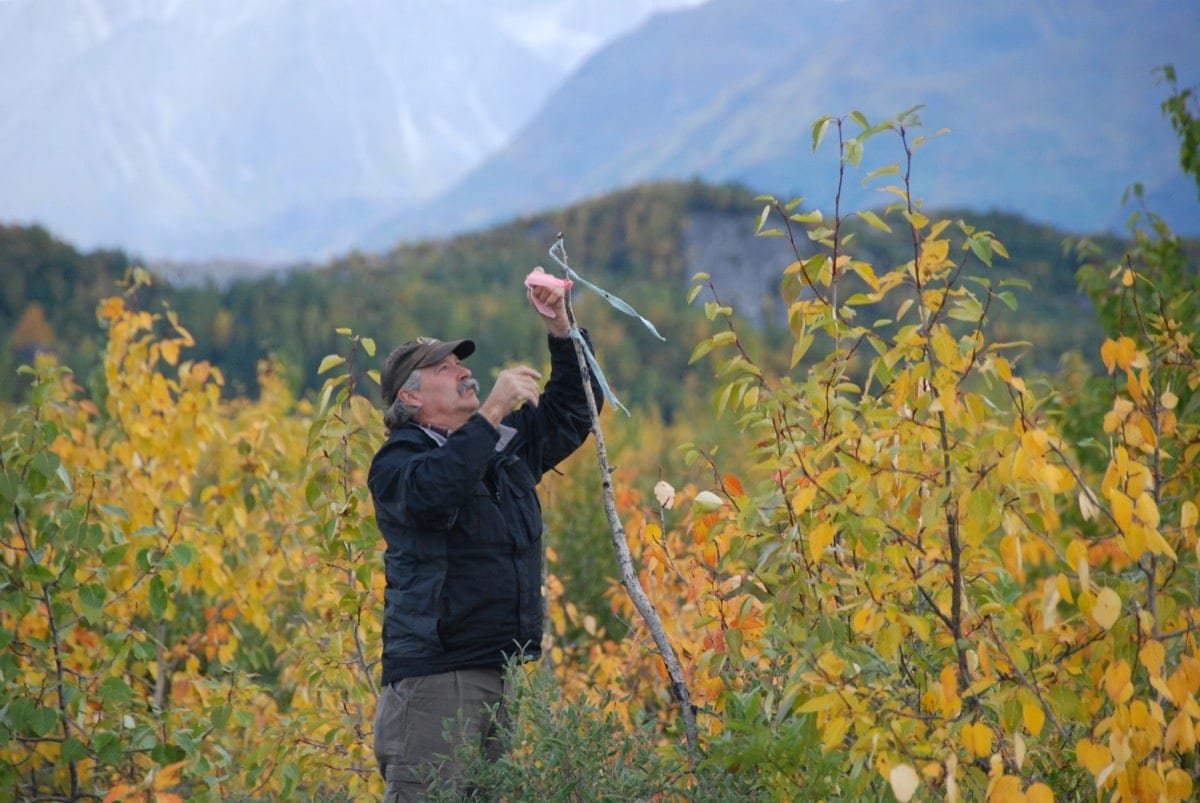 What I fly
I have nine of these Piper Pacers now — five on floats and four on wheels.
Why I fly it
I think they're underrated. You know they made 12,000 of them! They're a great airplane. They have the 0-320 Lycoming engine, which hasn't had an AD note on it for 20 years. They're very economical to work on and they make a great little float plane.
How I fly it
If I'm going to go someplace with my fishing rod, I'll jump in one of my float Pacers and go out to a remote lake with a creek and fish for grayling for the afternoon. Go pick up some shed caribou horns and I can always take a friend or two if they are light. A hundred miles out, a hundred miles back — that's what I'll do.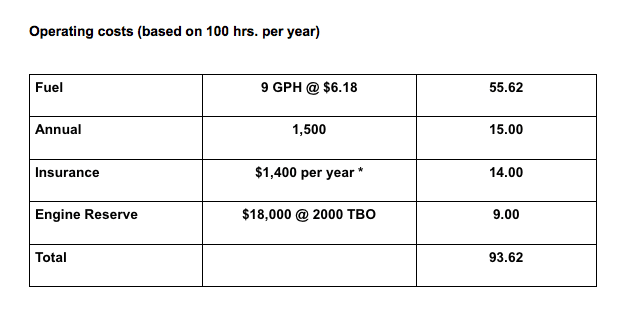 Flying advice
Life is short, enjoy every minute of it!
I tell new pilots, do you realize that for the $7,000 or $8,000 that you pay for a private license, you tap into this multi-trillion-dollar industry. All of these airports and it's free. How great is that!