Although Experimental Aircraft Association Chairman Jack Pelton acknowledged that a "perfect" AirVenture may be unobtainable, he said the 2018 event "came about as close as one could imagine."
A robust economy and good weather for most of the seven day fly-in convention combined to draw a record 601,000 attendees, an increase of nearly 2% over 2017's record total.
"Attendance on opening day was the best in history," Pelton continued, "as the vast majority of our guests came to Oshkosh early and stayed throughout the week."
Low ceilings on the Saturday before Monday's opening day challenged aviators arriving early, especially Bonanza and Cessna owners participating in their traditional mass arrivals. However, patience paid off and the gaggles eventually landed and camped together in the North 40 aircraft parking area.
Aircraft parking and camping spaces were in short supply early in the week and a growing number of AirVenture attendees chose to land at alternate airports, such as Fond du Lac and Appleton. Camping and transportation to Oshkosh were available at both locations.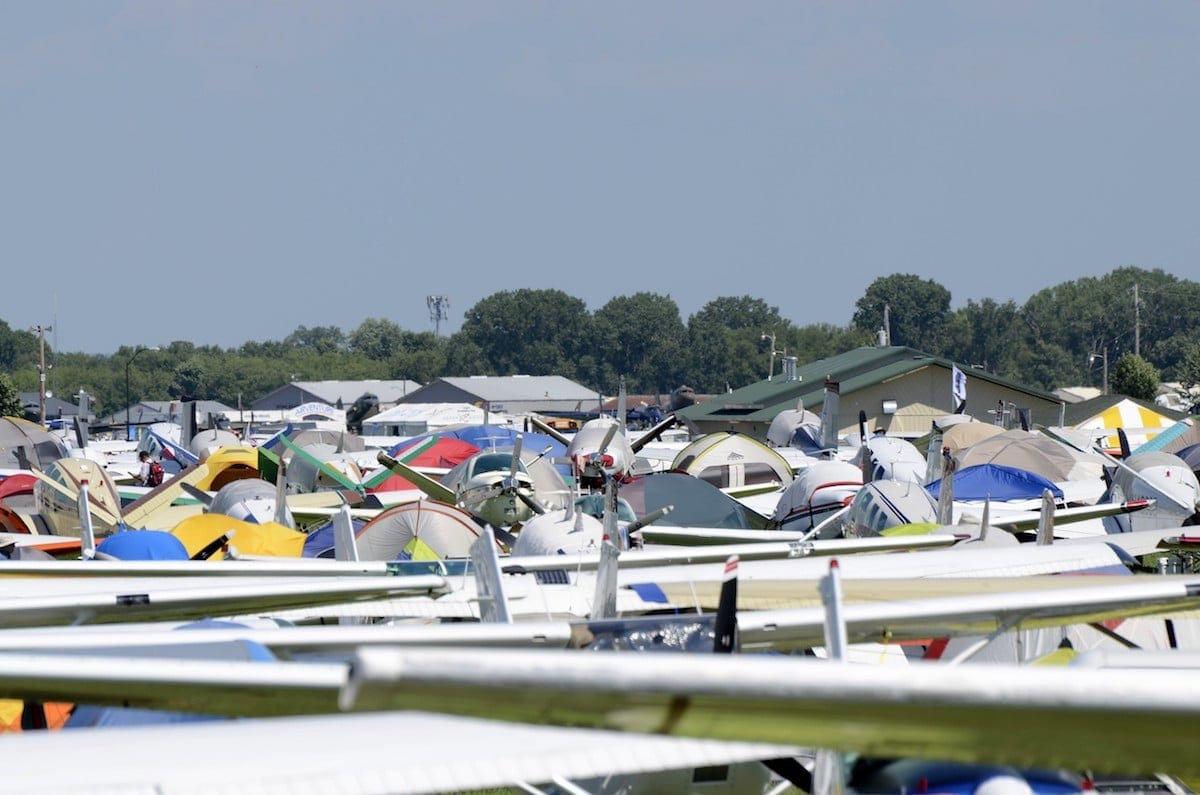 With hotels sold out for miles around, renting an entire private home or just a bedroom is a great option for those who don't want to camp. EAA has a website where locals can list available accommodations and, speaking from experience, lasting friendships often result from these connections.
Sunday evening was a good time to be a Cirrus owner, as the company hosted its traditional AirVenture kick-off party at the Cirrus pavilion. This year Cirrus celebrated delivering more than 7,000 aircraft since the company was founded and winning the prestigious Collier Trophy for the design of the innovative Vision personal jet.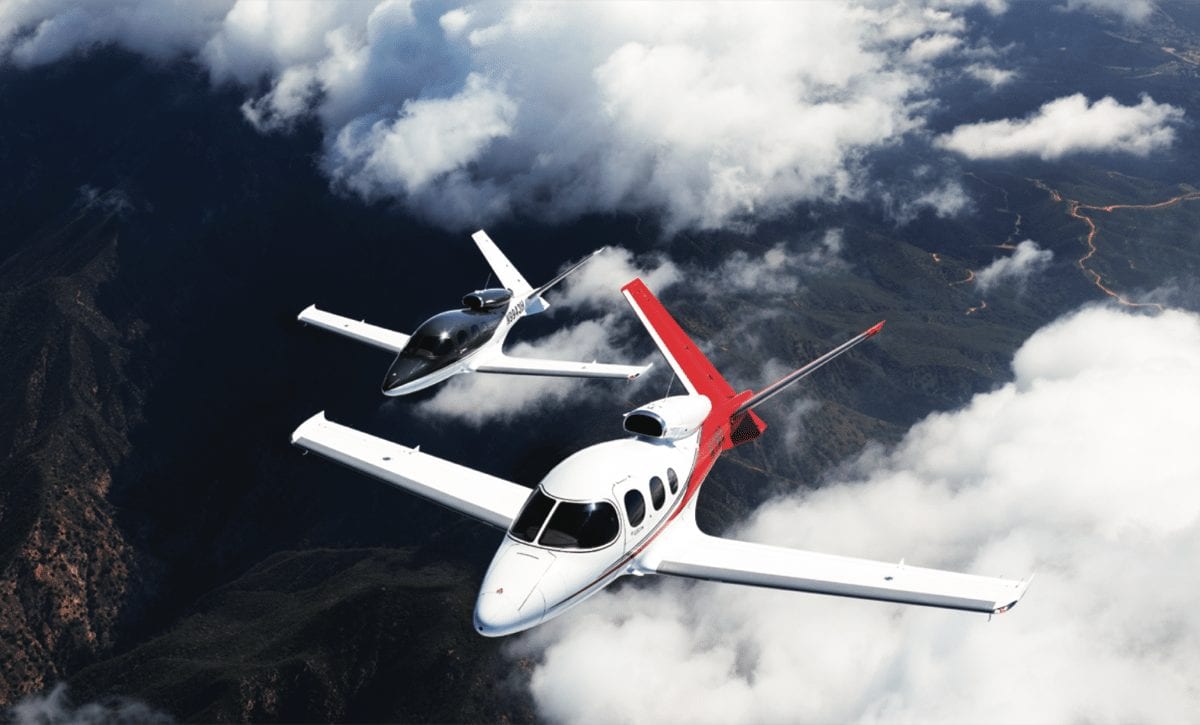 Blue skies on Monday marked the official opening of the show and the good weather continued through the week, with the exception of a Wednesday night thunderstorm that caused the mid-week night air show to be postponed a day.
FORUMS
An amazing variety of 75-minute forums by experts on almost any aviation subject imaginable commenced early Monday morning and continued through the week.
Aircraft maintenance guru Mike Busch again set the mark for the most presentations with 11. The next busiest volunteer presenter, with seven programs, was Master CFI Gary Reeves, founder of PilotSafety.org.
WARBIRDS IN REVIEW
Other presentations not to be missed during the week included Warbirds in Review, where classic military aircraft were positioned in front of grandstands twice a day while their pilots and owners are interviewed.
A presentation on Supermarine Spitfires revealed that Boultbee Flight Academy at Goodwood Aerodrome in England now offers training in a dual control Spitfire that could lead to an approval to solo a single seat Spit. At current exchange rates, the ground and flight training program leading to solo privileges costs just over $70,000.
Before another Warbirds in Review program featuring two twin-engine Grumman F7F Tigercats owned by Jim Slattery, a video was shown of EAA Warbirds President Connie Bowlin experiencing a blow-out on landing roll in one of the Tigercats after a Monday airshow flight.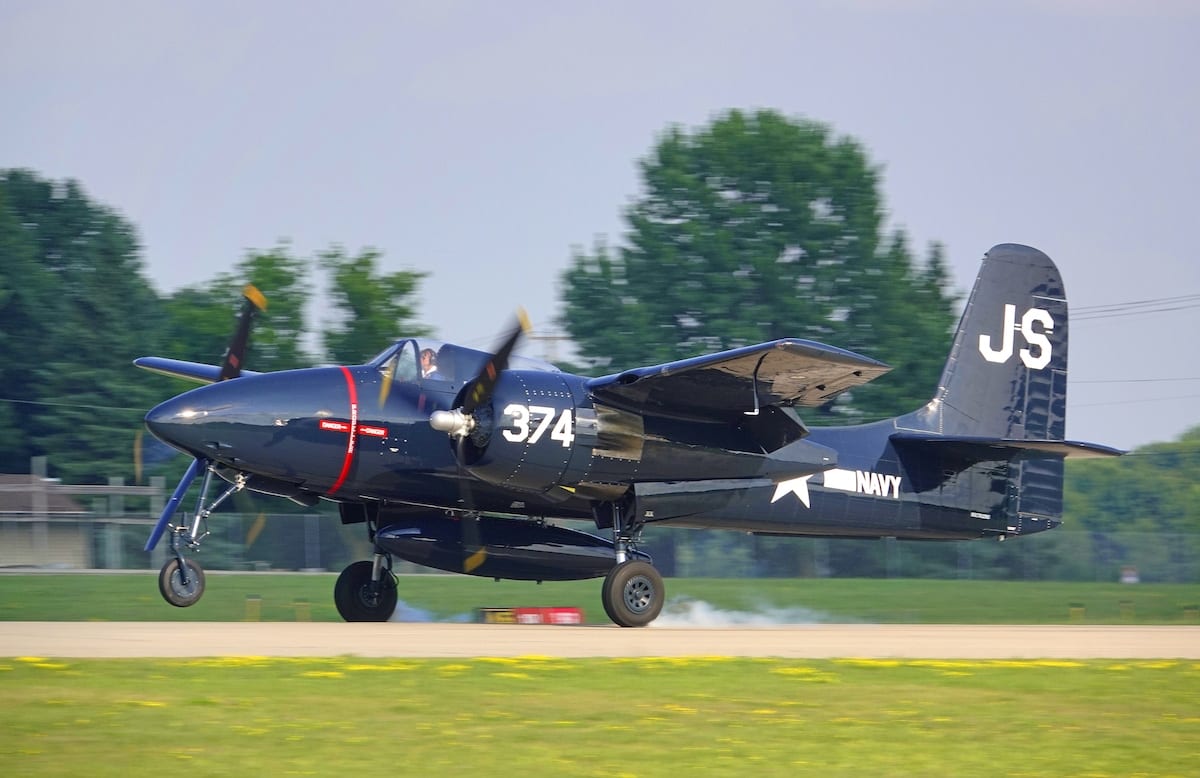 She did a great job controlling the plane after the left main tire separated from the magnesium wheel, which burned until the plane came to a stop on the concrete runway. No further damage was done to the plane, which was soon back in the air after a new wheel was installed.
For those who missed the opportunity to personally be at Warbirds in Review, all the programs are available through UFlyTV.com.
HOMEBUILTS
The number and variety of Van's RVs parked together at AirVenture continues to amaze. It looked like at least a football field full of them.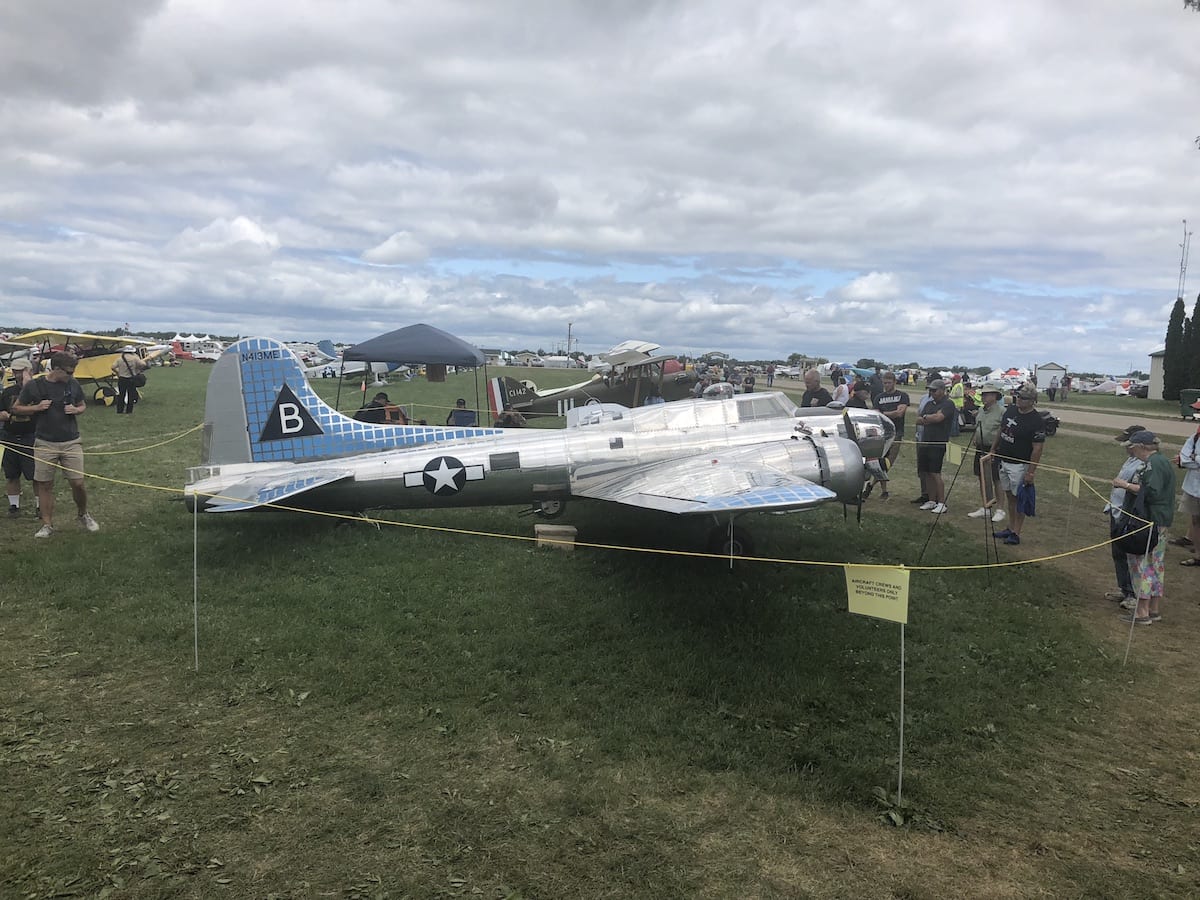 The Bally Bomber, a one-third scale replica of a B-17, was one of the most unique homebuilts at AirVenture, but it was easy to overlook because it was parked in the replica warbird area. The result of 17 years of work by Jack Bally, the plane was flown to Oshkosh from Dixon, Illinois.
AFTERNOON AND EVENING AIRSHOWS
The usual great line-up of airshow performers was featured at AirVenture again this year, with the new and unique "Yak-110" standing out from the crowd. The plane is a marriage of two radial engine Yak-55s plus a jet engine and the new act wowed the crowd.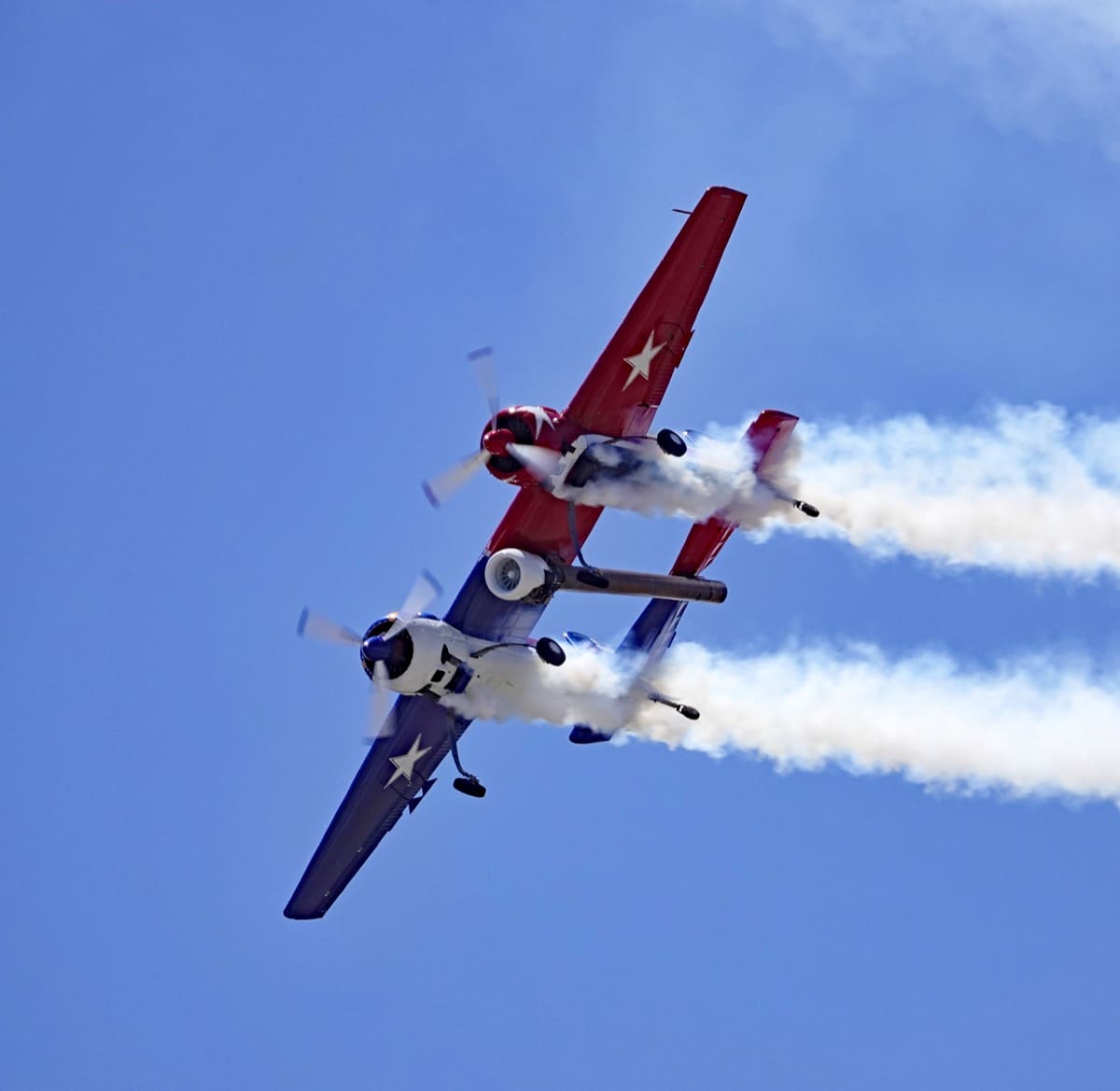 An "only in Oshkosh" moment occurred late in the week when the Blue Angels surprised almost everyone by doing several fly-bys on their way to an airshow in Fargo, North Dakota. Just a few people at EAA knew of their planned arrival, which was timed to come at the end of the national anthem opening the afternoon show.
A first time night airshow act was a computer-controlled formation flight of a reported 60 drones equipped with lights.
Although not technically an airshow, the short takeoff and landing competition held several evenings during the week at the "Fun Fly Zone" grass strip adjacent to the ultralight area continued to draw standing room only crowds.
This year the plane that "STOL" the show was Mike Patey's "Draco" a much-modified Wilga airframe powered by a 680 hp PT6A turbine engine he installed at his Spanish Fork, Utah hangar. As the turbine spooled up, the trailing link main landing gear allowed the plane to "crouch" prior to brake release like a tiger getting ready to pounce. The plane's landing roll was shortened by reversing the prop into beta upon touchdown. Check it out on YouTube.
SEAPLANE BASE
EAA's seaplane base, located just southeast of the airport on Lake Winnebago, is always a favorite stop. Despite being used only one week a year, significant improvements have been made to the facility and it's always worth the short bus ride.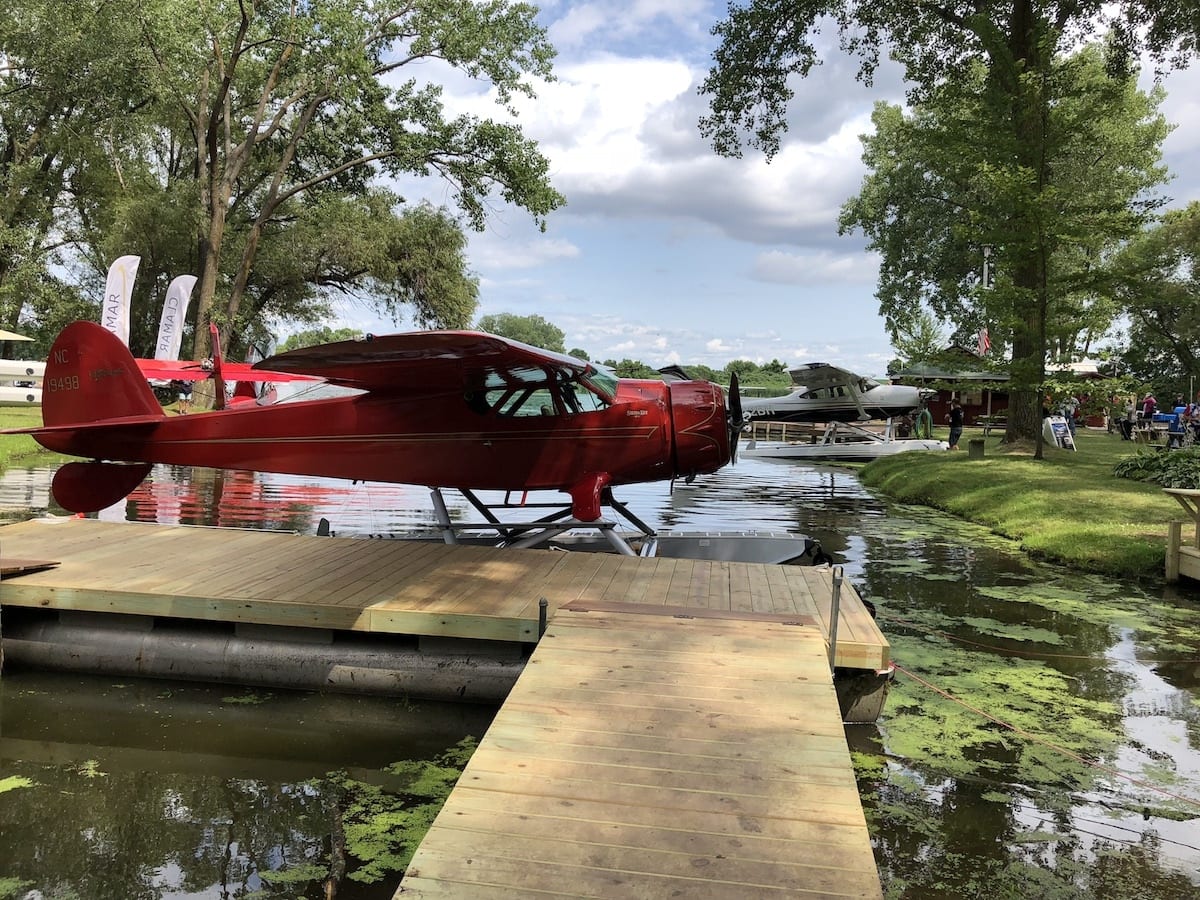 NEW AIRCRAFT
Among the aircraft introduced at AirVenture was Vashon Aircraft's Ranger R7. Visualize a high wing RV and you get the picture. Its two-person cockpit has plenty of room for baggage and the seats fold flat to create a space large enough for sleeping. Aimed at flight schools and recreational pilots, the plane wears 600-6 tires that would work well for backcountry adventures.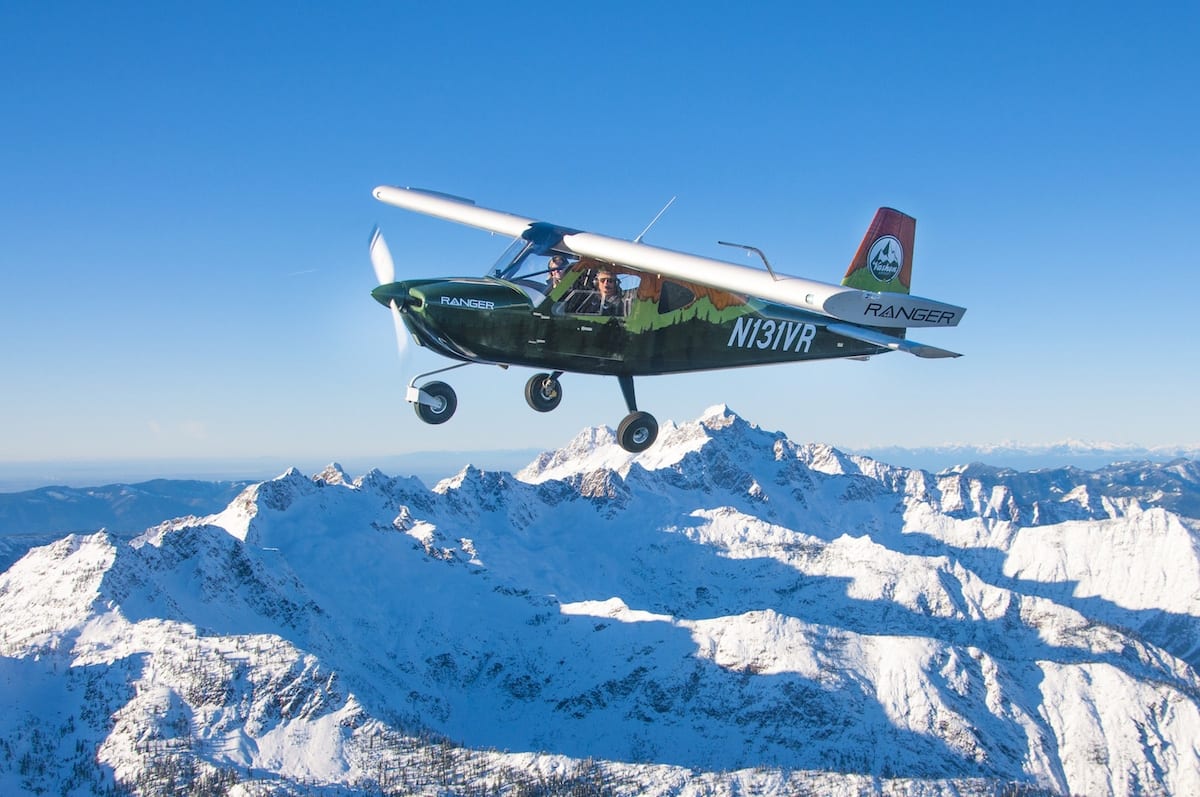 Perhaps the most unusual flying machine on display this year was the BlackFly by Opener, which looked somewhat like a large drone with a single seat.
Described as an ultralight all-electric personal vehicle that does not require a pilot's license or special skills to operate, the aircraft has eight small electrically-driven props, with four per wing. Although only on static display at AirVenture, a simulator was available and the flight controls were intuitive.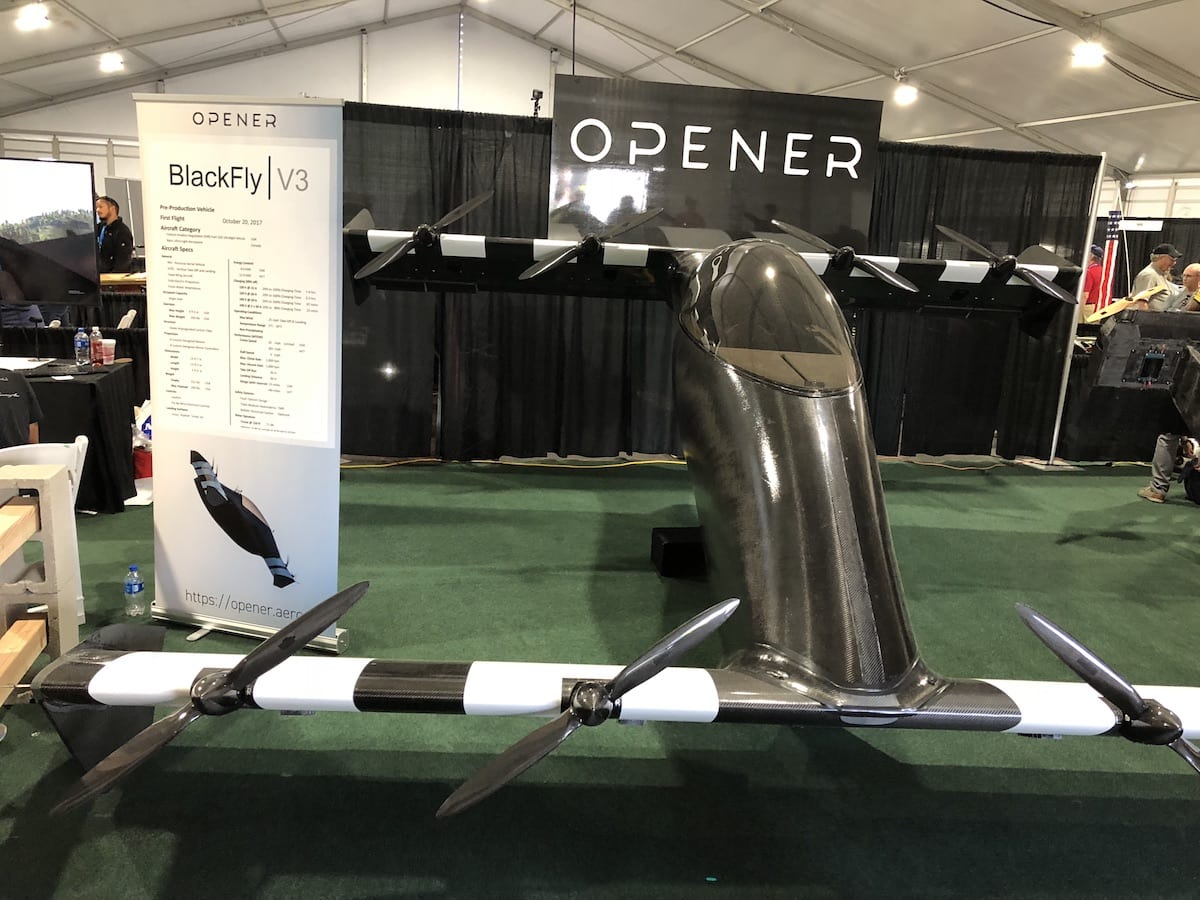 HEADS UP
A demo of Epic Eagle's $1,699 head-up display (HUD) for general aviation aircraft was impressive and it was interesting to note that Textron is now offering them in new Cessnas.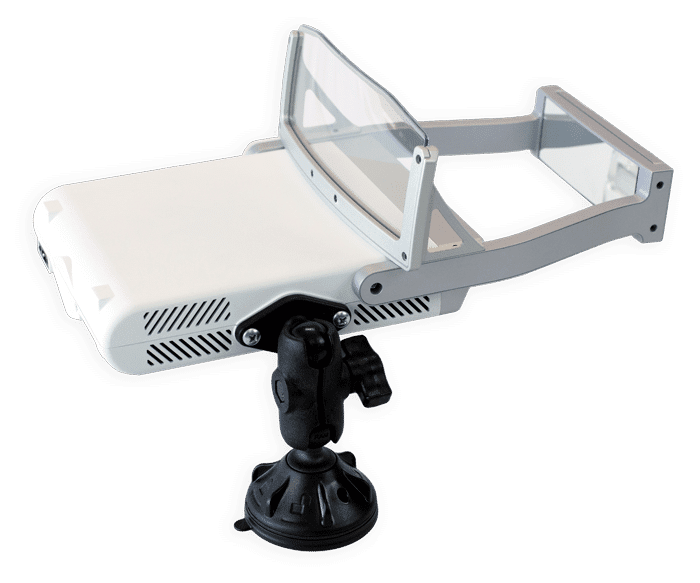 A portable device that mounts on the glare shield of most GA aircraft, the HUD projects critical flight data right in front of the pilot's eyes, which reduces the need to look down in the cockpit while flying, especially during approaches.
'TIL NEXT YEAR
As EAA founder Paul Poberezny often said, it's the airplanes that bring us together, but it's the people that bring us back. And so it is with fond memories that we have AirVenture 2018 in the rear view mirror and look forward to next year. The 2019 dates are July 22-28.