Bye Aerospace's solar electric "StratoAirNet" prototype recently completed its first flight at Northern Colorado Regional Airport in Colorado.
The piloted prototype is the solar electric technology demonstrator for the company's "StratoAirNet" and "Solesa" families of medium-altitude aircraft systems.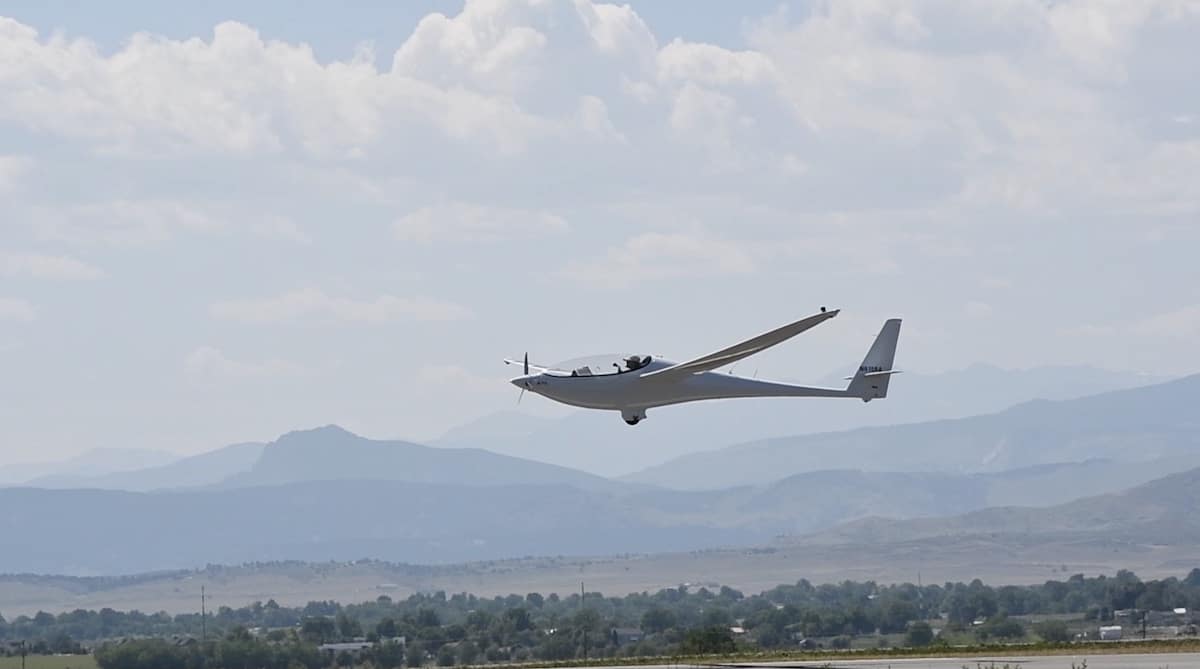 The aircraft systems are intended to provide support for long-endurance commercial and government security requirements, including patrol, observation, utility, mapping, agriculture, search and rescue and surveillance missions.
The Solesa aircraft system will be piloted, performing similar patrol and survey missions for shorter flight durations. It also provides an R&D test platform for new customer payloads, company officials explained.
StratoAirNet is intended to be a longer-endurance unmanned aerial system.
Bye Aerospace is collaborating with SolAero, integrating its high-efficiency solar cell technologies on the advanced graphite composite wing.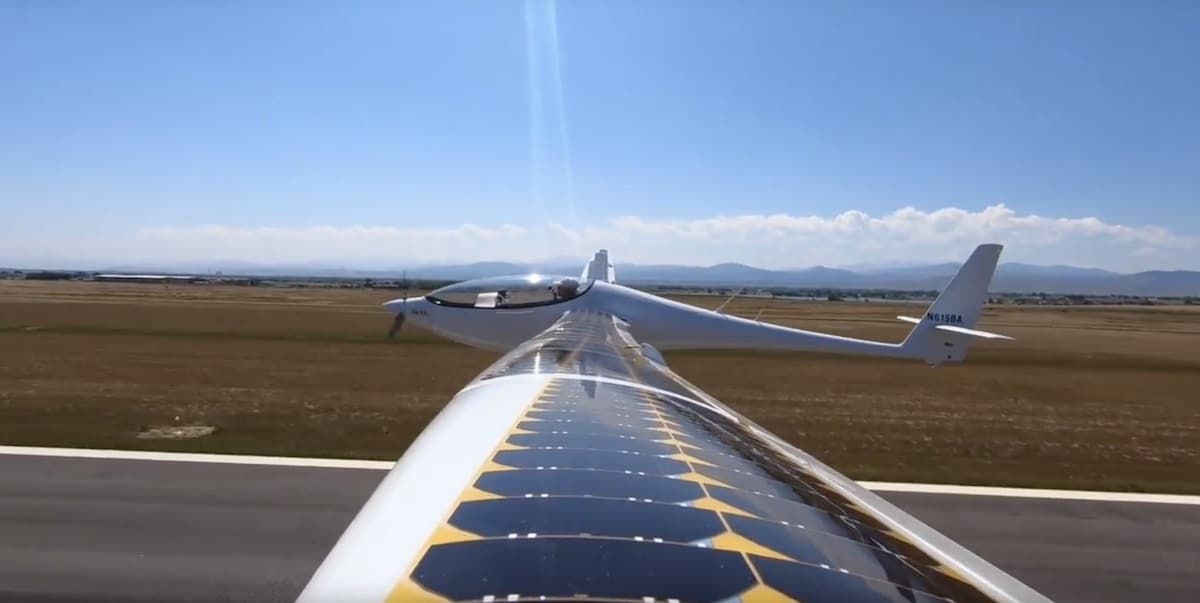 Bye Aerospace completed the first flight of its "Sun Flyer 2" aircraft in April. The Sun Flyer family of aircraft aims to be the first FAA-certified, U.S.-sponsored, all-electric airplanes to serve the flight training and general aviation markets. The company is collaborating with Siemens on the electric propulsion system for Sun Flyer 2.