The Central Coast AirFest is slated for Oct. 6-7, 2018, at Santa Maria Public Airport/Capt. G. Allan Hancock Field.
Headlining the event are the Canadian Snowbirds, Canada's iconic 431 Air Demonstration and Military Aerobatics Squadron.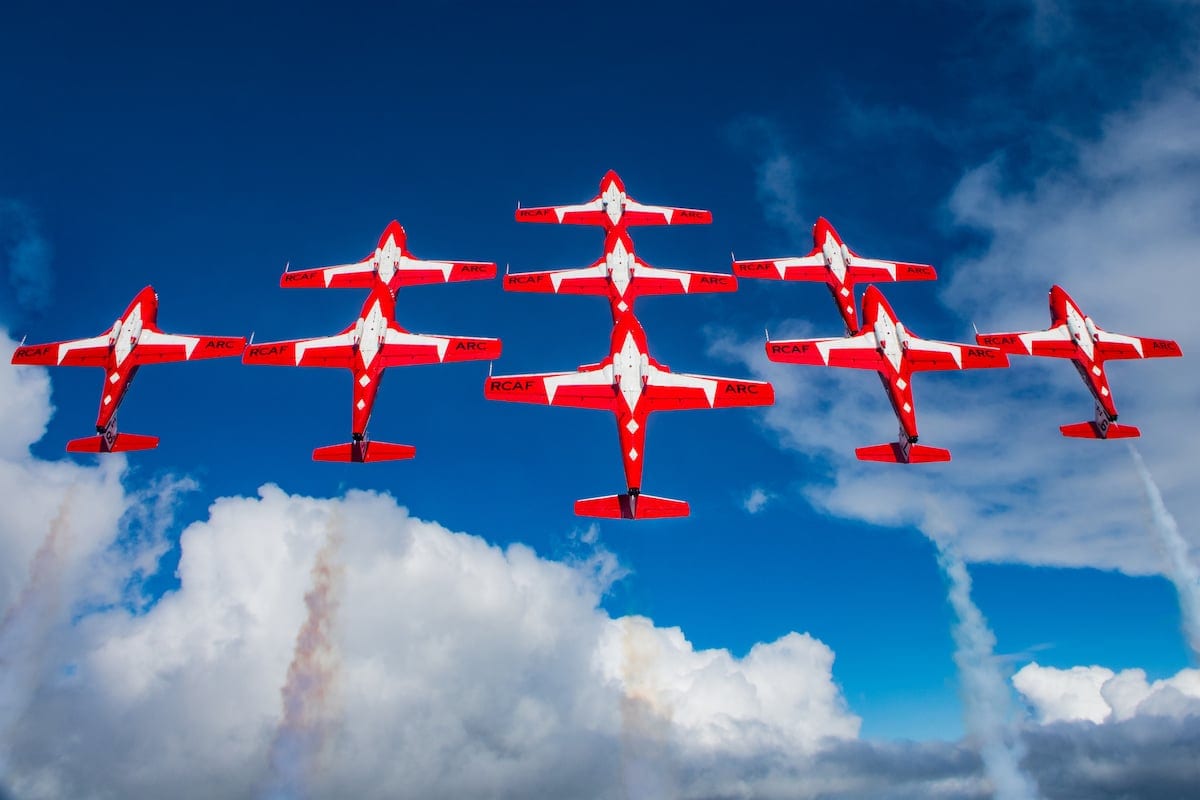 "We are really excited to have the Snowbirds as part of our show," noted Chris Kunkle, the event coordinator.
He noted that the Snowbirds were the first aerobatic team in the world to use music in their demonstrations, and that they incorporate live commentary from the performing pilots during their routine. Their modern, high-tech act will set the stage for the rest of Central Coast AirFest, he said.
Central Coast AirFest will also feature displays of military aircraft, such as F-18 Hornets, P-51 Mustangs, and a C-130 Hercules. Vintage warbirds and a variety of military helicopters will be available for the aviation-inclined, and acts such as Eric Tucker's J-3 Cub comedy act and Sammy Mason's high energy biplane routine are sure to keep everyone entertained, organizers note.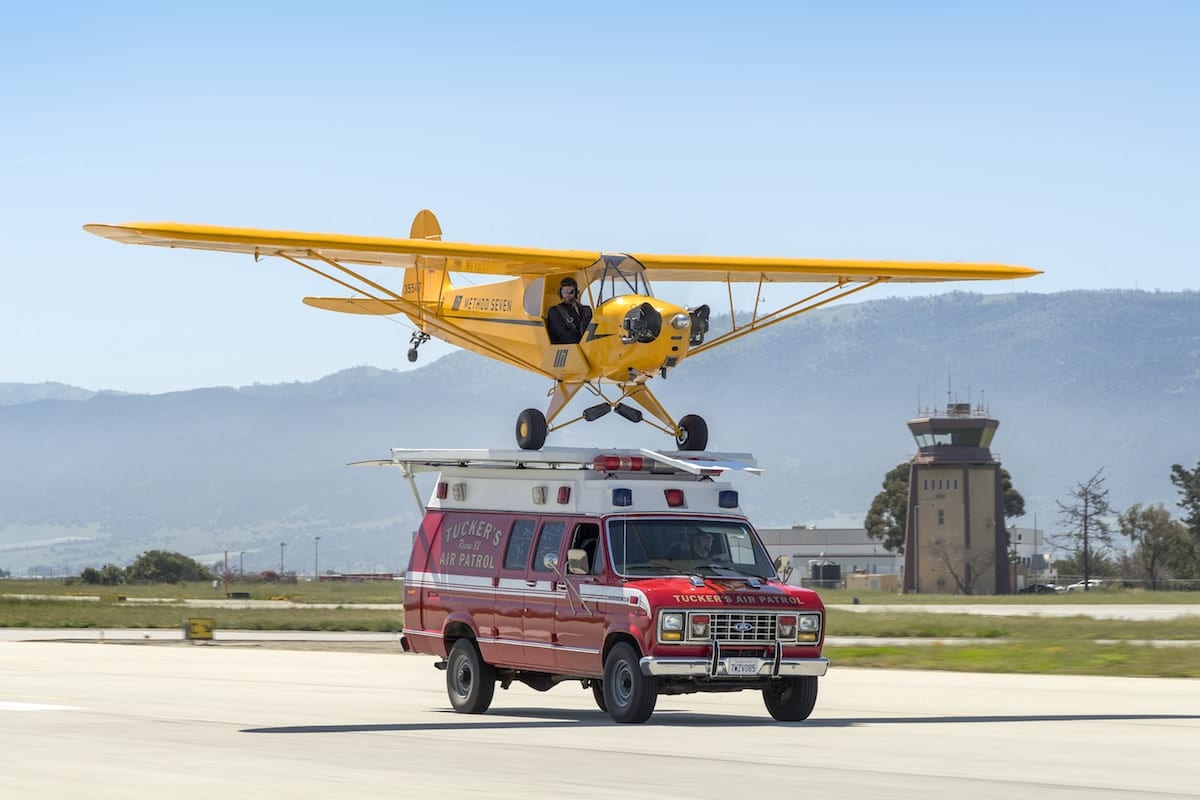 There will be a variety of food, beer, and wine available during the event. Local restaurants, food trucks, wineries, and breweries will be featured and will represent all the Central Coast has to offer.
There will be a fun-filled kids' area, a VIP tent where VIP guests and performers can find some shade and refreshments, and many other tents offering merchandise and assorted goods.
Visit CentralCoastAirFest.com to purchase tickets and to learn more about what to expect at this first annual AirFest.