ROMEOVILLE, Illinois — Former Lewis University Chairman of the Board of Trustees Russ Smyth and his wife Dawn have pledged more than $5 million to the university's new College of Aviation, Science and Technology.
"Lewis already has excellent and rapidly growing aviation, science and technology programs. The goal of our gift is to provide additional resources for faculty, students and facilities to further enhance these programs and differentiate the College of Aviation, Science and Technology as one of the nation's best," Russ and Dawn Smyth said.
The gift, the largest from a living individual in school history, will be used to enhance student experiences and opportunities as Lewis University expands its role in the areas of cyber security, unmanned aerials systems, data science, nano-technology, aviation, and STEM.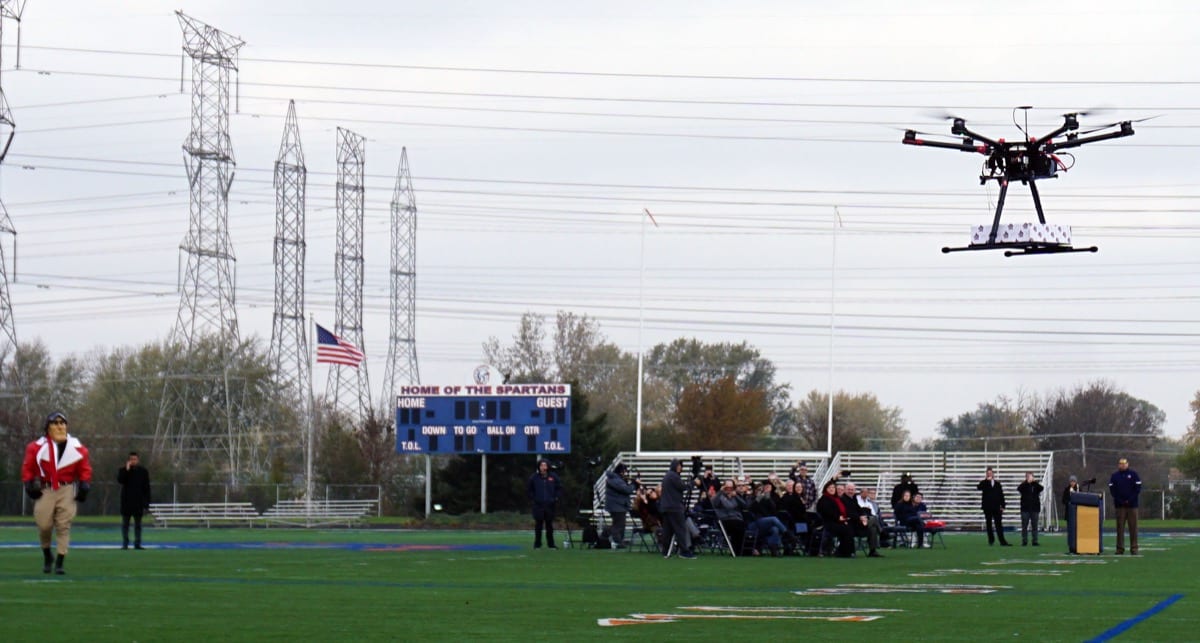 More than $20 million already has been invested in recent years in the new Science Center, university officials note.
The newly formed Lewis University College of Aviation, Science and Technology will launch in the fall of 2019.