Weather is such an interesting topic. All the more so for pilots. It has the ability to impact us in ways unimaginable to non-pilots.
I recently finished reading Margaret Lamb's "Flying Colorado Mountain Weather," and while I don't fly in Colorado, it is amazing the amount of knowledge she packed into just 164 pages.
Furthermore, I believe the content transfers to areas outside Colorado. Anywhere terrain contour exists — and that'd be nearly everywhere — the lessons of this book apply.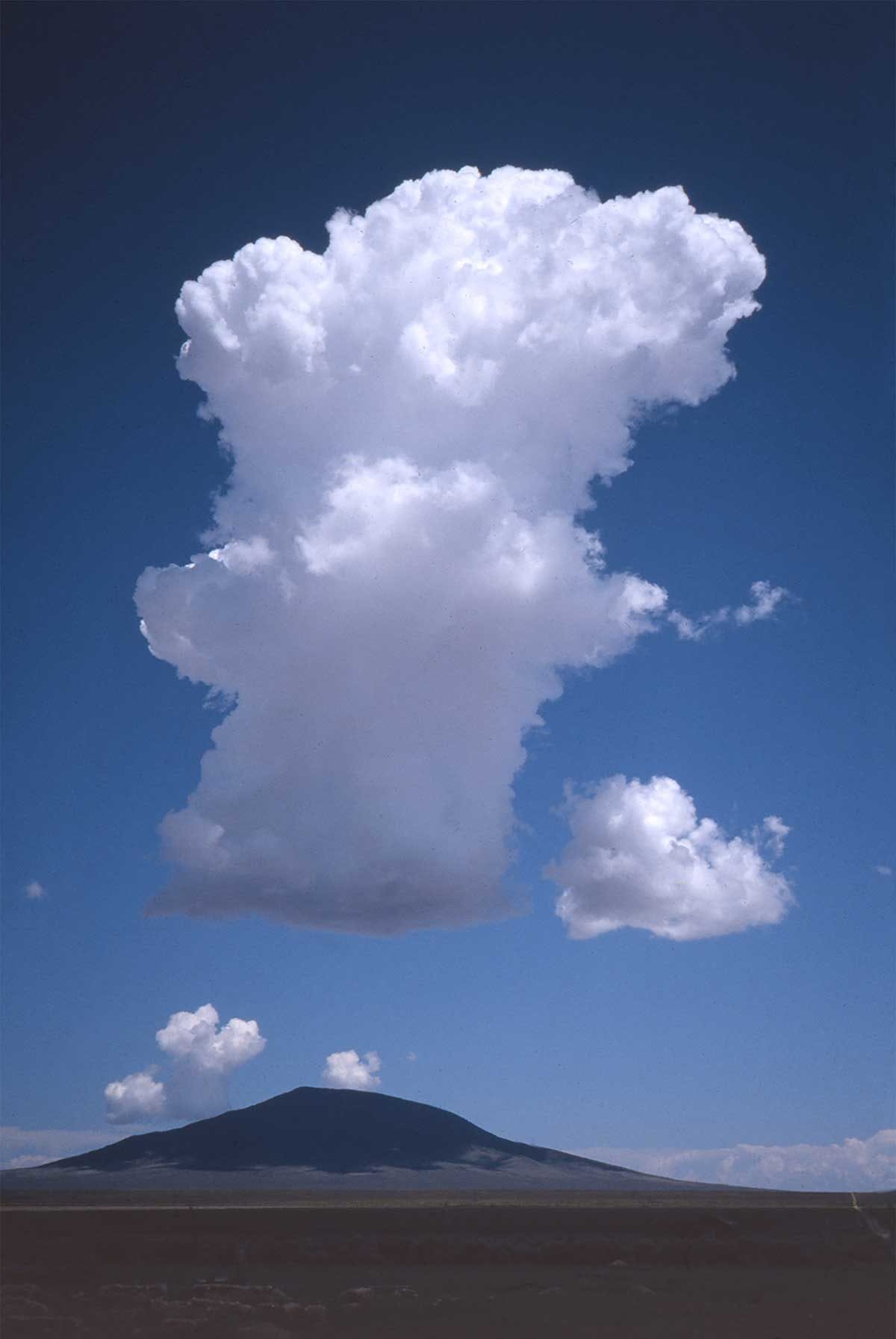 Margaret's use of Ute Mountain, just south of the Colorado/New Mexico border, establishes the idea of microscale weather.
"Ute is a small, isolated peak at the southern part of the San Luis Valley," writes Margaret. "It's an extinct shield-type volcano in a very isolated, rural area. Across its base, at around 7,500′ msl, the mountain measures about six miles wide. It stands about 2,500′ above the surrounding sagebrush prairie, with a summit at 10,093′ msl. In all directions the terrain surrounding Ute for many miles is level, at about 7,500′ msl."
Ute may be small as mountains go but its unique isolation makes understanding complex weather patterns much easier. Especially when paired with Margaret's knowledge and photos.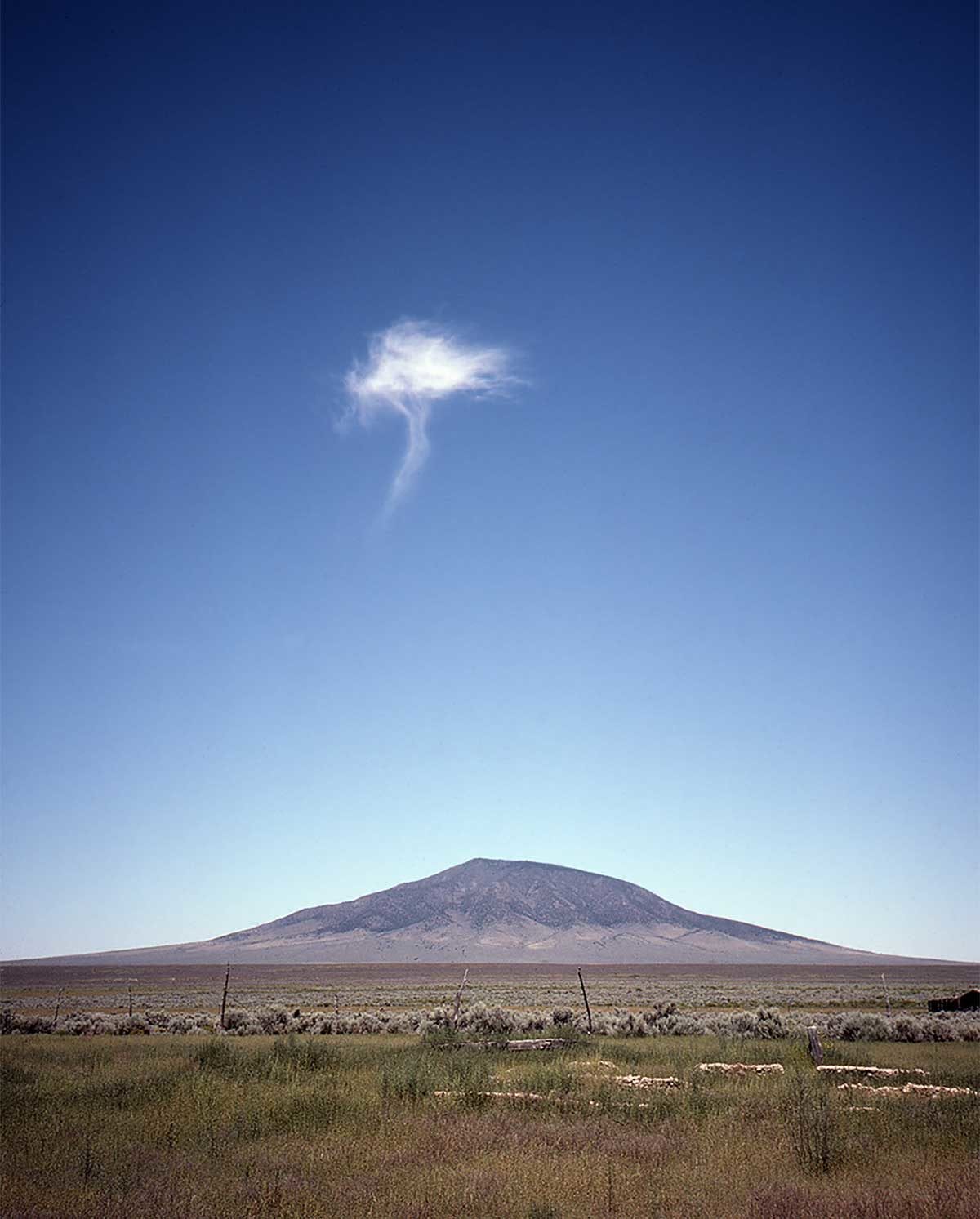 The book expands into topics such as reading clouds, updrafts and downdrafts, virga, thunderstorms, risk, VFR into IMC, mountain waves, K-H clouds and horizontal vorticies, and turbulence.
One of the topics Margaret dove into was the idea of downdrafts on the windward side of a mountain slope. That was a concept I had never heard of.
Flying Colorado Mountain Weather provided understandable details into the concept and used four aircraft accidents she felt offered examples of just such a phenomenon.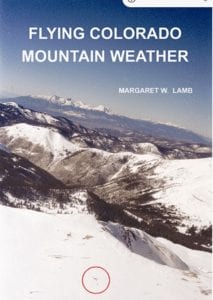 The last chapter – Flight Planning – truly brings together much of the knowledge of the prior 13 chapters into an actiona plan that will help pilots make informed decisions.
My suggestion: Grab a Denver Sectional, a cup of coffee and drink it all in — the coffee and Margaret's words.
Flying Colorado Mountain Weather is in its second printing and is available from Nighthawk Press for $24.95.