More than 100 aviation professionals, representing government, industry, advocacy groups and other aspects of aviation, gathered in Washington, D.C., Sept. 13, 2018, to discuss the shortage of pilots and mechanics facing the industry.
"The aviation community has always come together to tackle its most pressing challenges, and today we need to do it again," FAA Acting Administrator Dan Elwell said at the start of the agency's Aviation Workforce Symposium: Ensuring America's Pilot & Mechanic Supply. "There needs to be a common understanding of the gravity and urgency of the situation. We have a diminishing supply of qualified pilots and mechanics and technicians."
By 2021, the country will be about 5,000 pilots short, and by 2026 that number will increase to about 15,000 pilots, leaving 1,500 aircraft inoperable, noted Marty Lenss from Eastern Iowa Airport and the American Association of Airport Executives.
Dr. Heather Wilson, secretary of the Air Force, added that at the end of the last fiscal year, the Air Force was 2,000 pilots short.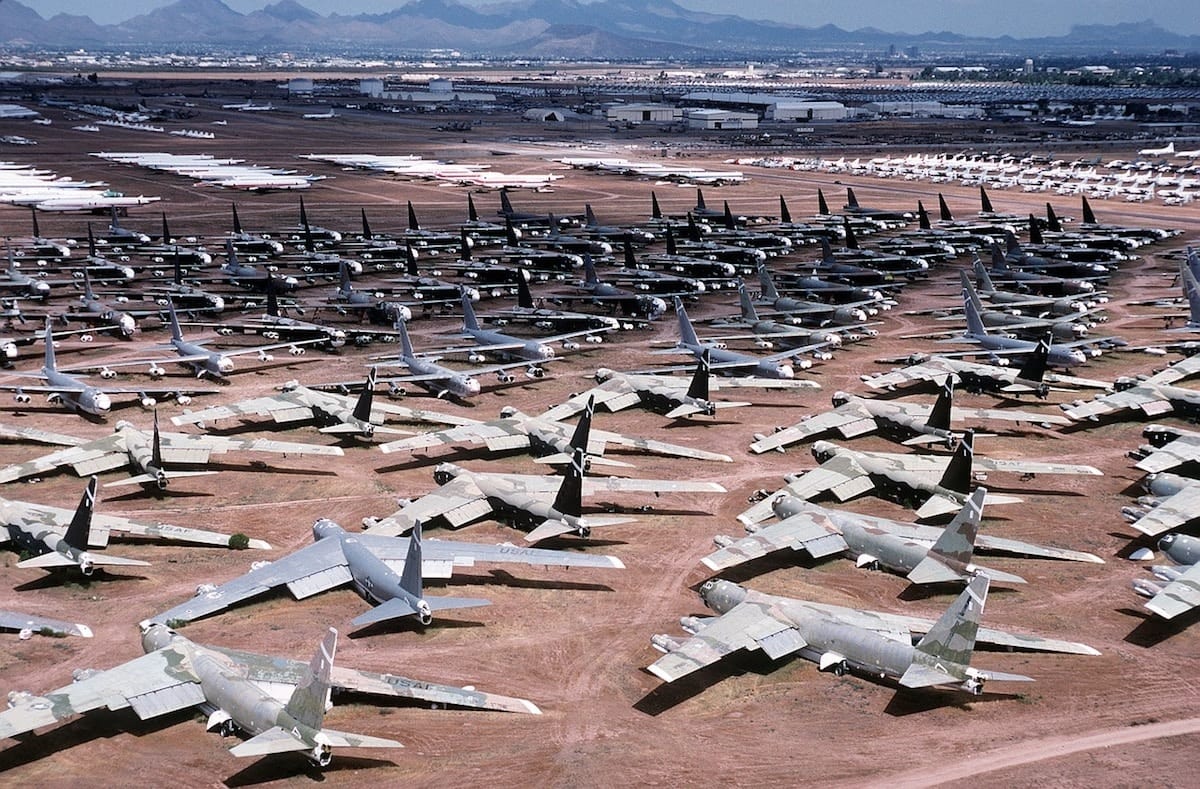 "This issue goes far beyond what the government alone can do," said Secretary of Transportation Elaine Chao. "It is incumbent upon all of us to find solutions. This summit was called to bring attention to this critical issue and to convene stakeholders who are experts, to create a path forward, so that we can work together to address this very important issue, comprehensively and collaboratively."
According to Wilson, the aviation workforce is underrepresented when it comes to women and minorities.
"There's a whole segment of our population that has not yet been touched and inspired by the bug to fly," she said. "There's a deep talent pool out there that can't afford the ticket to the show, not even in the nosebleed section."
According to Frank Slazer of the Aerospace Industries Association, his group is working to create more apprenticeship programs, so young people can learn on the job, reducing some of the financial burden that can accompany the pursuit of a degree.
He also discussed reaching out to middle schoolers and encouraging them to choose Science, Technology, Engineering and Mathematics (STEM) classes in high school that will allow them to continue an aviation education into college.
National Aviation Business Association (NBAA) Senior Director of Educational Strategy Jo Damato said the event drove home the point that everyone must work together on a solution.
"There are a number of paths people can take once they enter this workforce, but this ecosystem that we all are responsible for is why NBAA needs to be a part of the solution," she said, adding that the industry must be creative in reaching out to young people, and connect with them in ways different than outreach efforts aimed at previous generations.
NBAA, she said, will continue working with regional groups to get the word out specifically about the opportunities available in business aviation by going into high schools and universities, as well as flight schools and technical schools.
The association will continue to work with these local groups on holding career days and other events to showcase the industry, such as a recent event hosted by the Northern California Business Aviation Association, in which NBAA representatives participated, she added.