PLANO, Texas — Fortress UAV has launched Fortress UAV Protect, a new drone preventative maintenance program.
Fortress UAV Protect provides customers with a per drone maintenance schedule that includes an industry standard maintenance checklist, plus check points specific to the particular drone model being serviced. Current drone models included in the maintenance program are DJI Mavic Pro, DJI Phantom 4, DJI Inspire 1, DJI Inspire 2, DJI Matrice 600, and DJI Matrice 200/210. More models will be added in the future, according to company executives.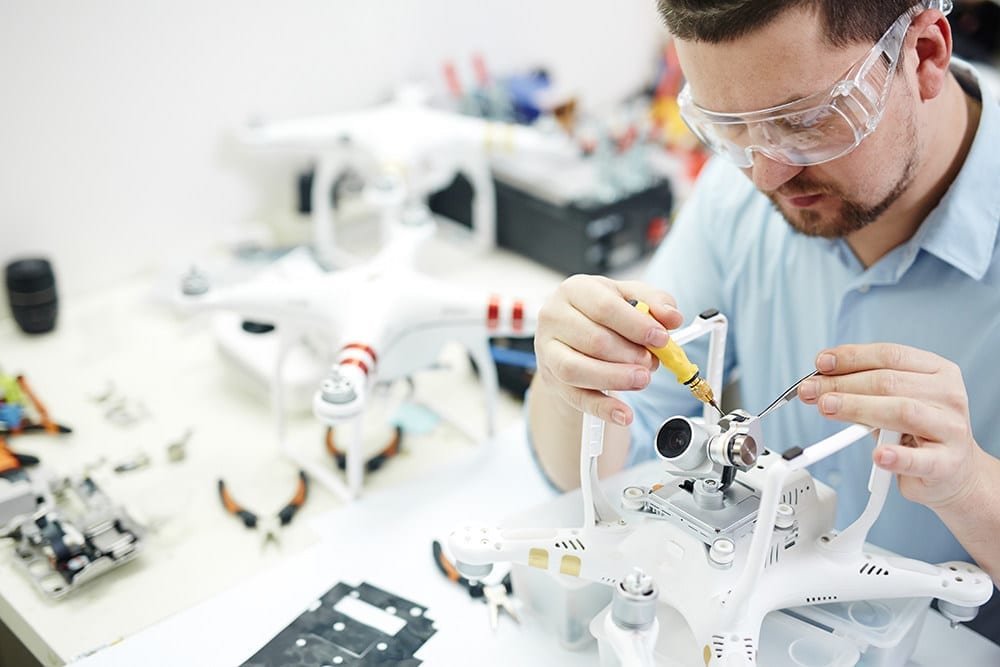 With the preventative maintenance program, customers will reduce the risk of accidents and crashes, lessen costs by maximizing the lifespan of their drone assets, reduce the risk of liability should an accident occur, ensure drones are flight-ready and have maximum uptime, and get a step ahead of any FAA mandated drone maintenance reporting regulations, company officials added.
Fortress UAV will provide a full-detailed report of all maintenance checks performed plus any additional comments or findings. These reports can be compiled to present a clear drone maintenance log for each drone being covered, officials note.
Sample core maintenance check points include: Visual inspection of all moving parts for wear and tear and water damage, inspection of all wiring, cleaning of any dirt and debris, running key performance tests on batteries, upgrades to software, key calibrations, and the visual inspection and balancing of propellers and replacement of some components by drone type.
It is important to note that this is not a warranty or repair program, company officials said. This program is intended for preventative uses only and identification of potential risk factors before an accident occurs.