The Recreational Aviation Foundation has put out a call to action to pilots to support the "Chicken Strip" in Death Valley.
The National Park Service (NPS) is asking for public comment on the Saline Valley Warm Springs Airfield, known as the "Chicken Strip."
This airstrip was in use before the area was added to Death Valley National Park in 1994, according to RAF officials. When the addition took place, the Park Service did not specify aviation as a legal use. The NPS's latest action is designed to correct that issue, RAF officials note.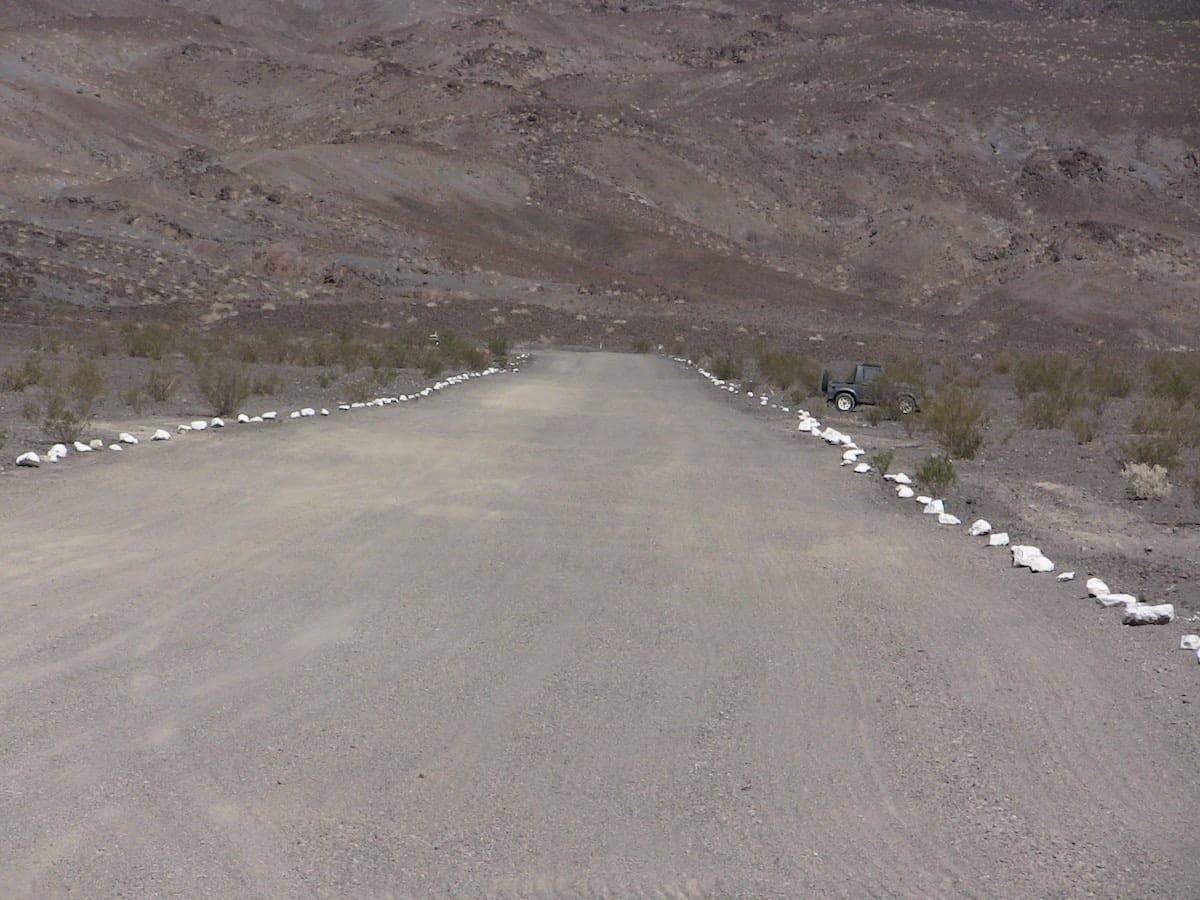 Superintendent Mike Reynolds proposes adding the special regulation that would legitimize its use, as it has at the other two airports within the park — Furnace Creek and Stovepipe Wells.
RAF officials are asking pilots to submit a brief comment by Nov. 19, 2018, in support of legitimizing Saline Valley Warm Springs Airfield.
"This is the final hurdle to fully legitimize the airstrip," RAF officials said in the call to action. "Your polite and professional comments will help assure that this treasure remains available."
RAF officials point out these relevant points about Chicken Strip:
The RAF has a formal cooperative agreement with the National Park Service to provide maintenance on Chicken Strip — at no cost to the public.
There are two permitted airports, very distant from this area of the park.
Legitimizing the airstrip will help disperse use from the other two airports.
Aircraft access causes no wear and tear on the fragile landscape.
The airstrip acts as an internal trailhead, reducing the demand on road access.
The airstrip has natural barriers to overuse, as it is suitable for smaller, lighter backcountry-type aircraft.
Pilots are certified aircraft operators, must maintain a high level of training, must maintain their aircraft and respect all regulations.
How to comment about Chicken Strip
You can comment online at Regulations.gov
Or by mail to Death Valley National Park, P.O. Box 579, Death Valley, CA 92328.
Be sure to reference Regulation Identifier Number (RIN) 1024-AE48.