When asked what he thought "sterile cockpit" meant, one pilot told me, "It's where your maps are all folded and there aren't any coffee stains on the arm rests or your clothing."
Not quite what the FAA meant when the sterile cockpit rule (CFR 121.542/135.100) was written back in 1981. The intention was to regulate the actions of commercial pilots and flight crews during critical phases of flight.
Agency officials even went so far as to define what constitutes a critical phase of flight: "All ground operations involving taxiing, takeoff and landing and all other flight operations conducted below 10,000′ (3,050 meters) mean sea level (MSL), except cruise flight."
I learned about sterile cockpit procedures during my indoctrination training at the airlines, so I teach my students what I learned the way I learned it.
First, any movement of the aircraft is a phase of flight. Second, all aircraft ground operations are critical — not just taxiing and takeoff. Third, the situation may dictate that the last part of the rule be expanded.
For instance, one airline I flew for started flying to Colorado Springs Airport (KCOS) after never flying west of Kansas City. I was one of the first flight crews to make the trip. My captain and I saw during our approach that obeying sterile cockpit guidelines below 10K MSL would not work for us. The airport elevation at KCOS is almost 6,200′ MSL, and less than two miles to the west, a Rocky Mountain peaks at more than 14,000′ MSL.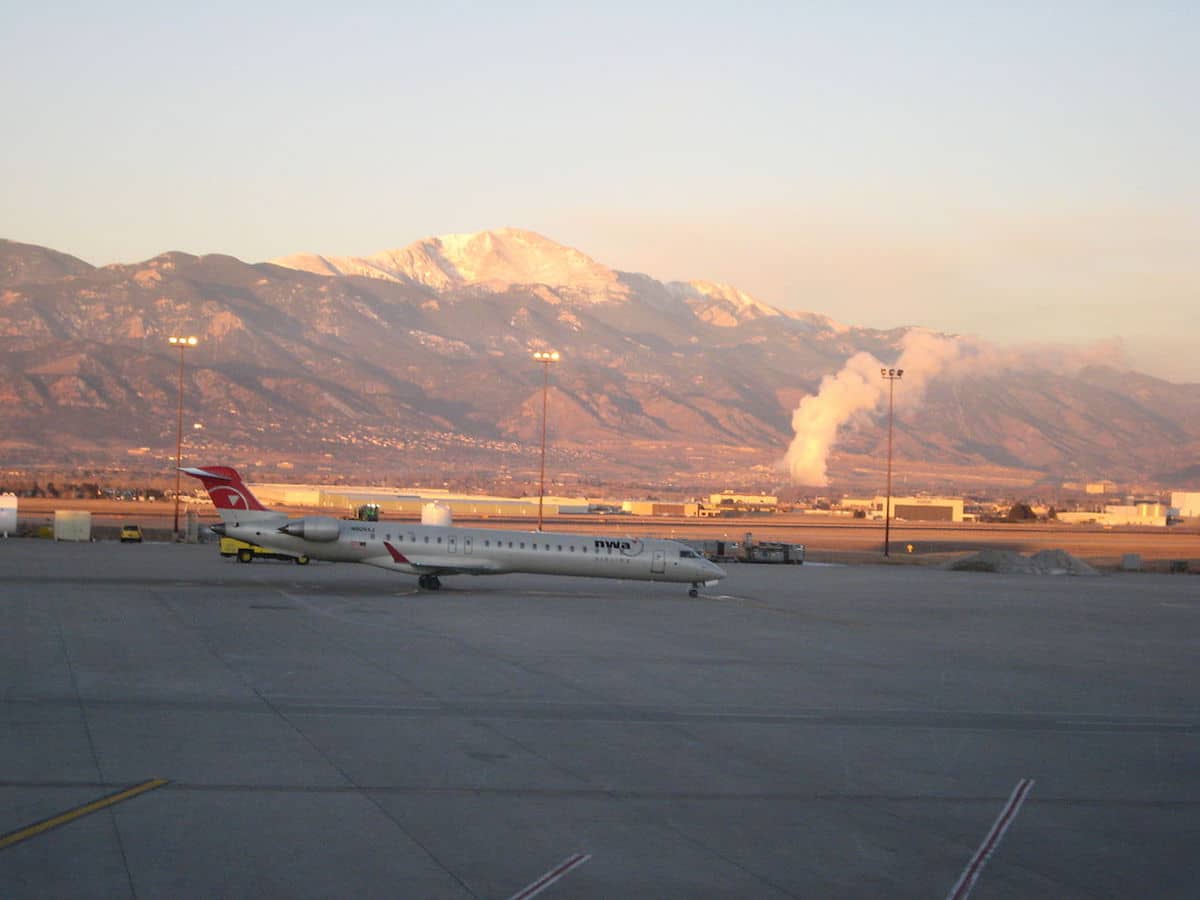 We adjusted sterile cockpit procedures upward to 10,000′ above ground level (AGL) on the departure leg. Flying out of KCOS, we discovered that doing so added enough of a workload so close to the "Flight Level 180" call that we thought it better to combine "end of sterile cockpit" call with it for those specific operations.
We pitched the idea of initiating sterile cockpit procedures at FL180 on flights into and out of KCOS to the chief pilot when we returned to base. He approved. Our flight operations manual reflected the change in the next update.
Changing Altitudes and Attitudes
A Piper Navajo pilot saw the value in adjusting upward his own, single pilot sterile cockpit guidelines after a near-midair collision. He'd been cleared down to 16,000′ for traffic. He stopped his descent at 14,000′, a 2,000′ altitude bust.
"In an attempt to return to our assigned altitude, we crossed flight paths with opposite-direction traffic level at 15,000′," wrote the pilot in his report to NASA's Aviation Safety Reporting System.
The opposite-direction traffic climbed to avoid the Navajo.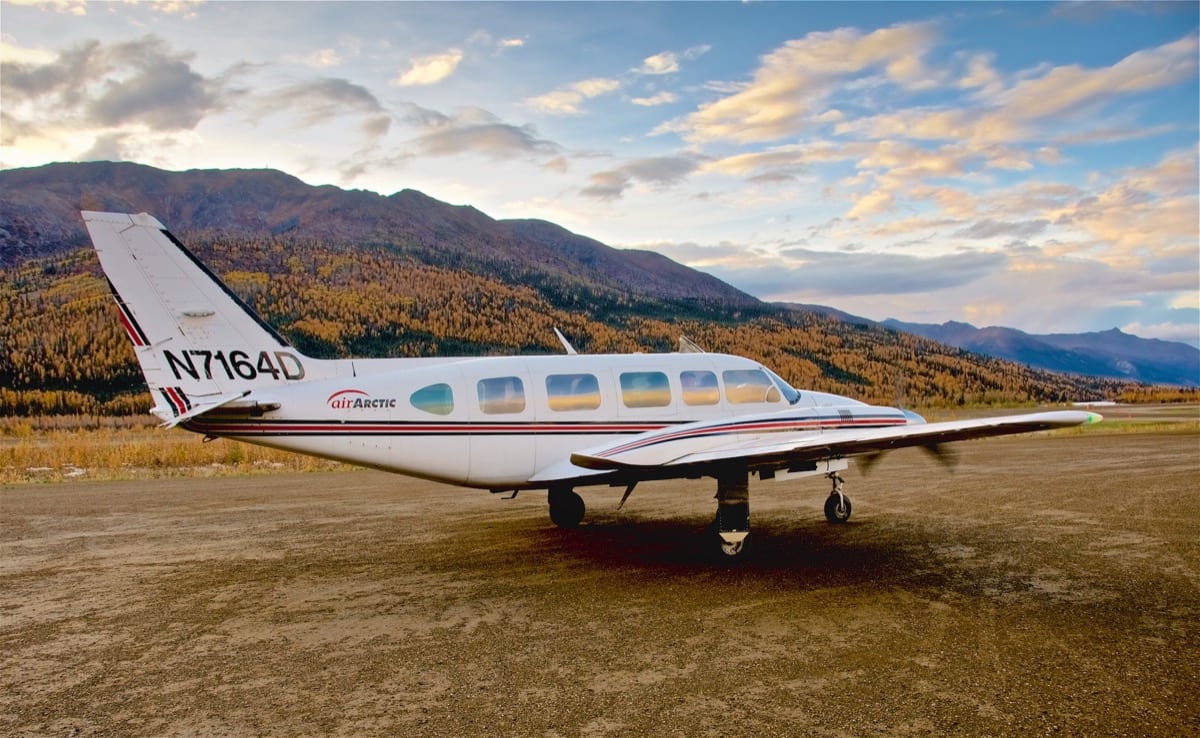 "The passenger in the copilot seat (with no flight experience) asking questions near our assigned altitude created this error," he concluded.
The pilot wrote that he has since changed his practice and now initiates sterile cockpit procedures at FL180 instead of 10,000′ when flying single pilot.
He made an altitude adjustment to change his attitude.
In that sense the sterile cockpit rule was designed as both a rule and a guide. On the one hand, the rule prohibits activities not related to safety, such as filling out company payroll, eating meals, or pointing out sights of interest. On the other hand, it encourages people to use their common sense.
A Cessna 421 pilot became an example of another item that should be on everybody's sterile cockpit prohibited list.
The pilot was on the GPS 12 approach at Defiance Memorial Airport (KDFI) in Ohio. Turning inbound from the hold, he decided to clean up his work space in preparation for landing. Part of that cleanup involved unplugging and stowing his oxygen mask.
He wrote, "I pulled my left arm back to reach the bayonet plug in the armrest, and all of a sudden— click — the instrument panel went blank and the radios died."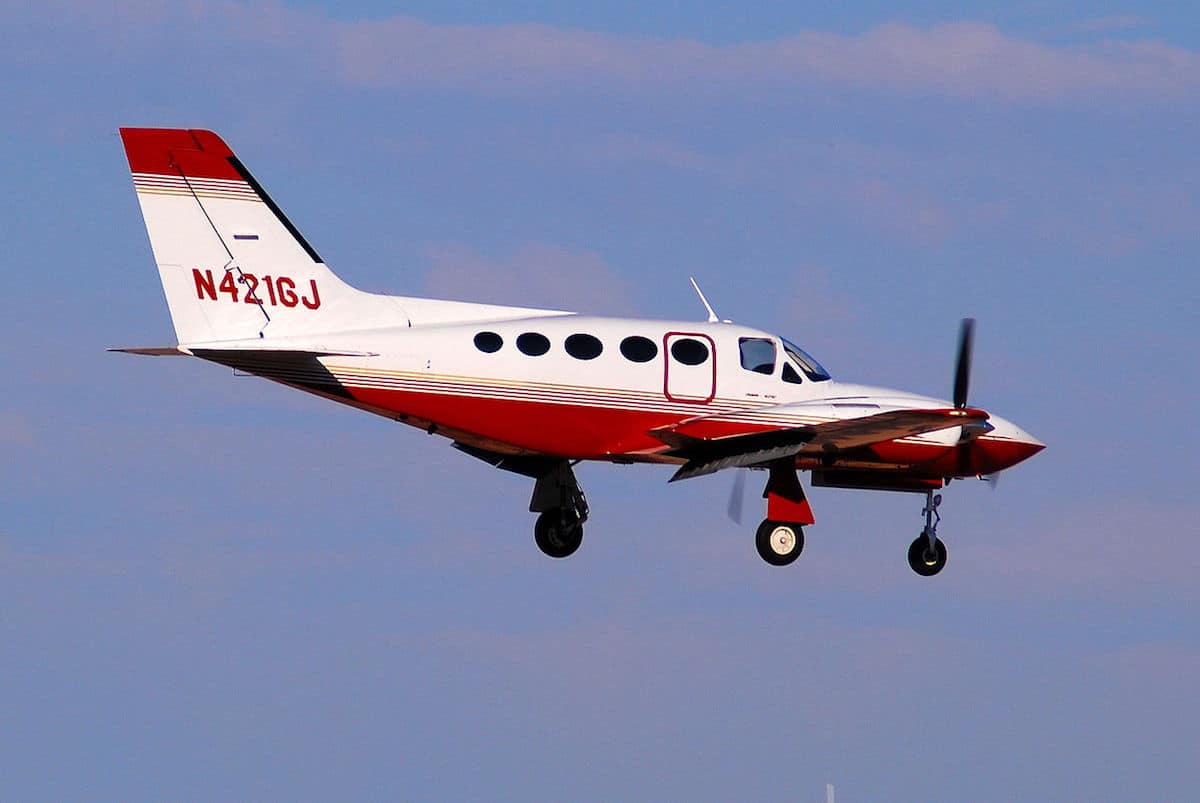 He quickly realized he had caught his shirtsleeve on the avionics master switch. That click was the sound of the switch turning off every instrument in the panel. This happened while the pilot was turning inbound on the final segment of the approach, at low altitude, in actual instrument meteorological conditions (IMC).
The pilot reset the switch immediately, and his radios were the first to revive, just in time for ATC to announce, "Radar contact lost. Cancel on the ground."
The pilot elected to continue the approach despite his travails.
"But what really took me a few minutes to realize was that my HSI [horizontal situation indicator] was still recovering from the power loss," he wrote. "It was reading erroneously, and only when the GPS woke up and my HSI heading didn't agree with the GPS did I realize the problem."
He switched over to his vertical compass card for lateral guidance until all his instruments finished booting back up. He salvaged the approach and landed without incident.
In his conclusion, he confirmed that flying an approach in actual IMC is probably not the best time to become familiar with the startup characteristics of one's avionics equipment.
He also learned that "sterile cockpit means more than just not talking. When shooting an approach, don't do anything but shoot the approach, even if you are just monitoring the autopilot."
Yes and no. Stowing one's oxygen mask is an in-cruise or an after-shutdown action.
However, like many general aviation pilots, this pilot incorrectly interpreted the sterile cockpit rule to mean "no talking."
Distracted Pilots
The phases of a flight in which the flight crew is busiest, such as during takeoff and landing and instrument approaches, are when many complex tasks are performed in a short time interval. Distracting events can cause errors and significant reduction in the quality of work performed.
An instructor and his student learned just how far the quality of work drops when violating sterile cockpit rules after they geared up their Cessna 182RG. The IFR training flight was scheduled to terminate at Upper Cumberland Regional Airport (KSRB) in Tennessee with a soft field landing.
The instructor wrote that his student descended abnormally fast, so gear down was delayed until they got below max landing gear extended speed (VLE). They entered the pattern still above VLE, at which point the instructor started talking about an imminent phone call he hoped wouldn't come.
"I told the student a friend of mine was dying of muscular dystrophy," wrote the pilot.
The student replied that a cousin of his had died from the same disease at age 15. They continued their conversation and forgot to run the landing checklist. Because their intention was for the student to demonstrate a soft field landing, both pilots expected the stall warning horn they heard. The instructor realized too late that the gear was still up. They landed on the airplane's belly.
The regulations are carefully worded to apportion the responsibility of keeping the cockpit "sterile."
"Responsibility for maintaining the sterile cockpit is on each crew member. If any duties except those duties required are conducted during the critical phase of flight, the pilot in command must not permit them to continue."
In other words, don't let a student pilot distract you. A CFI training a student in a Piper Warrior had to file a NASA Report after he allowed a student's comment about attending a recent Aircraft Owners and Pilots Association (AOPA) event to cloud his thinking.
"My mind had wandered back to the AOPA convention and some of my student's comments on it," wrote the instructor, as a way of explaining why he completely missed all the information broadcast on the ATIS.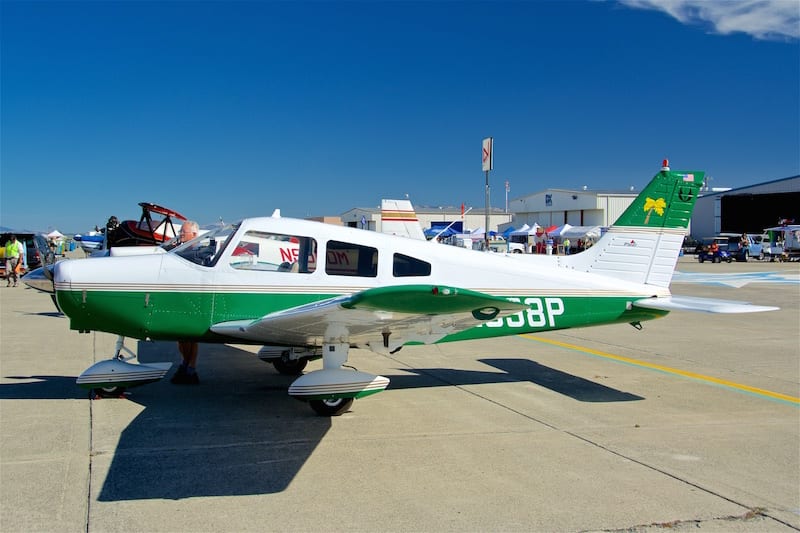 He also missed the subsequent taxi clearance to a runway not normally used at this airport. He concluded that daydreaming was as much a violation of sterile cockpit procedures as was extraneous talk or activities.
The FARs never intended to prohibit functions that are necessary for flight safety. Actions that must never be stifled include: Accomplishment of checklists, crew callouts, procedural discussions, voicing safety concerns, and crew interactions such as acknowledgements and commands.
By the Numbers
An internal audit of NASA reports by the Aviation Safety Reporting System found 56% of all sterile cockpit violations involved extraneous conversation.
That same report went on to analyze sterile cockpit deviations in airline operations. Researchers noted that the following problems were attributed to sterile cockpit violations:
48% were altitude deviations;
14% were course deviations;
14% were runway transgressions;
14% were general distractions with no specific adverse consequences;
8% involved takeoffs or landings without clearance; and
2% involved near-midair collisions.
I surveyed more than 100 general aviation pilot-submitted NASA reports. Guess what? The numbers for private pilots track almost identically to pro pilots.
But don't let the numbers fool you. Near-midair collisions account for only 2% of incidents.
However, if you consider altitude and course deviations, runway transgressions, and taking off or landing without a clearance as opportunities for collisions, suddenly 86% of all sterile cockpit violation incidents could have resulted in an NMAC.
That should make all of us sit up and pay attention.