Author Lawrence A. Colby's second book in the Ford Stevens military aviation thriller series, "The Black Scorpion Pilot," will be released Dec. 1, 2018.
In this follow up to "The Devil Dragon Project," the project lies in ruins, thanks to the heroics of US Air Force Reserve Captain Ford Stevens and Stevens's best friend, pilot Wu Lee. But now Lee is gone, and as Stevens mourns the loss of his friend, his enemy works to complete his second spy plane, codenamed Black Scorpion.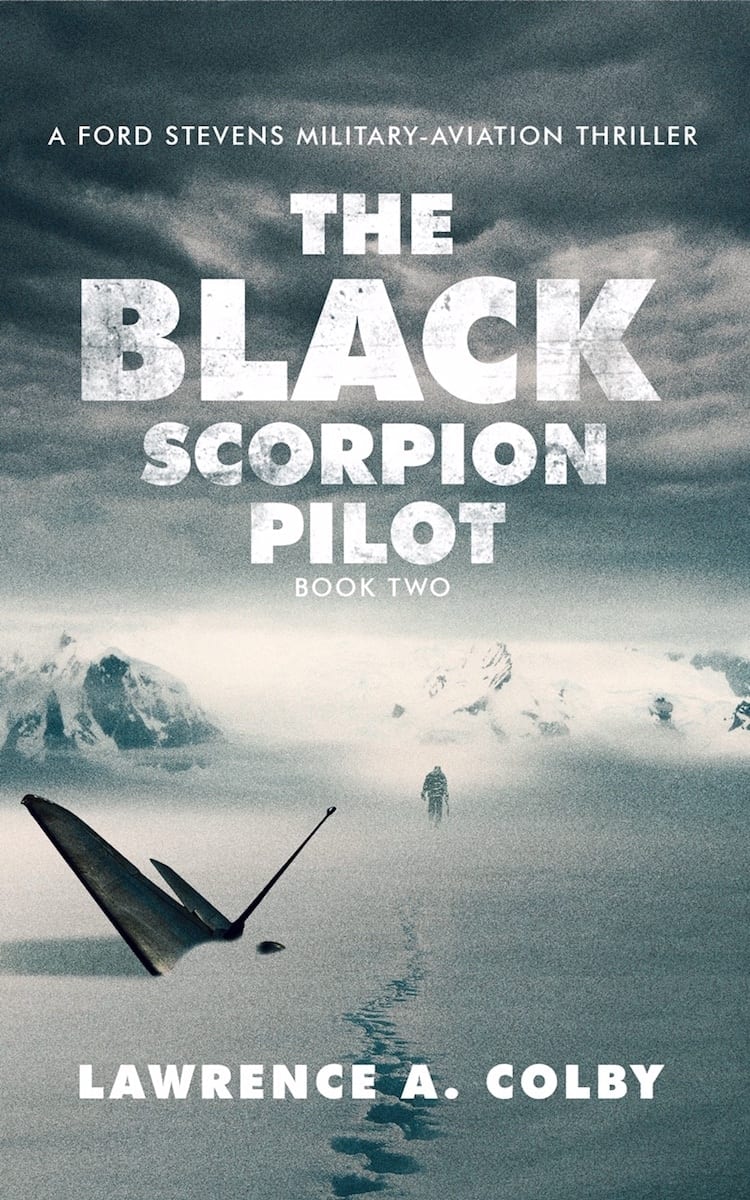 Stevens faces a new — some would say impossible — task: Slip near China without being detected, cyber-hijack the Black Scorpion, and fly her back to the United States. It's a tough mission that will demand the most out of Stevens, whose grief has led to some potentially career-ending trouble.
"My experience in multiple worldwide deployments as an aviator provides the inspiration and emotions needed to write this series," Colby said. "It's the second book that highlights the teamwork of our military, entertains the reader, and puts them in the cockpit holding the stick and throttle."