As the saying goes, a picture is worth a thousand words. And in the course of sharing countless stories each year, we include many great photos.
Great photos can inspire and motivate. Pictures can relate an experience in ways words can't.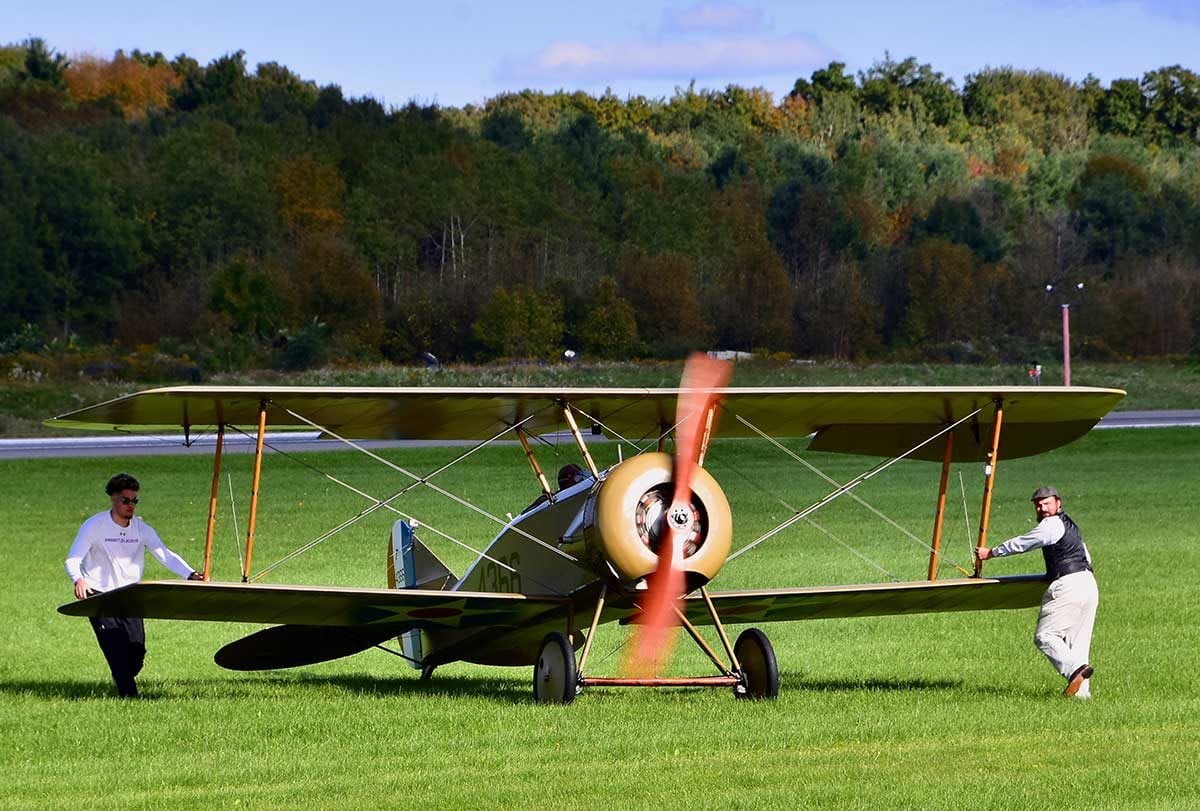 As 2018 comes to a close, we want to see – and share – what made this year as an aviator memorable for you. We're going to take the best of what you share with us and share them with our tens of thousands of readers.
Several pages of our December issues will be dedicated to your photos. So fire up that computer or smartphone and find THAT photo.
We've made it as easy… point your web browser to https://generalaviationnews.com/yip and follow the prompts. I look forward to seeing what you've experienced this year.