The Antique Airplane Association (AAA) and the Air Power Museum (APM) are calling on owners of pre-1941 airplanes — certified or homebuilt — to participate in the inaugural "Historic Airfield Rally to the Antique Airfield Homecoming," forever after to be known as HARAAH.
Since 1953 the AAA has worked to "Keep The Antiques Flying." In 2008, for instance, AAA/APM achieved great success during its invitational fly-in by hosting "Air Mail Days." Not only did airplanes that once flew air mail attend, but AAA member crews were sworn in by the United States Postal Service to actually fly the mail in 17 antique/classic airplanes.
In 2019 HARAAH will build on this tradition of experiencing historical flight as it really happened…or nearly so, according to officials.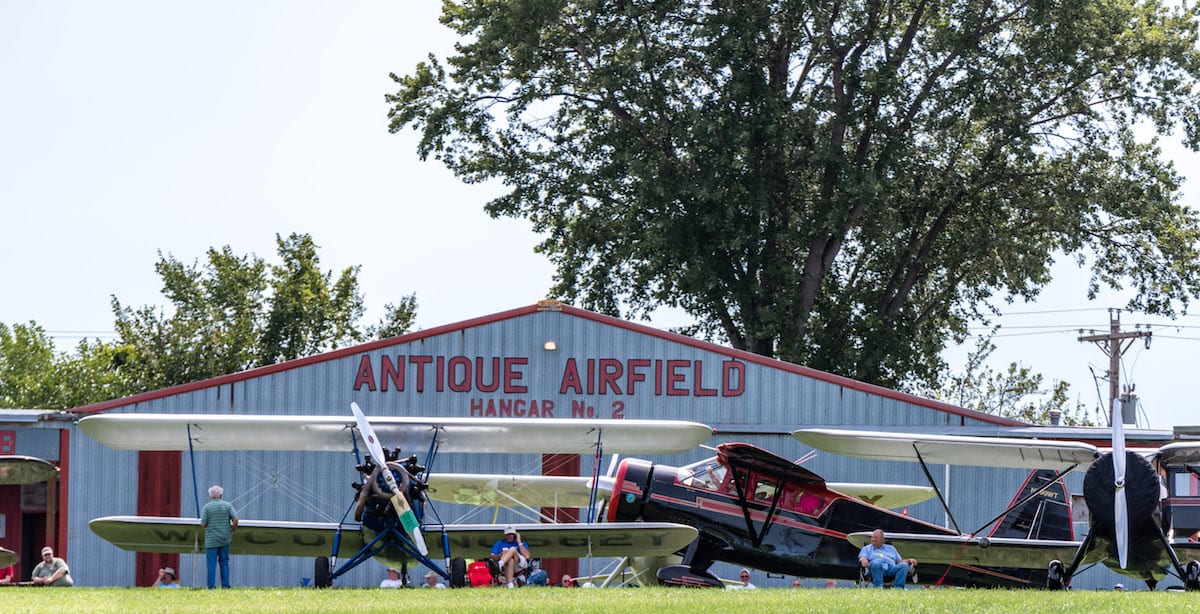 Between Aug. 28 and Sept. 2, 2019 — Labor Day Weekend — up to 25 pre-registered crews will fly antique/classic aircraft from all over the U.S. to rendezvous with hundreds of other antique and classic aircraft at famed Antique Airfield (IA27) near Blakesburg, Iowa.
Along the way, these emissaries of aviation's storied past are encouraged to stop at airfields of historic significance. Examples include, but are not limited to, former aircraft manufacturing sites, such as Lock Haven, Pennsylvania (KLHV), one-time home to Piper Aircraft, or Iowa City, Iowa (KIOW), which was a stop along the transcontinental Air Mail route.
Former military bases, such as Sweetwater, Texas (KSWW) and Ottumwa, Iowa (KOTM) are likely stops, as are private aerodromes with historic roots, such as Koerner Field outside Kankakee, Illinois (3KK).
Other likely stops include fields with aviation museums housing historic airplanes, such as First Flight at Kitty Hawk, N.C. (KFFA) or Mid America Flight Museum in Mt. Pleasant, Texas (KOSA).
"The point is we not only want to keep the antiques flying, but also the airfields they once used," officials said in a prepared release. "We want to bring attention to these historic aerodromes and, in doing so, help keep them open."
How it works
AAA members with appropriate aircraft who wish to participate must register in advance, as well as let AAA officials know the route and airports they plan to include.
Up to 25 aircraft will be designated as official entrants and issued commemorative logbooks in which to record — and later share — their journeys to the 2019 AAA/APM Invitational Fly-In.
Don't plan to register as one of the 25 entrants but still want to fly the routes? Anyone, in any aircraft, is welcome to fly the same routes and visit the same historically significant airports enroute to Antique Airfield.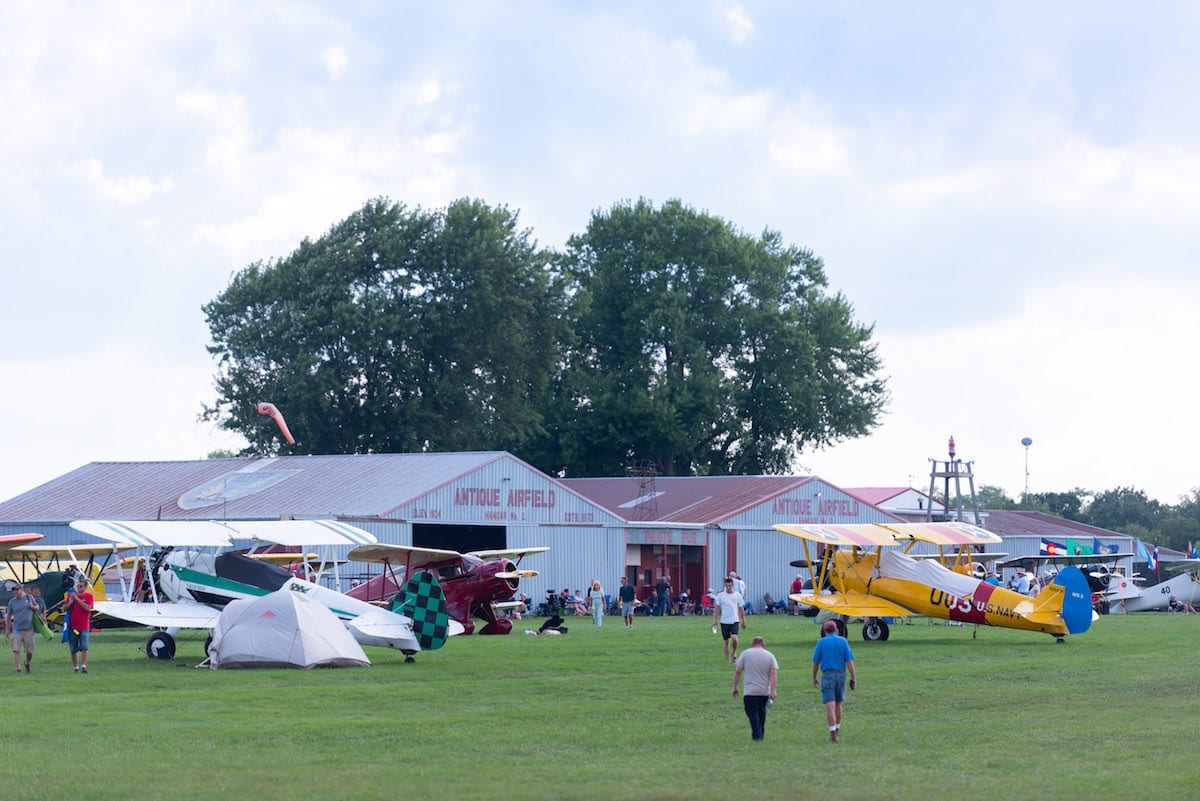 Visitors to the annual fly-in at Blakesburg must be AAA members, but that's easily achieved by going to AntiqueAirfield.com to join AAA and register to attend the 2019 Labor Day Weekend AAA/APM Invitational Fly-in.
More details will follow, including a list of possible stops, but anyone interested in participating — as pilot or sponsor — in the first ever HARAAH can contact Brent Taylor at AAA Headquarters, 22001 Bluegrass Road, Ottumwa, Iowa, AntiqueAirfield@sirisonline.com, or 641-938-2773.