Just released is the fourth edition of "Fly the Wing," by Billy Walker.
The book covers the physical, psychological, and technical preparation pilots need to acquire an Airline Transport Pilot (ATP) certificate.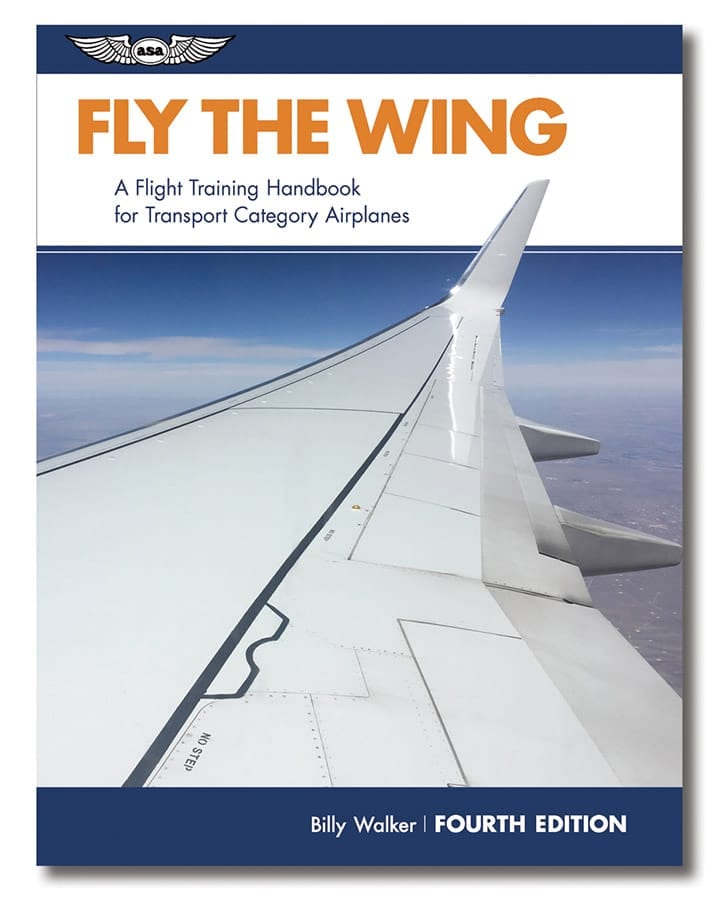 Readers will find additional knowledge in the fields of modern flight deck automation, high-speed aerodynamics, high-altitude flying, speed control, takeoffs and landings in heavy, high-performance aircraft, according to ASA officials.
Fly the Wing serves as a reference to prepare for the ATP FAA Knowledge Exam and includes access to additional online resources, including a flight terms glossary, printable quick reference handbooks, and numerous supporting graphics.
The softcover book is $34.95, while the eBook is $29.95. Get both in a bundle for $44.95.