Q: I am converting a Cessna 150 to a Lycoming O-320-E2D engine. The engine came off a Cessna 172M that had an oil cooler. I did not remove the engine.
There are several ports on the accessory case, but I am not sure which port is the pressure and which is the return for the oil cooler. Could you help please? The engine has an oil filter adapter installed. A picture is worth 1,000 words.
DON BETHEL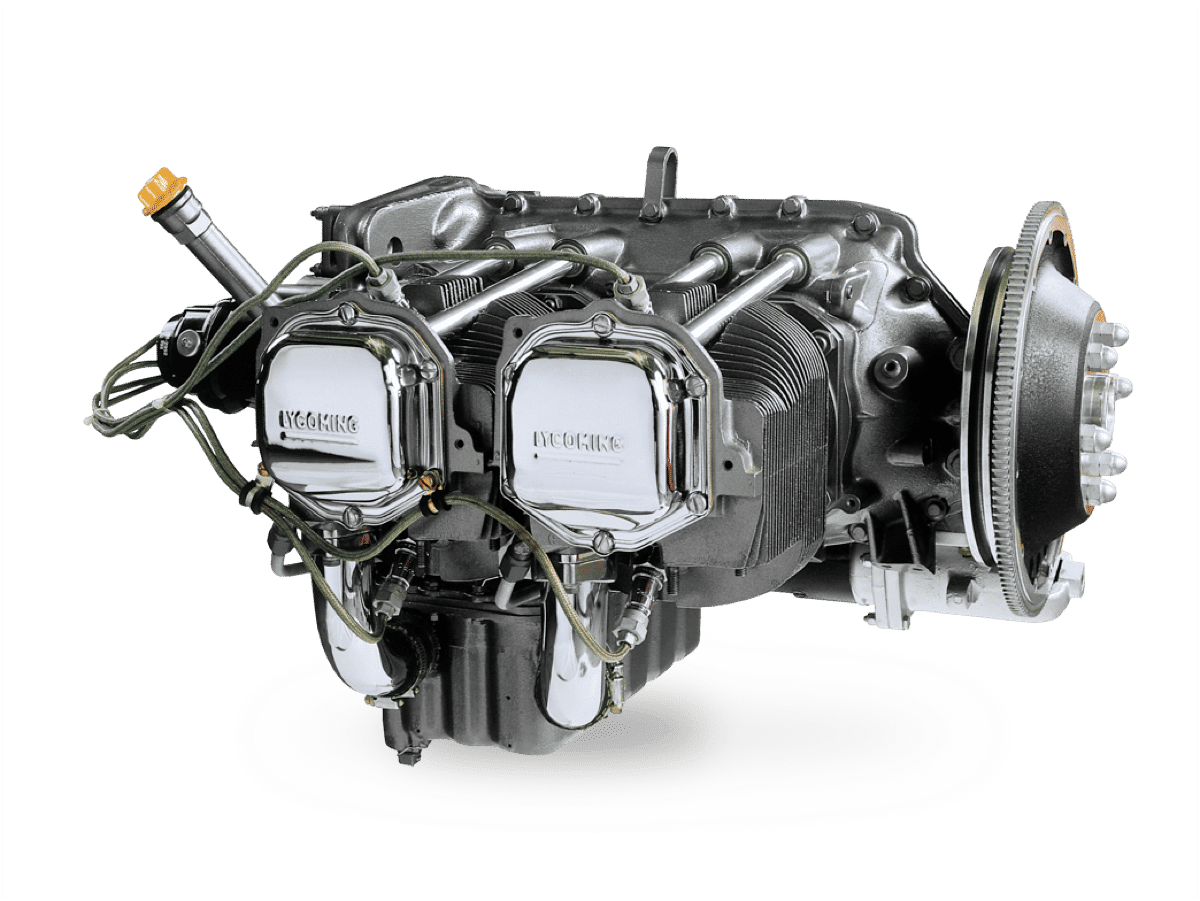 A: Don, I really appreciate you requesting this type of information because it gives me the opportunity to hopefully spread the word as to where this type of information may be located in the many publications available from Lycoming.
In your particular situation, the information you are seeking is easily found in the Lycoming 0-320 Series Operator's Manual part number 60297-30, in Section 7, page 7-10.
You'll find an illustration showing the rear view of the engine accessory section as viewed from the cockpit. It offers all of the details you are inquiring about, plus other things that may be of assistance to you.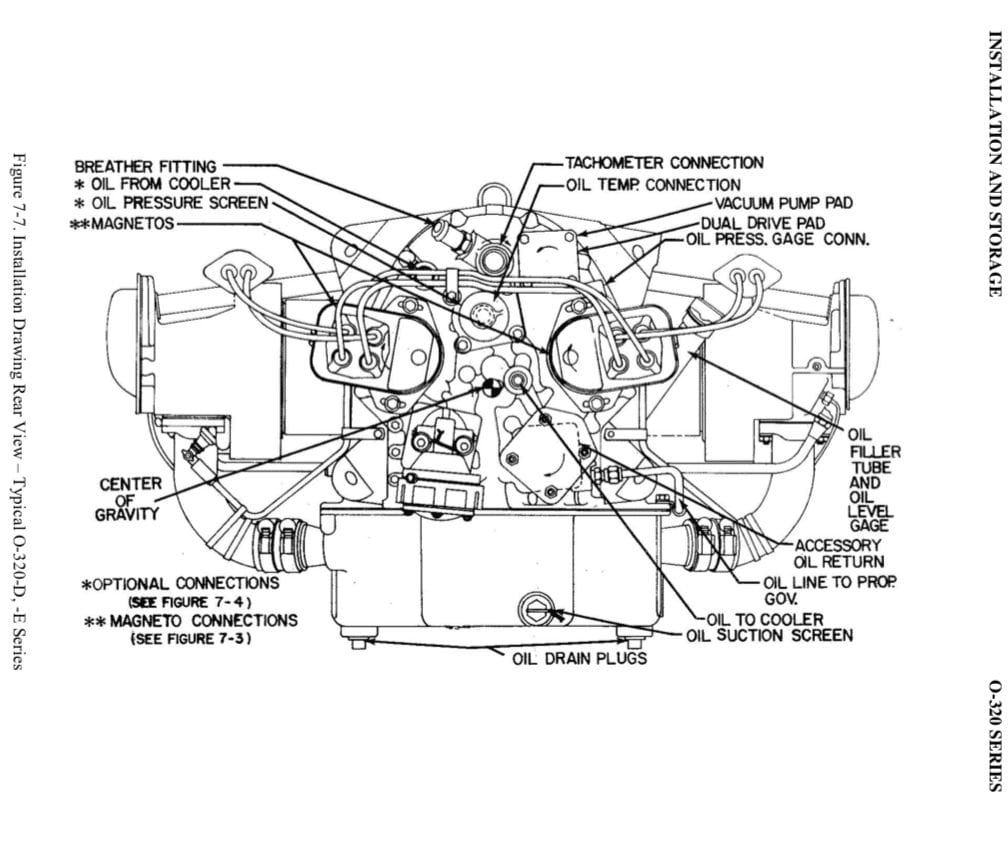 I would strongly recommend that if you do not own the particular Operator's Manual for your engine that you make the small investment and buy one.
The information provided in this publication is a "must have" if you intend to operate and service the engine in order to obtain maximum service life.
I'll expand on that recommendation by saying that anyone who operates any Lycoming — or for that matter any Continental engine — should always have one of these manuals for reference.
Good luck with your conversion project and I trust the information I've provided will be of some help to bring the entire project to a successful conclusion.