Cirrus Aircraft has unveiled the TRAC Series, a purpose-built configuration of the SR Series line of aircraft developed specifically for flight training.
The TRAC Series includes tailored features, such as rear seat push-to-talk functionality and a landing gear simulator aimed at increasing training productivity, company officials said.
"Designed to be the ultimate training platform, the technologically-advanced TRAC Series boasts an impressive list of features and capabilities that complement the aircraft's stable flight characteristics," company officials said in a prepared release. "The integrated Perspective+ flight deck includes two large flight displays, a Flight Management System (FMS) keypad controller, an Electronic Stability and Protection system, as well as integrated engine indication and crew alerting/warning systems — all features found on today's advanced airliners."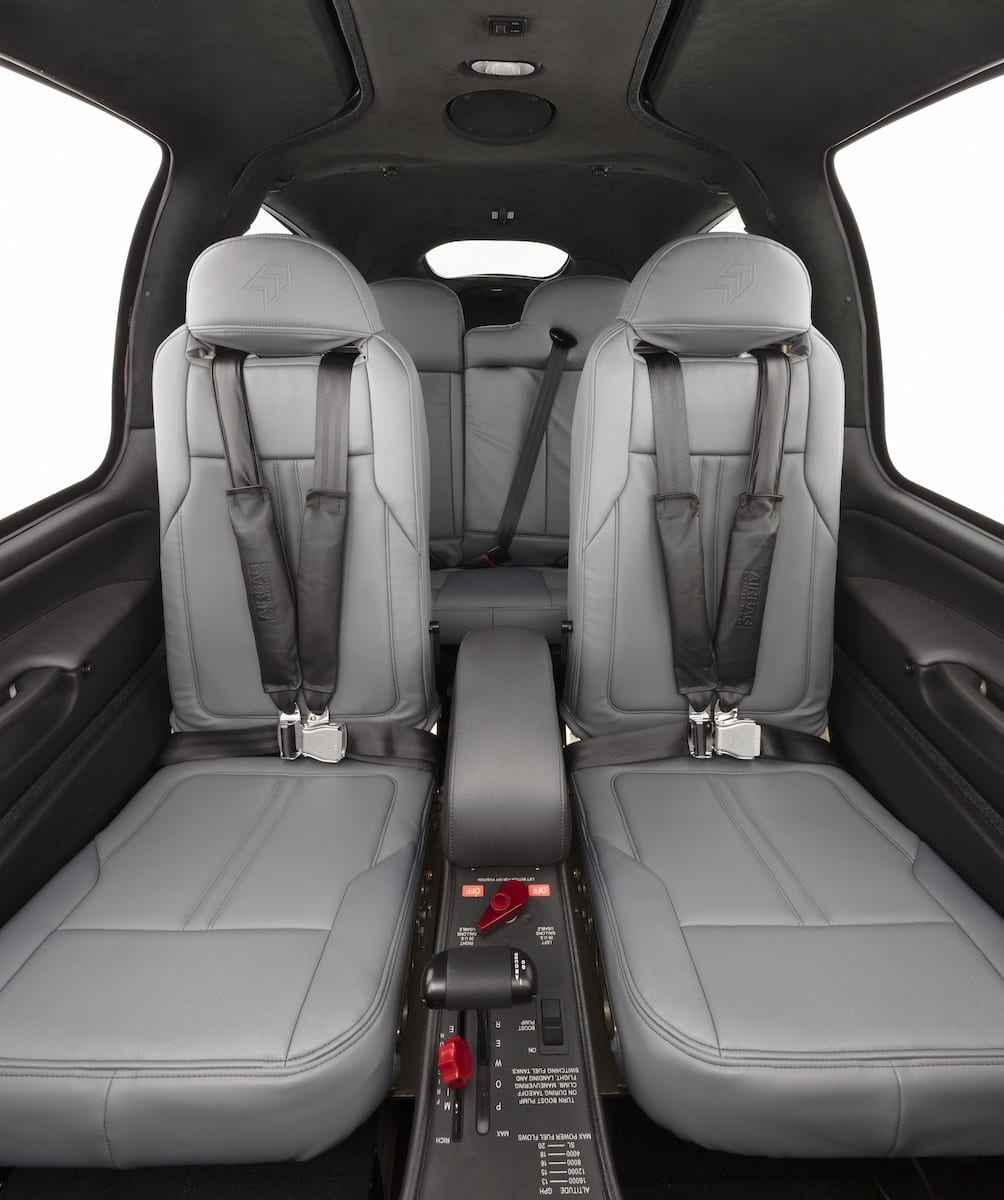 Cirrus has redesigned the interior to meet the needs of the flight training environment, replacing the luxury materials found in the SR Series with a durable all-weather floor liner and easy to clean wear-resistant seats.
The TRAC SR20 is powered by a Lycoming IO-390, 215-hp powerplant. It also includes the Cirrus Airframe Parachute System (CAPS).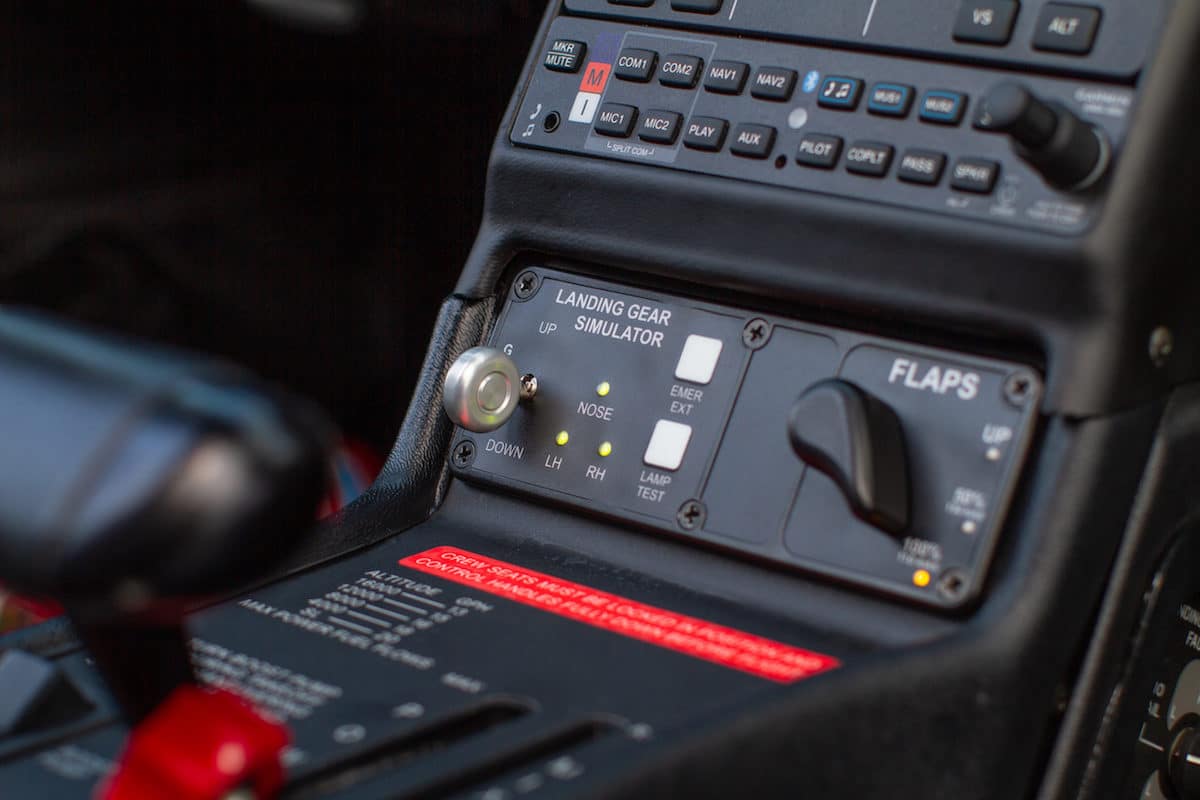 The TRAC Series is further enhanced by a wide array of interactive, tailored flight training content through Cirrus Approach, including online courses, videos and an interactive Flight Operations Manual (IFOM).