As the Coronavirus continues to spread, Chinese hospitals have been running desperately short of supplies, especially protective gear for medical workers.
That led 14 general aviation companies to step in to help, including Hubei Chutian GA, which operates a Kodiak STOL aircraft in China.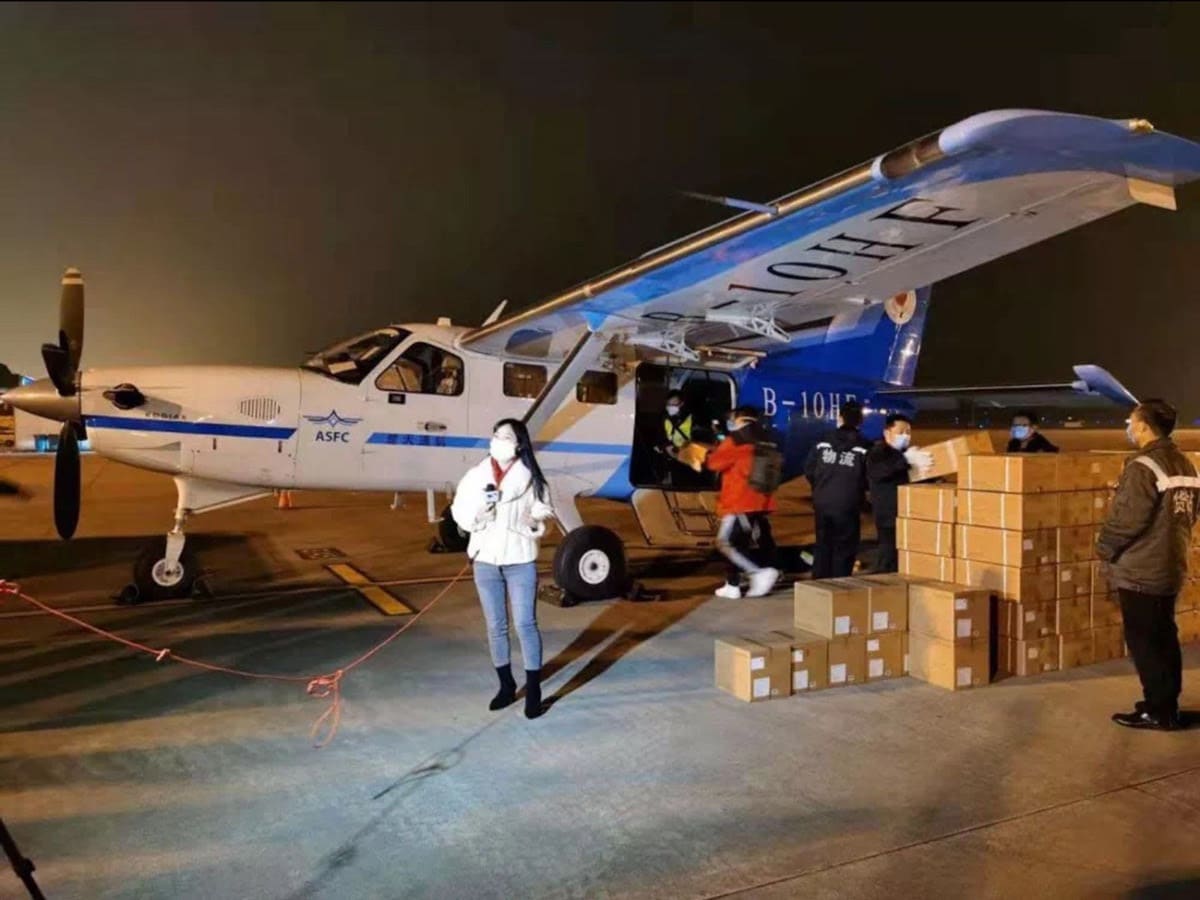 On Feb. 3, 2020, a Kodiak loaded with medical respirators left Lukou Airport in Nanjing for Wuhan Airport, where the much needed equipment was delivered to local hospitals.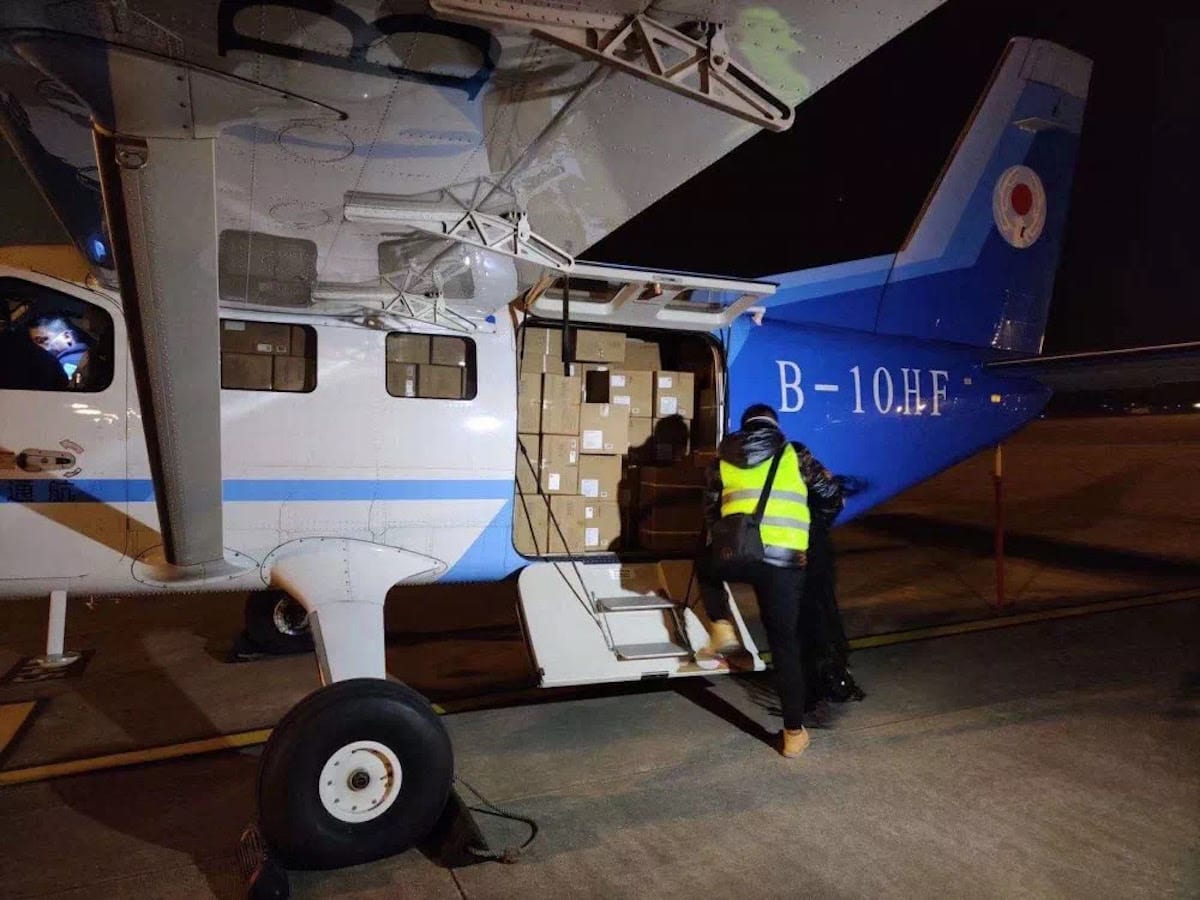 With citywide quarantines in effect and road travel limited, planes like the Kodiak have been pressed into service to deliver all types of supplies to stranded populations, company officials report.