Frequency change: If you fly any aircraft with a radio in it, at some point, you're going to have to do it.
ATC may instruct you to continue your flight on a different frequency, or you may request a frequency change yourself. Either way, normal protocol dictates that it be a mutual agreement.
Yet sometimes an unauthorized frequency change is necessary in an emergency to maintain CFR 91.3 pilot-in-command authority.
A Cessna pilot submitted a report to NASA's Aviation Safety Reporting System for just such a reason. He was conducting an instructional cross-country flight with two students on board when he experienced engine trouble shortly after takeoff. The plane was climbing through 2,000′, and Tower had already switched him over to Departure when the engine began to run rough.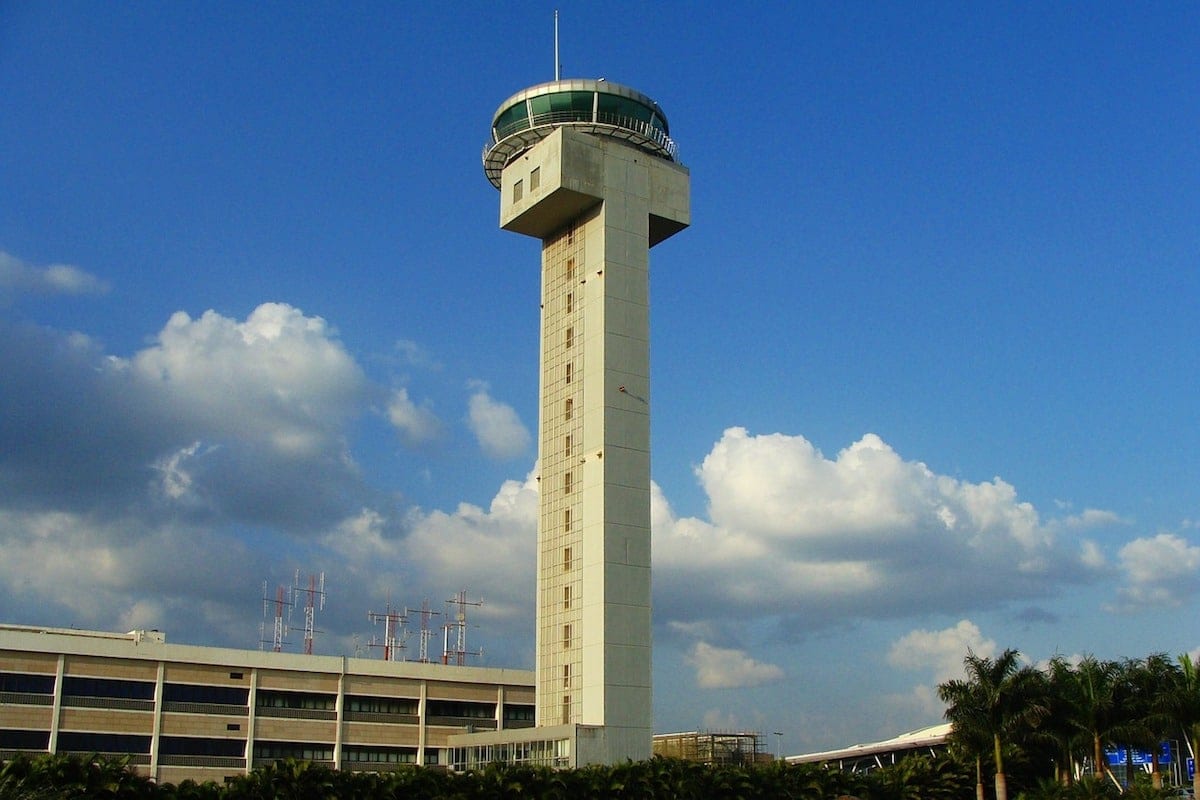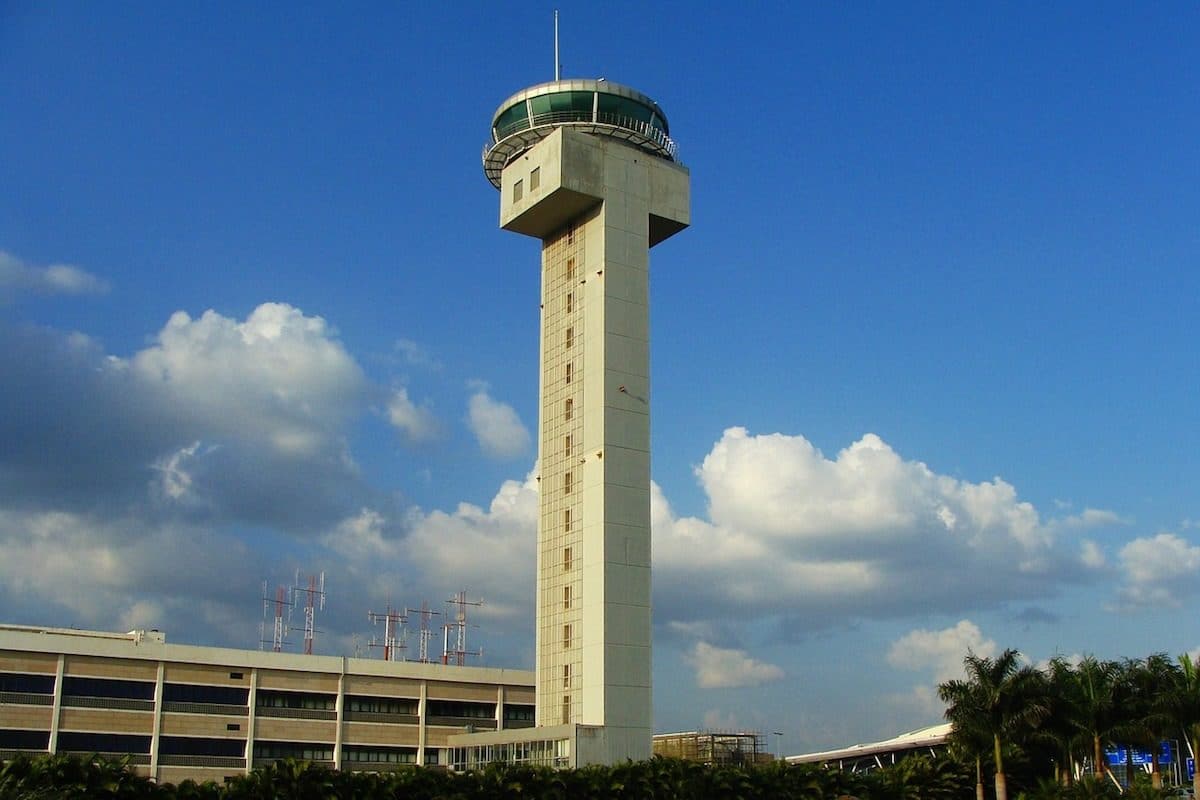 The pilot checked. Everything was in proper takeoff configuration — engine instruments in the green, mixture full rich, fuel cutoff valve not engaged, carb heat off, fuel selector on "both" and both magnetos on, too. The engine sputtered and recovered and then sputtered and recovered four more times.
The pilot radioed Departure to ask to return to the field, but got no response.
"After the second request was unanswered, I turned to a 180 heading and reduced the power to maintain altitude. I was unable to get my request to the controller due to frequency congestion after four attempts," he wrote.
So he made an unauthorized frequency change back to Tower. He advised them of his situation and told them he needed an immediate landing clearance.
By then, the Cessna was downwind abeam the runway in use. His engine was still producing partial power intermittently, so Tower told the Cessna pilot to continue his heading with instructions to follow regional jet traffic on long final. Tower also told a twin-engine aircraft on short final to go around and instructed a business jet landing on an intersecting runway to also go around.
"The approach to the runway was uneventful. We were very high, but with full flaps and a full forward slip through the descent, I was able to land," wrote the pilot.
The engine issue turned out to be a fouled plug. Regarding that, the pilot concluded leaning the mixture even in the climb with a sputtering engine is a useful troubleshooting tool.
He also concluded that changing to the Tower frequency without Departure's approval was a prudent decision given that he couldn't reach the Departure controller.
In an interesting coincidence, two pilots listing Johnston Regional Airport (KJNX) in North Carolina as their destination felt compelled to file NASA reports after experiencing frequency change issues there. One pilot's problems arose after being switched to VFR by Approach while on approach to KJNX. He tuned in to the ATIS. He said he heard all of it, except for the UNICOM frequency change notice.
The pilot turned base to final and completed configuring his landing.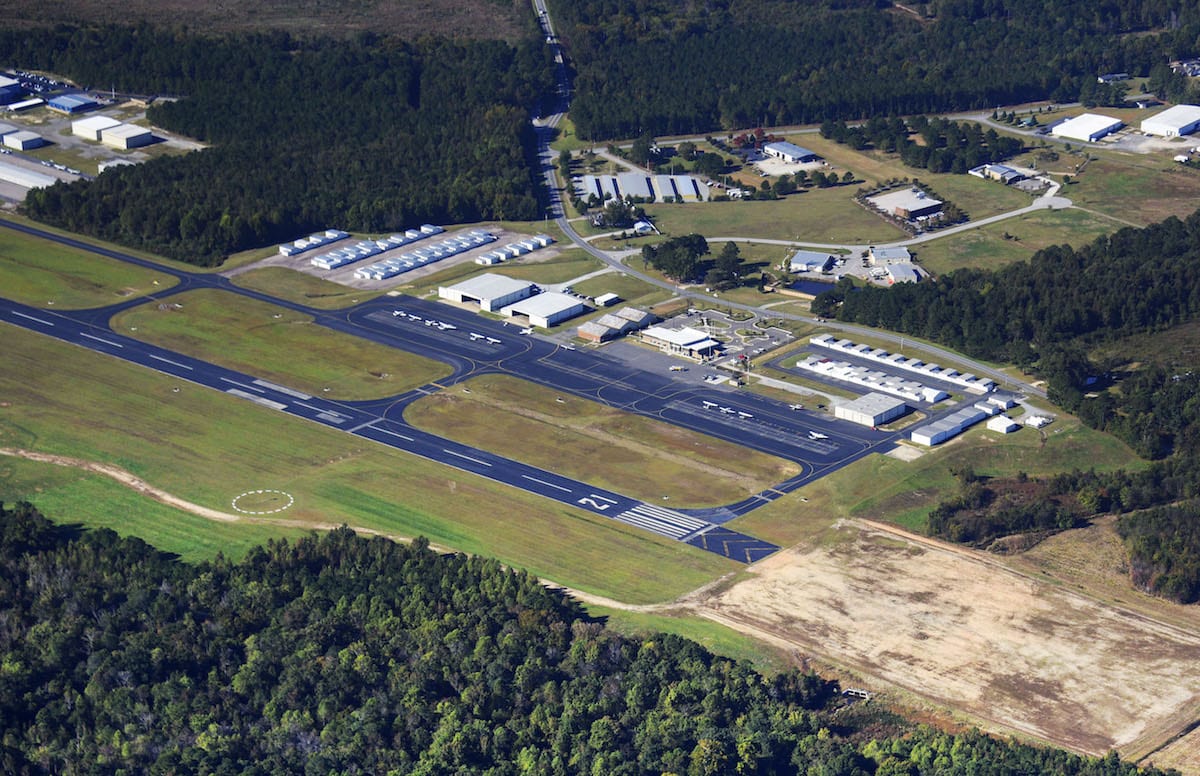 "I visually checked the runway and noticed a small aircraft departing Runway 21," he wrote. "At that moment the traffic and I both deviated right, leaving ample safe distance between planes."
Both aircraft returned to KJNX and exchanged information.
The pilot listed causal factors that included distractions inside his airplane, failure to maintain a sterile cockpit while in the pattern, and failure by the FAA to list the new common traffic advisory frequency (CTAF) in his VFR sectional.
"I have taken away the importance of mitigating distractions and careful preflight planning from this event," he concluded.
Another general aviation pilot filed a NASA report after also discovering the CTAF at her destination airport had changed. She departed VFR to KJNX. She contacted Raleigh-Durham International (KRDU) Approach for flight following to KJNX. Approach cleared her to KJNX with no reported traffic and authorized the change to the KJNX local frequency. Based on the Automated Weather Observation System (AWOS) information, she chose to land on Runway 21.
"Local frequency as published is 122.80," she wrote. "Made numerous calls on local frequency advising of intentions."
Because she was concerned that she did not hear anyone — in other words, it was too quiet — she double-checked the frequency listed in the Garmin 750 database. She then triple-checked the frequency listing in her Chart Supplement. Both the electronic and the paper references listed 122.80. Because her ADS-B In indicated no traffic in the area, she elected to continue the landing approach.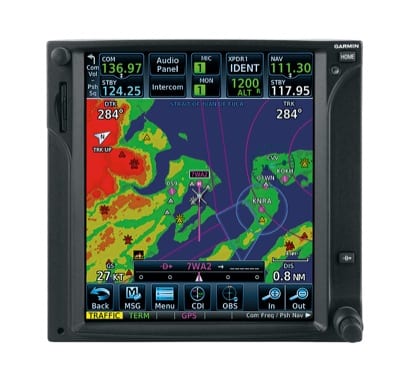 Right at touchdown, she saw an aircraft rolling toward her on the opposite direction runway. The two planes taxied by each other on the same piece of cement, avoiding one another by veering to the right. According to the pilot, the two passed each other with about 50 feet of separation.
"Both planes taxied to ramp, and pilots both met to find out what happened," she wrote.
The other pilot reported he hadn't heard her radio calls. She told him she'd been broadcasting on 122.80. He said the frequency had been changed a few weeks ago. When he told her the new frequency was in fact on the weather recording, she dialed AWOS back up and listened again.
"In fact, it was there at the end," she conceded. "There is, however, about a two-second gap between when the weather report ends and the changed frequency advisory comes on."
She concluded she had switched back to the CTAF frequency to continue landing as soon as it sounded like the AWOS had finished announcing the weather.
While she takes full responsibility for her mistake, the pilot did raise two questions in her report. She wondered why Approach had not told her she'd have to change to the new frequency. She further wondered what their process is when a new frequency replaces an older one. She expressed concern that she'd had to use every resource on board to confirm the frequency and that even though her virtual and real databases were both up-to-date, she had still gotten tripped up.
In her conclusion, she suggested that KJNX staff or the controlling agency in charge of such things put the frequency change notice at the beginning of the weather report rather than at the end.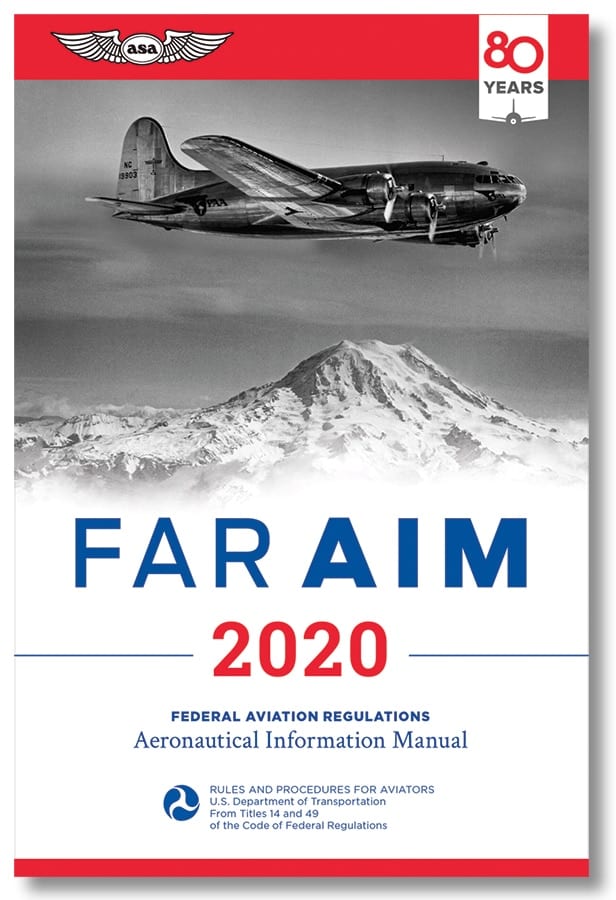 The Aeronautical Information Manual tells us that radio communications are a critical link in the ATC system. That link is the most important bond between pilot and controller, or between a pilot and other pilots flying in an uncontrolled airport environment.
When it comes to radio communication between flying objects, the single most important thing a pilot can do is be on the right frequency.
My Own Frequency Change
And with that, I am announcing my own frequency change. With this submission, I end my tenure as your humble Human Factors columnist. It's been a real privilege and a high honor to write the Human Factors column for General Aviation News for the past six years. Publisher Ben Sclair and Editor Janice Wood were gracious enough to hear my pitch for an aviation safety column that analyzed NASA reports and contextualized them for a general aviation audience. As an airline pilot, I'd seen the great value they had in our daily operations, and I wanted to share what I knew to be an effective safety tool with my general aviation brothers and sisters.
Ben and Janice were generous enough to give me column space to explore the human factors that affect pilots, as recounted in thousands of NASA reports written and submitted each month to the Aviation Safety Reporting System. My personal editor, Amy Stern, acted as both sounding board and guardrail, keeping me tightly focused topic-wise and on target word count-wise. Thank you to the dozens of readers who regularly praised and critiqued each monthly topic. You kept me honest. You also kept up an online dialogue I looked forward to visiting regularly.
Speaking of regular visitation, I asked Janice and Ben if they would consider keeping my column on the website for the benefit of present and future readers. They agreed. But it is my hope that another aviation safety enthusiast takes up the column. After all, the Aviation Safety Reporting System is not just open to the public, it's begging for us pilots to take full advantage of the data collected there. What I did, I did in service of our pilot community.
What I will do next is in service of our earthly community. My focus is now on understanding and reporting on how human beings and other life forms will adapt to and mitigate climate change. I'm as passionate about the issue as I am about aviation safety.
If you care to check in on me from time to time, I'll be part of a media organization called TheClimate.org, which is scheduled to launch by mid-summer 2020. I'll also be part of a team writing and producing a podcast called "Climate Woke," which is slated to drop on or around Earth Day 2020.
To paraphrase former President George H.W. Bush, my life is CAVU, and a lot of that is because of you. Continue to fly safely. Continue to enjoy the gift of flight.