The FAA will temporarily reduce the hours of operation at approximately 100 air traffic control towers starting the week of April 27, 2020, in light of the dramatic reduction in air traffic caused by the COVID-19 pandemic.
The temporary reduction in operational hours is part of the FAA's "Staffing to Traffic" initiative, which has evaluated each of the country's FAA towers to determine how the dramatic decrease in air traffic since the pandemic reached the U.S. is impacting demand on FAA resources.
On average, the total operational traffic count in the U.S. has declined 65% since the pandemic started.
The FAA says about 100 air traffic control towers have been identified for reduced hours.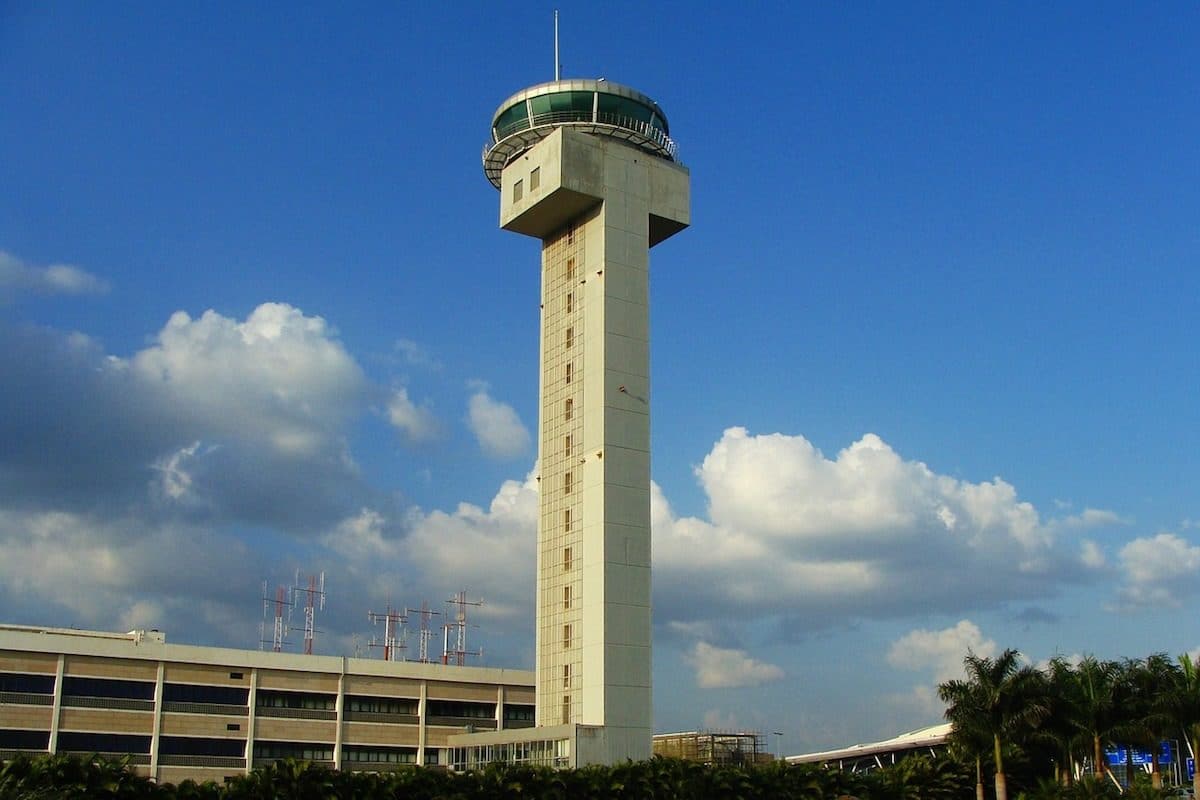 "These facilities have seen a significant reduction in flights, especially during the evening and nighttime hours, since the pandemic began," FAA officials said on the agency's Regulatory Updates Due to Coronavirus web page. "Adjusting the operating hours will further protect our employees and reduce the possibility of temporary tower closures from COVID-19 exposures by ensuring enough controllers are available to staff the facilities during peak hours. It also will enable us to allocate difficult-to-source supplies where they are most needed."
"Most of the towers are historically closed at night, during which time the radar facility with oversight assumes the airspace," officials continued.
FAA officials have already reached out to the airports that might be affected by the reduction in hours and are updating local congressional offices.
It also has reached out to general aviation advocacy groups, including the National Business Aviation Association (NBAA).
"The FAA has been very methodical and analytical about ensuring any temporary reduction in operational hours at air traffic control towers will have minimal or no impact on flight operations, and NBAA is working with the FAA to continually evaluate air traffic demand during the pandemic to ensure that operational hours at these towers will increase as and when demand returns," said NBAA Director, Air Traffic Services and Infrastructure Heidi Williams.