Steve Michael of Chattanooga knew when he was just 14 that flying was in his future.
What he didn't know then was that building airplanes was also going to be a big part of his life.
The 65-year-old pilot has built a series of airplanes, starting with a Bensen Gryo-Glider, a Long EZ, an Avid Flyer, a Safari helicopter, a CubCrafters Carbon Cub, and his latest project, a Van's Aircraft RV-14.
His passion for aviation began with a ride in a single-engine Piper arranged by his father.
"The pilot let me take the controls and get a feel for flying," remembers Steve.
The short flight ignited a love of aviation that continues stronger than ever today.
But Steve always wanted to do more than just pilot aircraft — he wanted to build them too.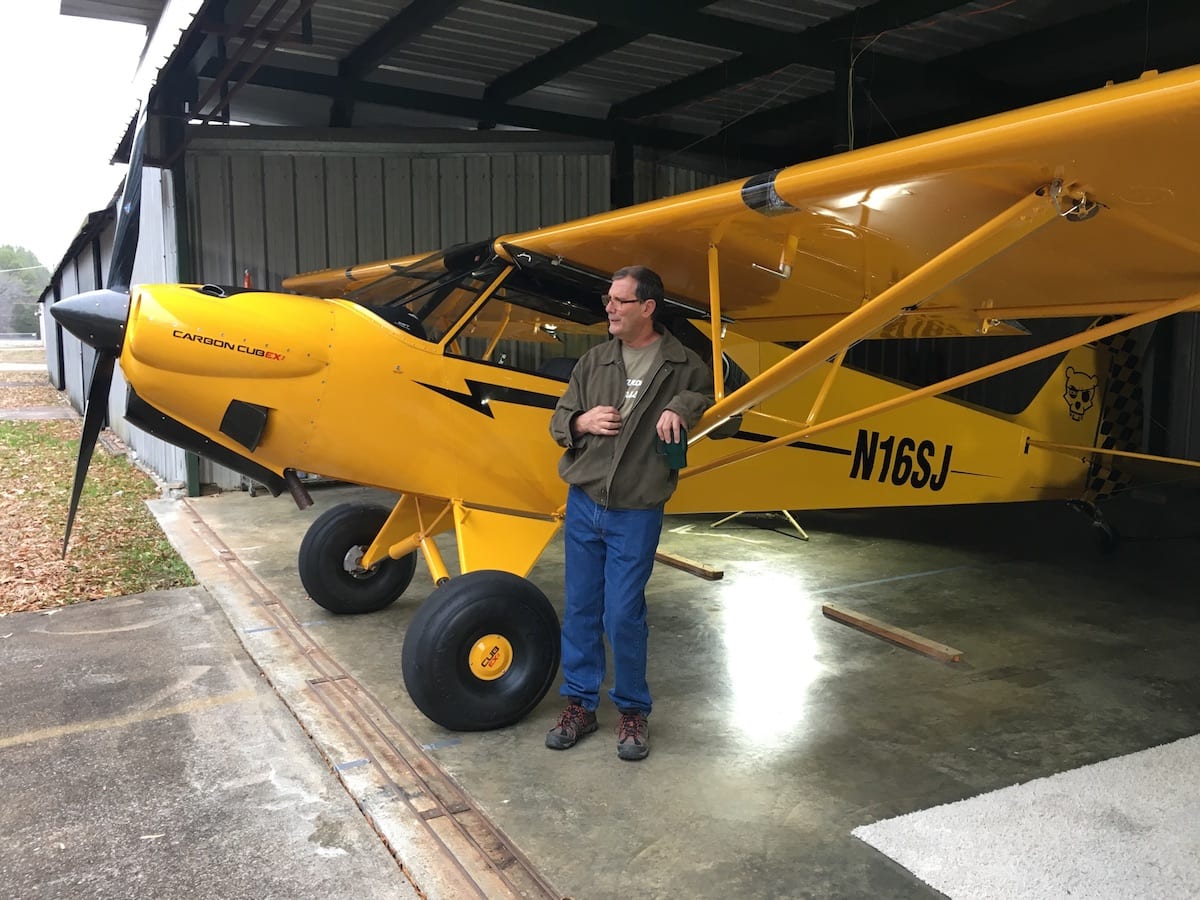 As a young air traffic controller in the Air Force stationed in Vietnam, he spotted a small ad for a Bensen Gyro-Glider kit in the back of a dog-earned copy of Mechanix Illustrated magazine.
He ordered a kit to be delivered after he returned to the United States, where he stirred up some controversy when it was discovered that he was building it in the barracks. Fortunately, Steve's commanding officer was also an aviation enthusiast and allowed him to continue the project.
The minimalist flying machine, which resembled a small single seat helicopter, didn't have an engine. Instead, it was designed to be towed behind a car, with the overhead rotor blade eventually generating enough lift to take off.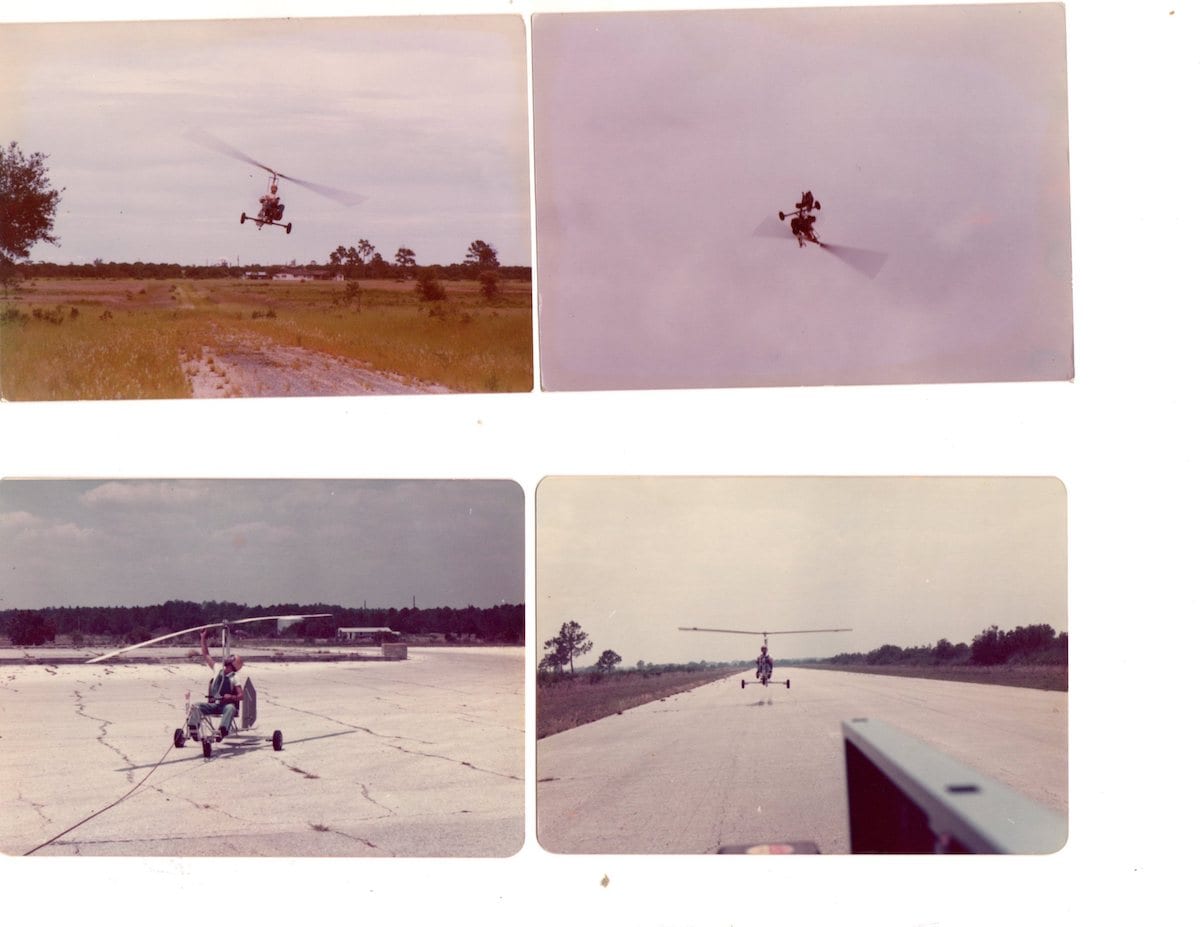 "I had to teach myself to fly it," recalls Steve. "I eventually built a Bensen Gyro-Copter with an engine."
Learning to fly fixed wing aircraft came later, with help from the GI Bill.
Fast forward to 1980, when Steve drove to a fly-in sponsored by the Experimental Aircraft Association (EAA) in Tullahoma, Tennessee. There he saw Dick Rutan and Jeana Yeager land an experimental Long-EZ aircraft after a non-stop fight across the country from Mojave, California.
Designed by Dick's brother, Burt, the futuristic and efficient design of the fiberglass two-place tandem-seat plane inspired Steve to order plans and start building one of his own in 1984. The first flight of Steve's Long-EZ was in 1986 and he owned and flew the plane for 25 years.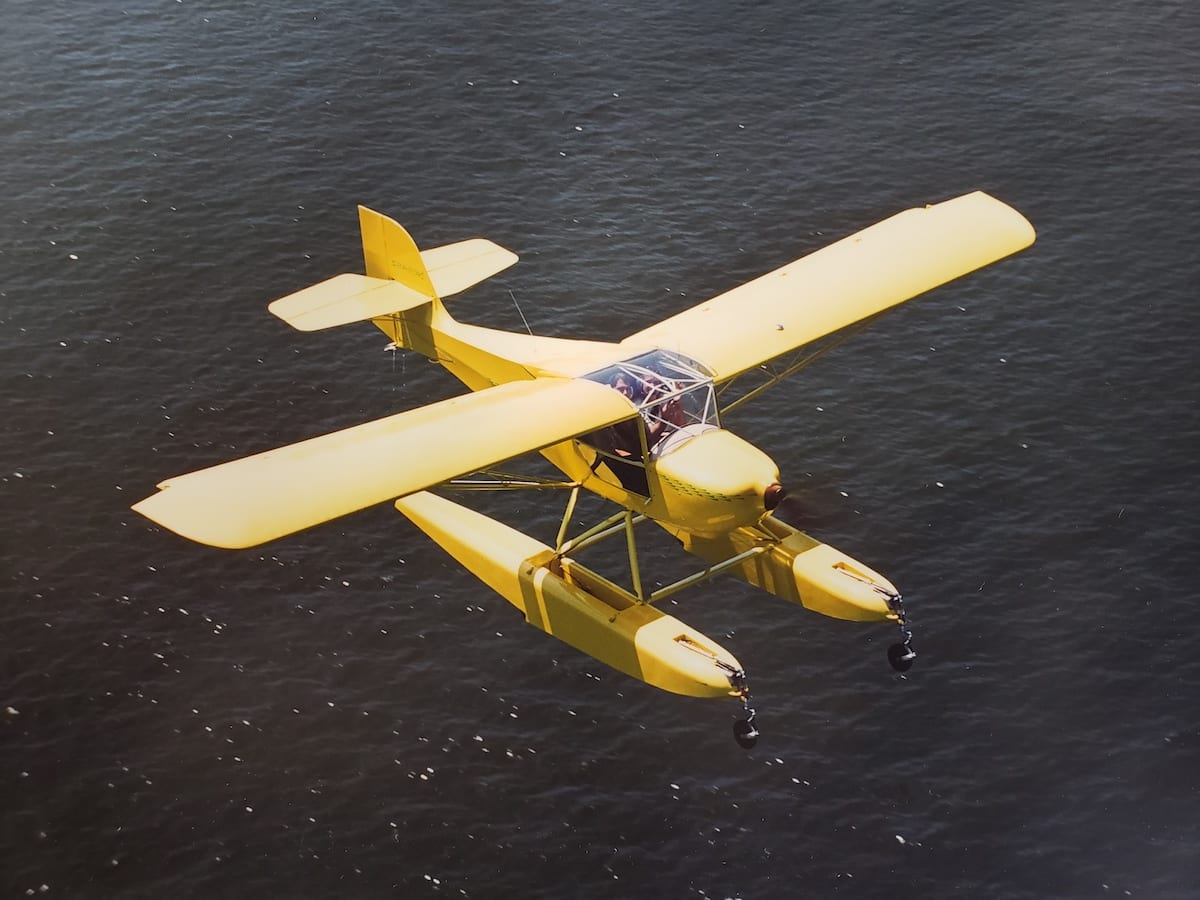 Next up for Steve: A tube and fabric two-seat Avid Flyer aircraft kit, followed by a four place fiberglass Wheeler Express kit, which was never completed because the factory went out of business.
Steve then resumed an interest in rotorwing aircraft. He sold the Long-EZ to finance the purchase of a Safari helicopter kit. The homebuilt helicopter resembles the bubble-canopy Korean War era Bell helicopters seen landing during the opening sequence of each M*A*S*H television show.
The helicopter won several awards, including Reserve Grand Champion at EAA AirVenture Oshkosh. Steve also won two Lindy Awards at Oshkosh for outstanding workmanship. Named after aviation hero Charles Lindbergh, the Lindy Awards acknowledge the "tireless effort necessary to create an aircraft that's truly the best of the best," according to EAA officials.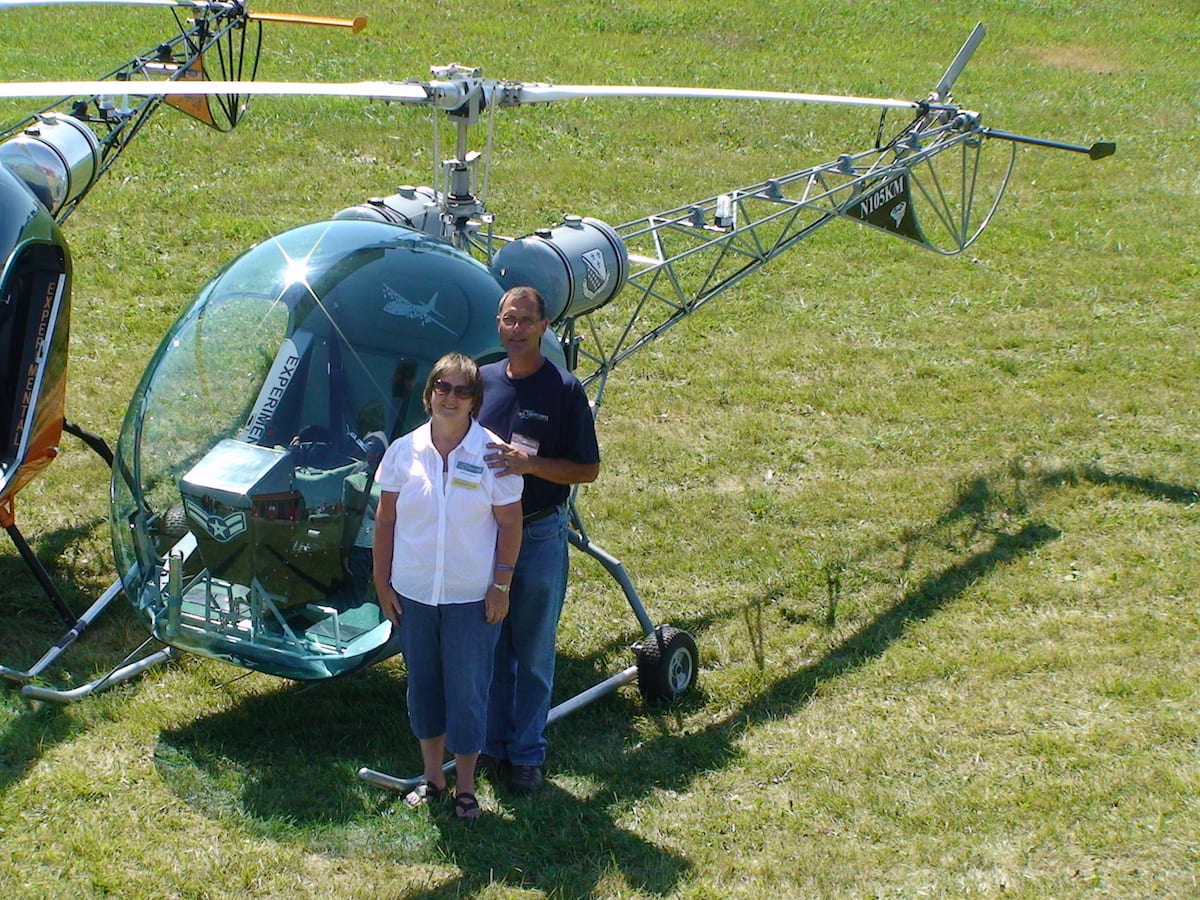 In 2011, Steve flew the helicopter to SUN 'n FUN in Lakeland, Florida. When a tornado hit the airshow, the helicopter sustained extensive damage. He repaired the copter at the Safari factory in Marianna, Florida, and flew it home. His son, Kevin, also learned to fly the rotorcraft.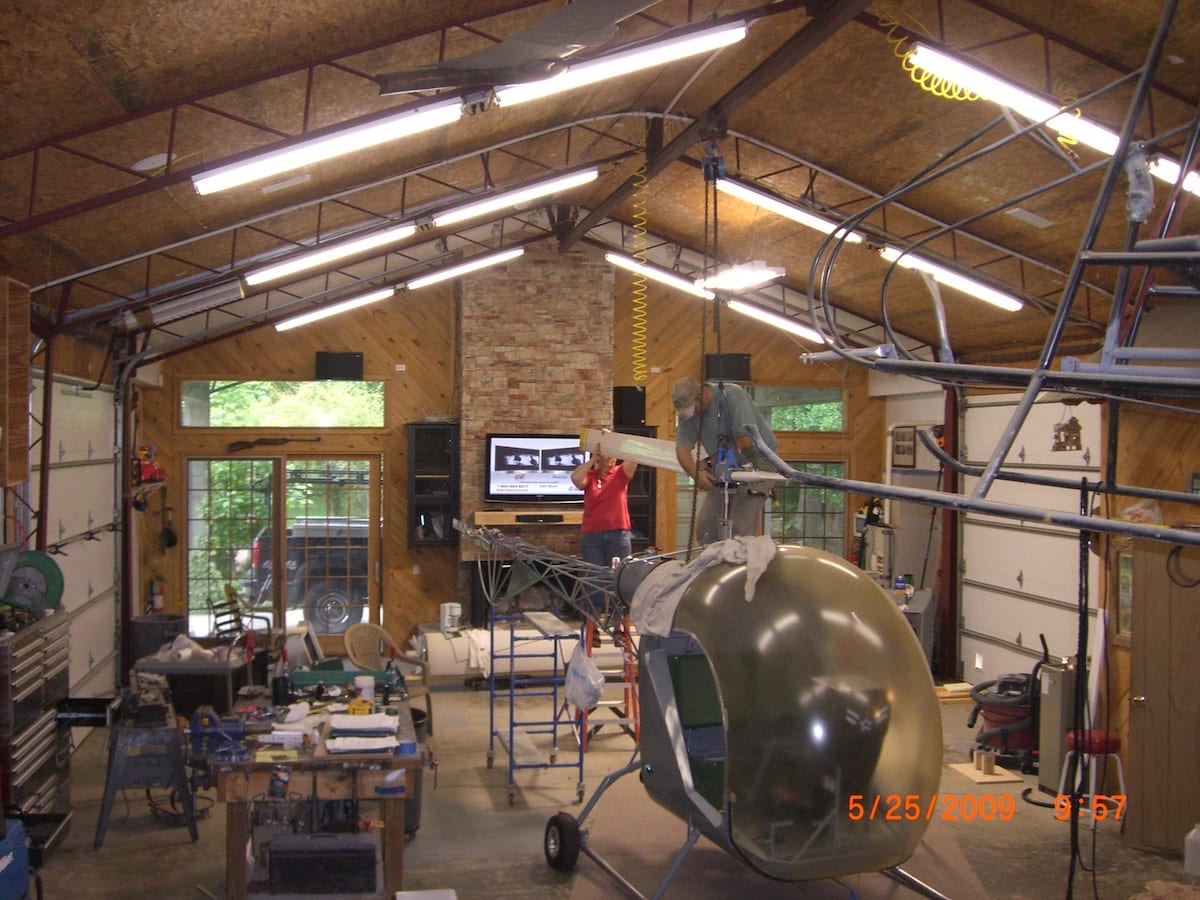 After logging about 100 hours in the helicopter, Steve grew increasingly concerned about safety and he and his son agreed that it should be sold.
However, to please a 90-year-old member of his church who had been asking for a ride, Steve took him up one afternoon for an aerial tour of the neighborhood. They lost power due to a clutch problem. The NTSB called it "an unplanned landing in unsuitable terrain," but it was actually a controlled crash into trees, according to Steve.
"When the clutch let go there was not much time to think," he remembers. "We were without many options because we were only about 200 feet over the trees. However, my training kicked in and I managed to configure the helicopter to auto-rotate into the top of a tree, where we balanced until the tree started to fall over due to our weight."
"As the tree slowly let us down to the ground, the spinning rotors hit another tree and the helicopter soon resembled a dying chicken flopping around. The helicopter caught on fire but, thankfully, my passenger and I scrambled out and only suffered scratches due to briars as we walked through the woods."
The engine was salvaged for around $25,000, but the rest of the helicopter was not rebuildable. Because he only carried liability insurance, Steve lost around $100,000 due to the crash. Today he displays the copter's singed instrument panel and mangled tail rotor in his shop.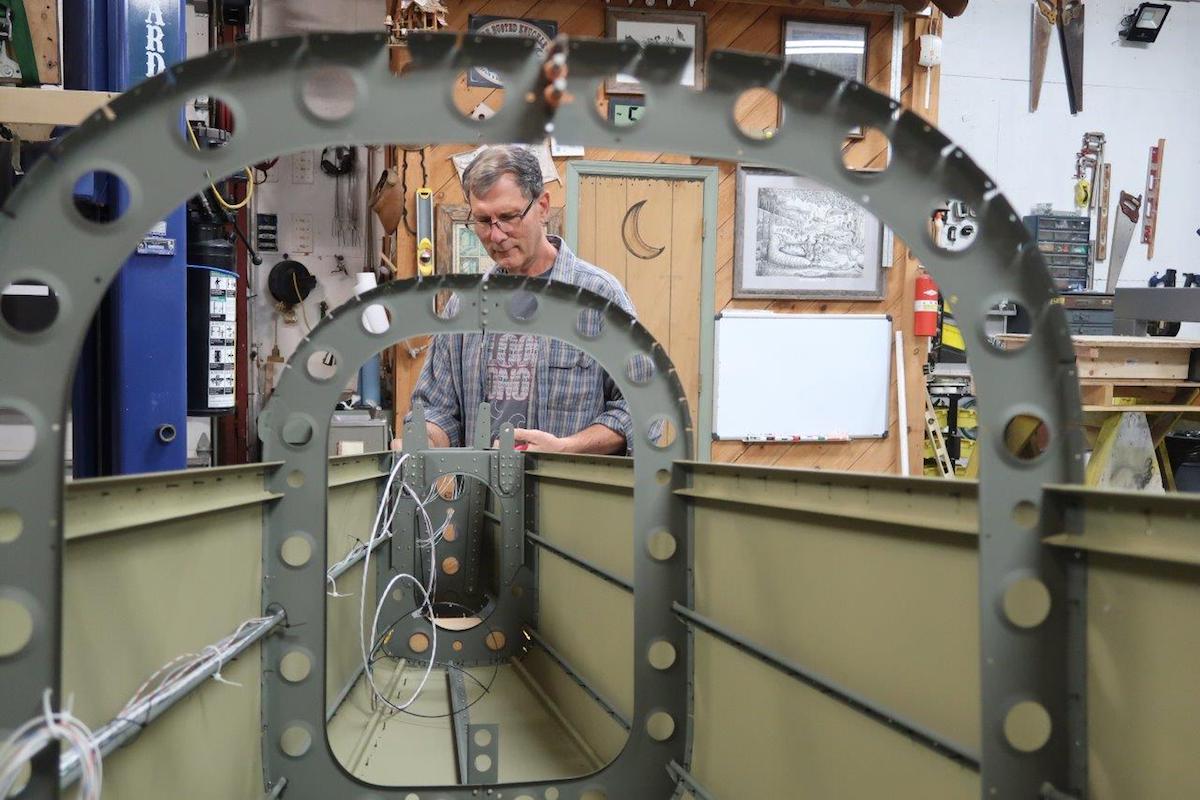 Steve's retirement after a 30-year career as a Tennessee Valley Authority (TVA) nuclear plant operator gave him the luxury of focusing even more on aviation. Starting in 2015, his next project entailed building a Carbon Cub from a kit.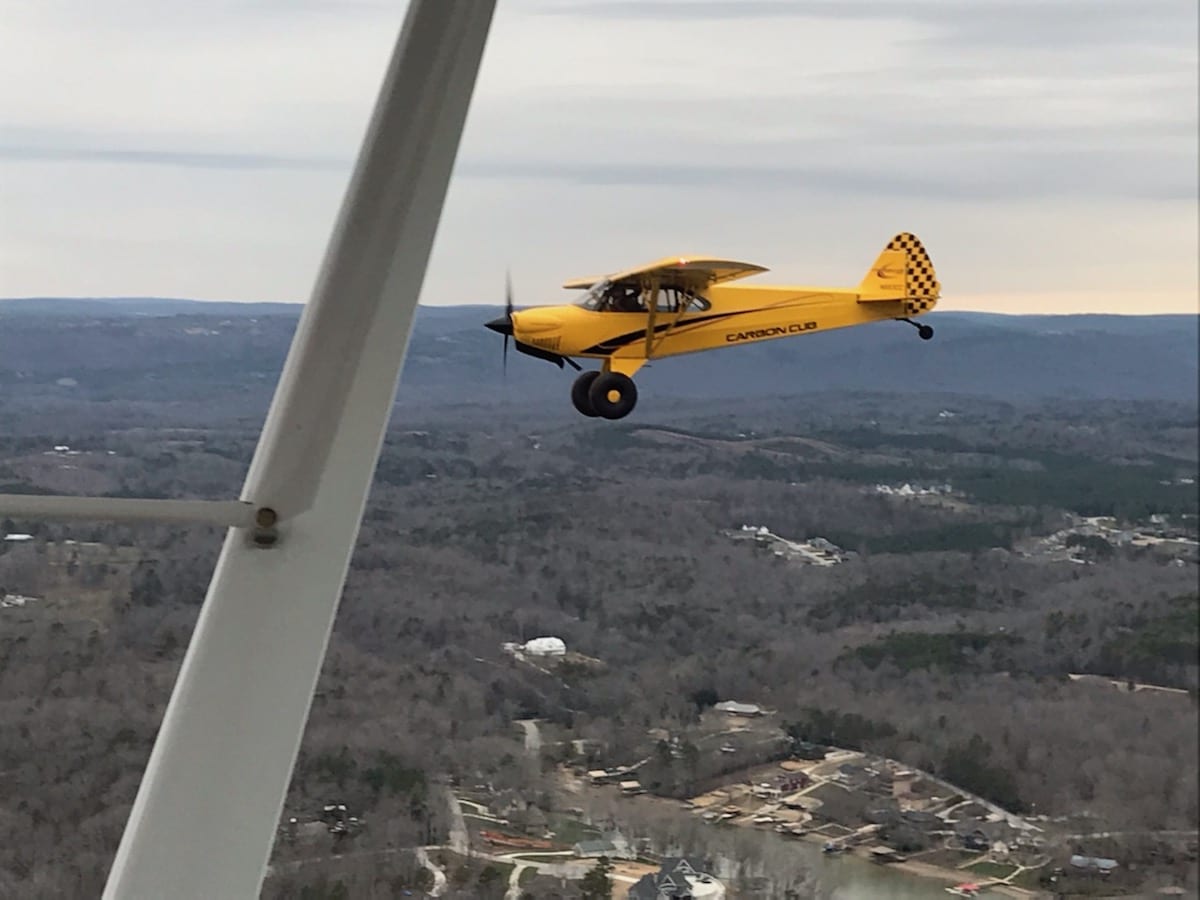 While many aircraft kit builders take five or more years to finish a project, Steve and a partner completed their Carbon Cub in only 12 months. The southeastern dealer for CubCrafters admired Steve's workmanship so much he offered him a job to promote kit sales and also support the builders in his nine state sales territory. In addition, Steve just finished building a Carbon Cub demonstrator that will be used by the dealer.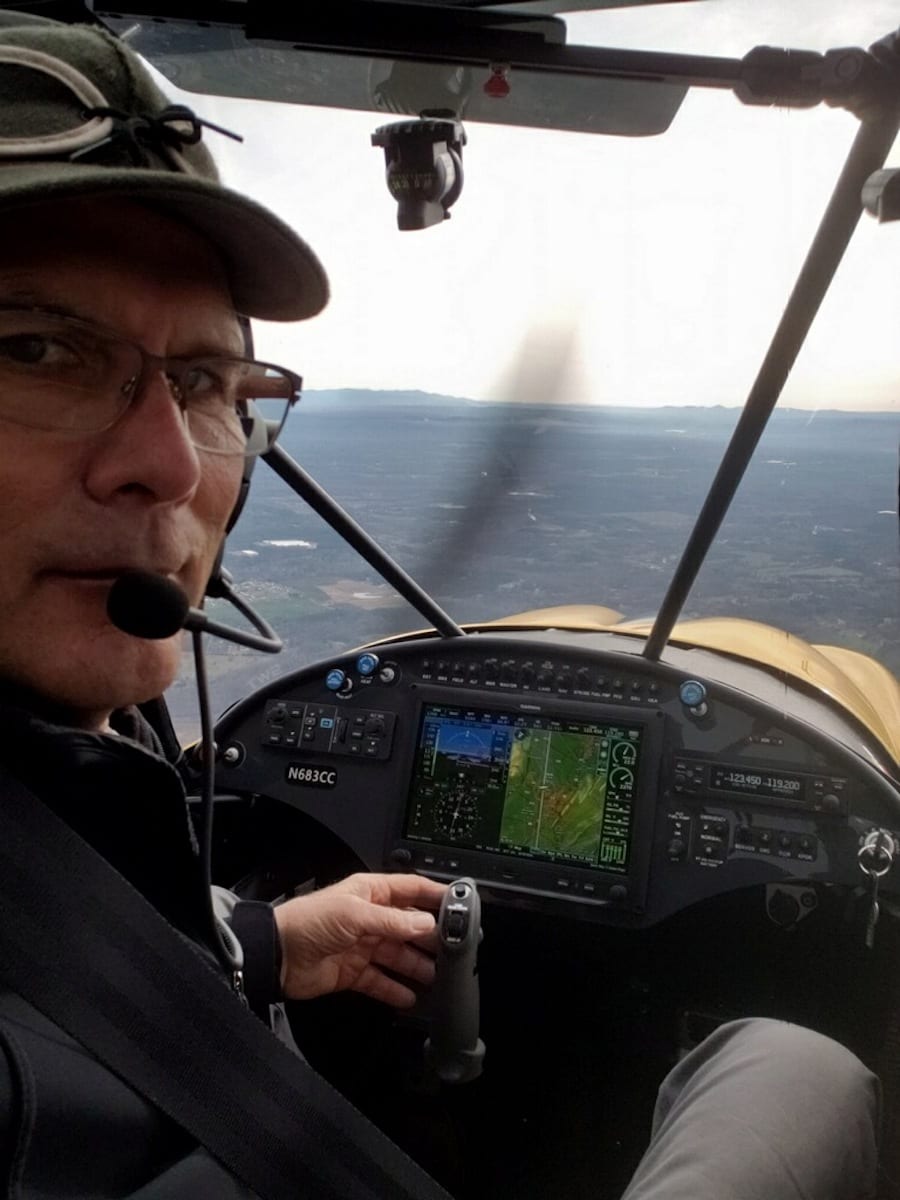 What's next for Steve? Not one to sit idle for long, Steve and his son recently took delivery of a two-place Van's RV-14 kit, which is a riveted all-metal airplane requiring completely different construction methods from the Carbon Cub.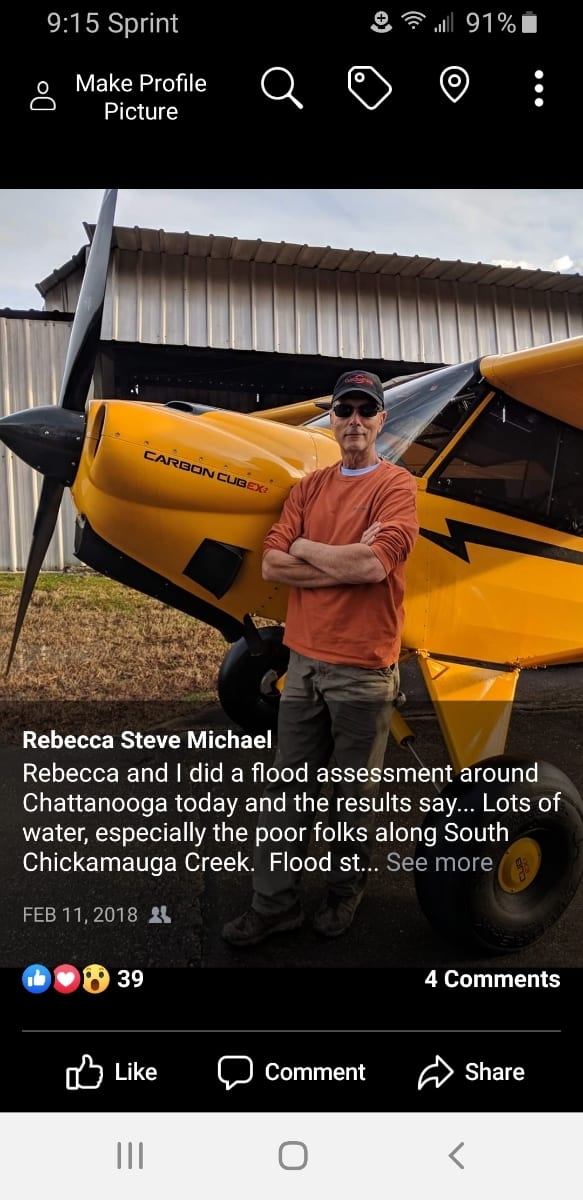 When asked about surviving the helicopter crash and his continued passion for general aviation, Steve says he accepts the risks.
He also credits his wife, Rebecca, for not being a worrier.
"She knows I love flying and if I run into the side of a hill someday, she will know I was having fun right up until the end."