When SUN 'n FUN was cancelled due to the COVID-19 pandemic, it did more than disrupt an airshow.
It severely impacted the education programs that have grown from the annual fly-in into the Aerospace Center for Excellence (ACE).
The fly-in is the biggest yearly fundraiser for ACE, which includes a high school, the Central Florida Aerospace Academy, the Florida Air Museum, a flying club, an airplane restoration center, as well as summer camps, flight training scholarships, college scholarships, and more.
So when shelter in place orders forced officials to cancel the 2020 fly-in, it was time to get creative.
As with so much these days — like classrooms, business meetings and family get-togethers — the fly-in went online.
The SUN 'n FUN Home Edition debuted in late April, just a few weeks after the show was supposed to happen. The episodes in the last month — known as Phase I — culminate May 30, 2020, with a four-hour live online airshow and fundraiser.
Think of it like the Jerry Lewis Telethon for aviation.
"In the old school vein of the Jerry Lewis telethon, it became a variety show with operators standing by," says Greg Gibson, SUN 'n FUN's chief marketing officer. "We're going to do the same thing."
But instead of musical acts and comedians, the SUN 'n FUN Home Edition fundraiser will include the stars of aviation, such as airshow performers, the military jet teams, and so much more.
Working in cooperation with LiveAirShowTV, SUN 'n FUN promises that the fundraiser will feature "a lot of aviation industry participants showing a lot of new and exciting things."
The Bottom Line
When the fly-in was cancelled, the economic impact to SUN 'n FUN was huge — an estimated $4.5 million.
That translates to 80% of the organization's funding, according to Gibson.
Almost half — $2 million — is earmarked for ACE's education programs, he reports.
"The rest of it is to keep the business going," he notes.
Run by a very small staff and a legion of volunteers, SUN 'n FUN has enough in the bank to keep going through next year's show, according to Gibson.
"Our overall survival is pretty well in hand at this point, as far as making it to the next show. We'll get there. We'll walk in with a limp, but we'll make it."
Proceeds from the Home Edition fundraiser will go straight to the education programs.
Besides donations from viewers, many exhibitors are giving a portion of their sales to SUN 'n FUN if purchased through the FlySNF.org website. It's a win-win: Customers get show specials and SUN 'n FUN can fund more scholarships and educational opportunities.
What Can You Expect From A Virtual Airshow?
The Home Edition is everything you'd expect from a visit to the SUN 'n FUN campus on Lakeland Linder International Airport in Florida, plus a whole lot more.
For instance, the Home Edition is packed with profiles on airshow performers, including video of performances, behind the scenes footage, and much more.
Then there's the behind the scenes tours you probably wouldn't get a chance to do while at SUN 'n FUN. A recent one was a tour of the National Oceanic and Atmospheric Administration (NOAA) hangar, which moved to KLAL in 2017. The hangar houses NOAA's fleet of nine specialized environmental data-gathering aircraft, including the agency's "hurricane hunter" planes.
Rather see other sites at SUN 'n FUN? When Phase 2 of the Home Edition launches after the fundraiser, you'll be able to get a 360° tour of the Orbis Flying Eye Hospital, which was set to make its SUN 'n FUN debut in 2020.
While you are in the mood for static displays, venture out to the Warbird Ramp, virtually, where there will be a series of warbirds, pilots and their crews, who will give you a quick rundown of the airplane.
Several military teams, including the F-35 demonstration team, are putting together videos for the Home Edition that will give you insider knowledge of what it's like to fly these machines.
More interested in Light Sport Aircraft? There'll be a tour of Paradise City. Vintage aircraft your passion? There will be tours of that area as well.
"Wherever you might have gone during the real fly-in you'll be able to go onto the website and find that location's virtual counterpart," Gibson says. "And much of what you've experienced live will be right there for people to see."
What about the exhibitors, an integral part of every airshow?
"We're not leaving them out," Gibson reports. "We've got more than 250 exhibitors so far on the Home Edition."
While presently that's just a location on the map and a web link, SUN 'n FUN officials are busy building on that so eventually you'll be able to virtually go to an exhibitor's booth, which will include advertisements for the show specials.
There's also a treasure hunt planned, where viewers will win prizes, including free T-shirts, tickets to the 2021 show or a ride with an airshow performer.
The online airshow live benefit will include live interviews with aviation industry icons, behind the scenes special features, and live commentary on encore airshow performances by the USAF Thunderbirds, US Navy Blue Angels, F-35 Demo team, and many airshow stars, including Patty Wagstaff and Michael Goulian.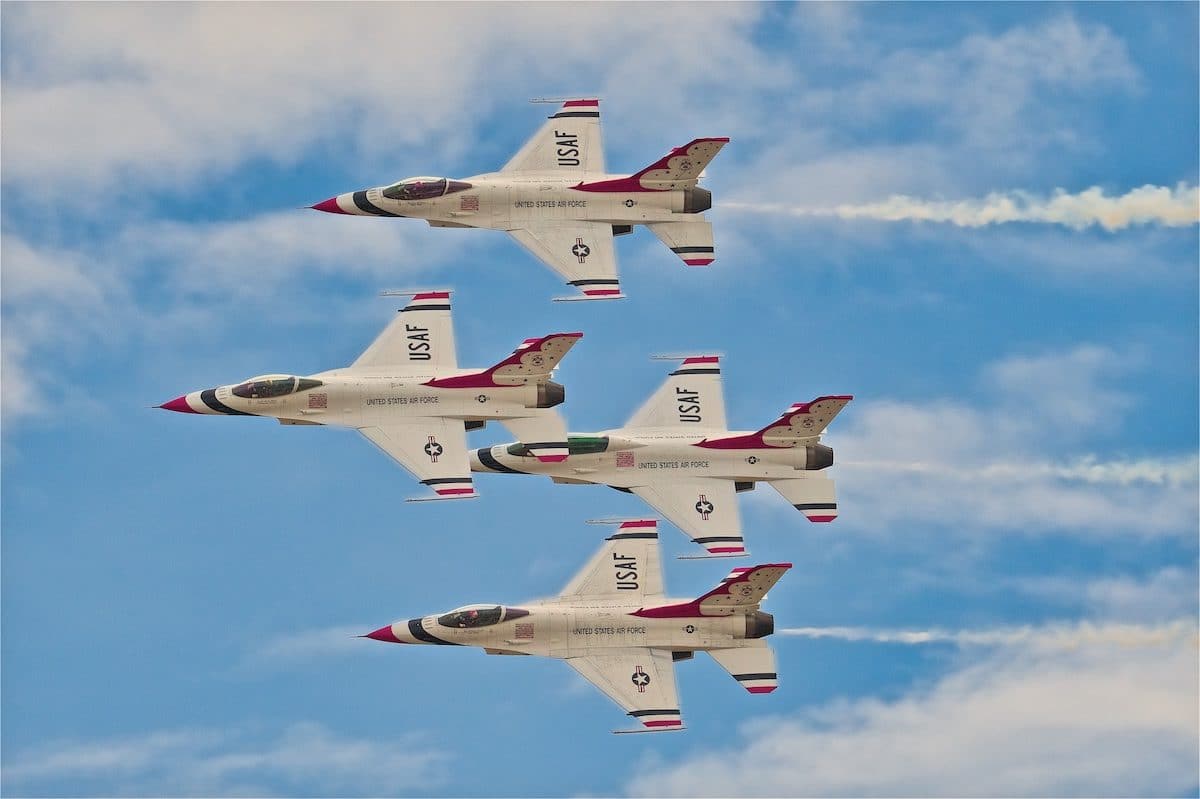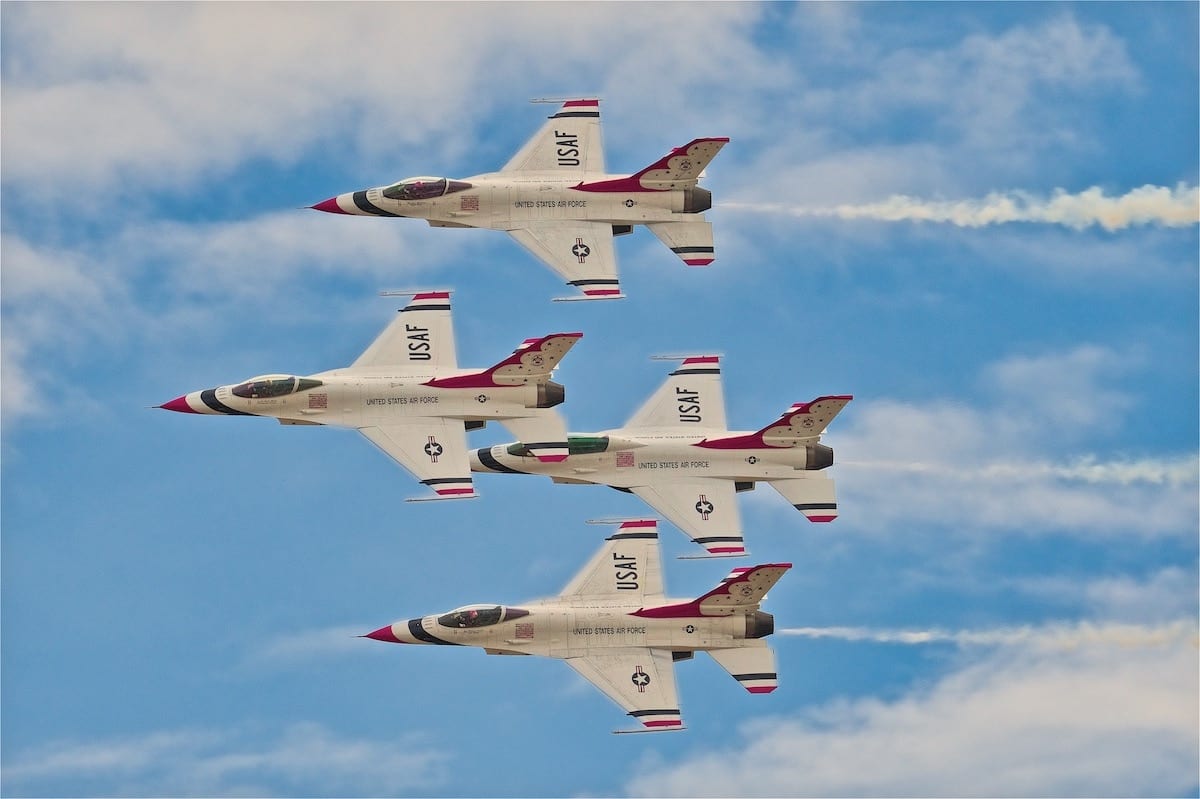 During the fundraiser, viewers can win prizes by registering for the Silent Auction taking place during the show. Those who register are eligible to win trips to SUN 'n FUN 2021, Bose gear, and other items during the show. Registration is free and participants do not have to bid on items to be eligible to win prizes.
Donations of $50 or more will receive a thank you gift that can lead to additional rewards during the 2021 SUN 'n FUN Aerospace Expo, scheduled for April 13-18, 2021, which will feature the 75th anniversary of the US Navy Blue Angels.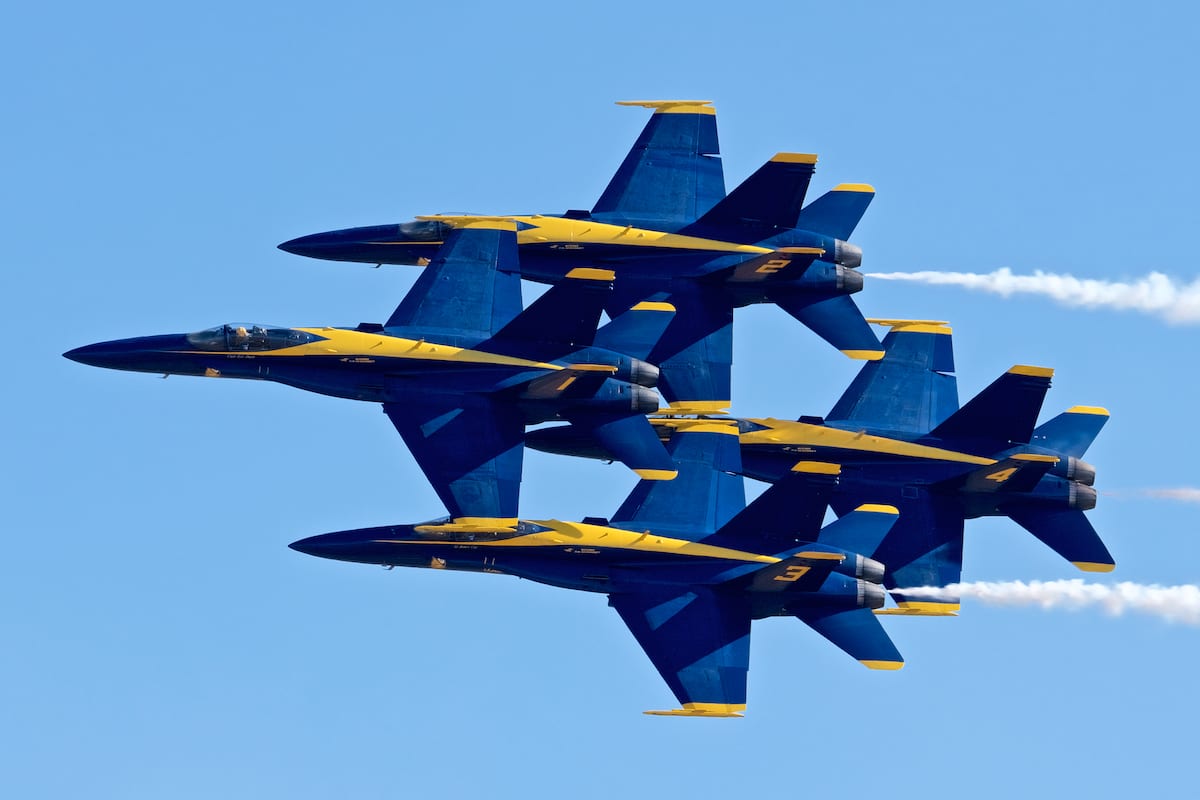 There is even 2020 collectible SUN 'n FUN merchandise available for sale with the addition of a sleeve graphic of "The Greatest Airshow That Never Happened."
If you wear one of these special shirts at SUN 'n FUN 2021, you could win prizes and event upgrades at the show.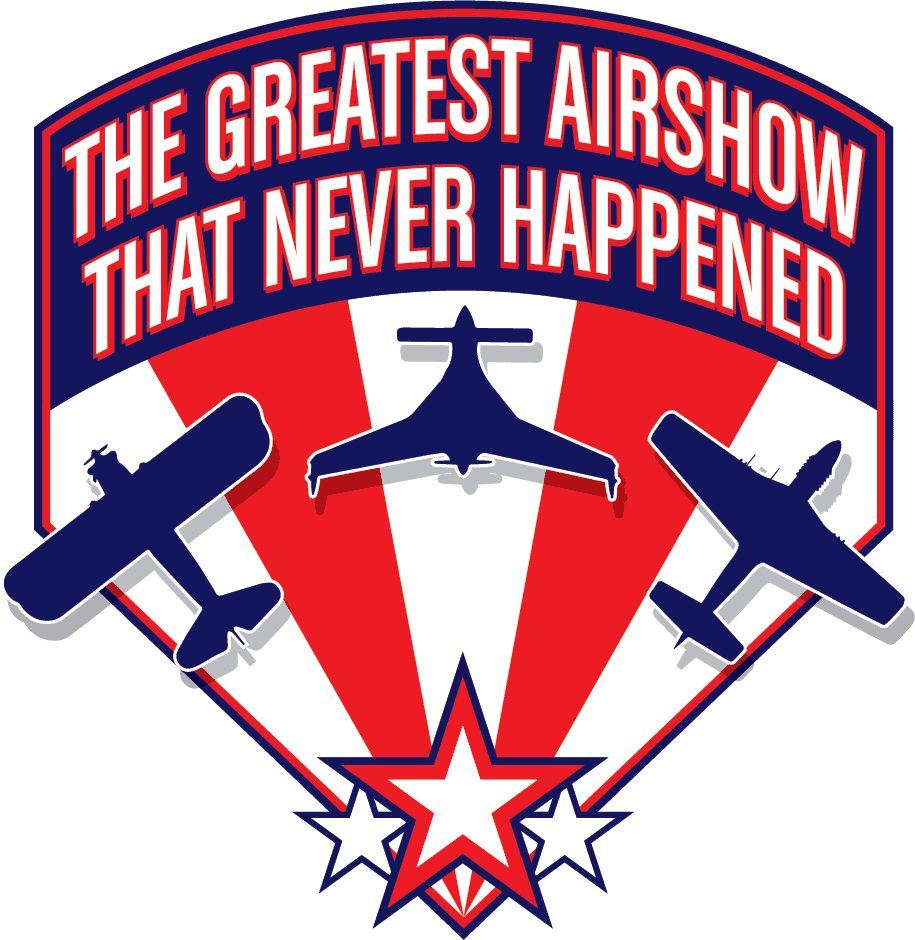 2020 and Beyond
As SUN 'n FUN has adapted to the times, officials have realized that a virtual component is not just a stop gap, but has a place in future airshows to come.
Reaction to the Home Edition has been "phenomenal," according to Gibson, who notes that as it goes on, more ideas for features and videos are coming in from exhibitors, airshow performers, and others.
"Everybody's getting creative on how to take advantage of the environment," he says. "With 11 months to play with, we've got quite a bit of inventory and quite a bit of bandwidth to be able to start promoting these things. If it continues like it's going, I don't know why we wouldn't leave this as part of SUN 'n FUN's offering going forward. You just have a virtual counterpart to the live fly-in, and then they can continue on to show you what happened in the live version. And then over the summer, we'll have some unique activities. And then that will, of course, build into the next show."
Virtual Education With Some Fun Mixed In
An extension of the Home Edition will be this summer's virtual summer camps.
"They are moving into cyberspace as well," Gibson reports. "And the advantage is that you could be anywhere and attend the camps. You could be in Finland and have an aviation summer camp in Florida."
Also available on the Home Edition are STEM chats, where middle school and elementary school kids are introduced to different activities through videos.
"And there's supporting material that they can download and participate along with the demonstration," he says. "And even after the demonstration's over, they can take what they build, like a paper airplane or a whirly bird, or a number of different things that you can physically build. Then there's even a little test sheet where they can actually test fly and record data and do the different things that are basics for the scientific method, that definitely exhibit the STEM learning environment that we want to promote."
Need a Fly-In Fix?
Besides the live fundraiser, which kicks off at 1 p.m. Eastern time on May 30, there are "several days" worth of videos on the Home Edition site that you can enjoy, according to Gibson.
And that archive — with all new content — will continue to grow throughout the year, building up to the 2021 show, he promises.