By BILL BOND
Recently I took an IFR flight from Anoka Airport (KANE) in Blaine, Minnesota, to visit relatives near the Mesquite Airport (KHQZ) east of Dallas.
In this era of social distancing and sheltering with loved ones, general aviation flights offer a unique and powerful means of supporting key small airport FBOs in rural America.
In addition, I thought that by seeking an IFR routing option I would be utilizing an "underused infrastructure" aviation component, our air traffic control system. My assumption was based upon the fact that air travel has been reduced substantially during the COVID-19 pandemic.
I have a resource not available to most GA pilots. My oldest son is an air traffic controller at the Minneapolis Center. During a conversation with him after the flight I had my assumptions challenged.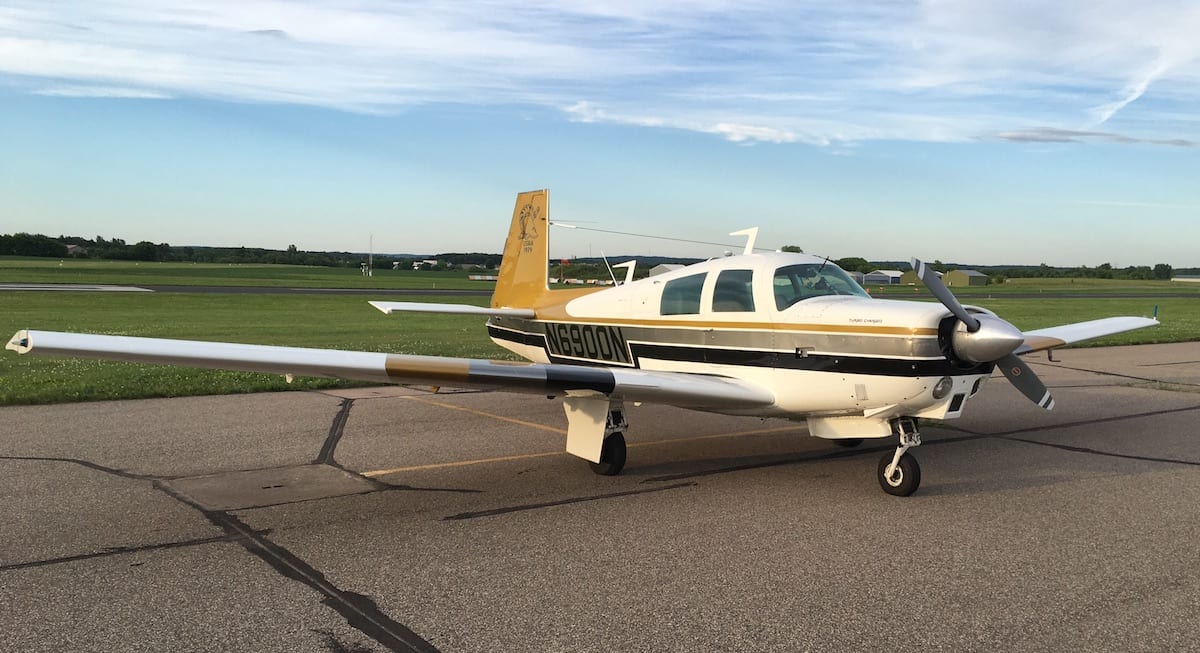 During the first leg of the trip my wife Sue and I flew in my 1968 Mooney M20C, I requested and flew at a modest altitude to reduce the impact of the 20-knot headwind. The weather was severe VFR without noticeable turbulence, so Sue settled in for a nap to make up for the early morning wakeup to allow us the smoother morning air.
I received the usual accommodating, professional service from the KANE tower and departed Runway 18 to be handed off to the Minneapolis Approach. I expected guidance either over or through the Class B airspace. Due to busy airspace during normal traffic, GA traffic on the north side of the Minneapolis air traffic area can expect to be transitioned around the Class B airspace. 
My first surprise was to find that approach seemed very busy. I had heard that air traffic was substantially reduced due to COVID-19, so I imagined these folks were looking for something to do…maybe a pilot to interact with.
Was I wrong!
Approach struggled to get to me as he interacted with several other commercial and GA flights on the frequency ahead of my call up. Once recognized and altitude confirmed, I was pleasantly surprised to be permitted into Class B airspace with vectors to keep me clear but directly over MSP as the 737s took off and landed directly underneath us.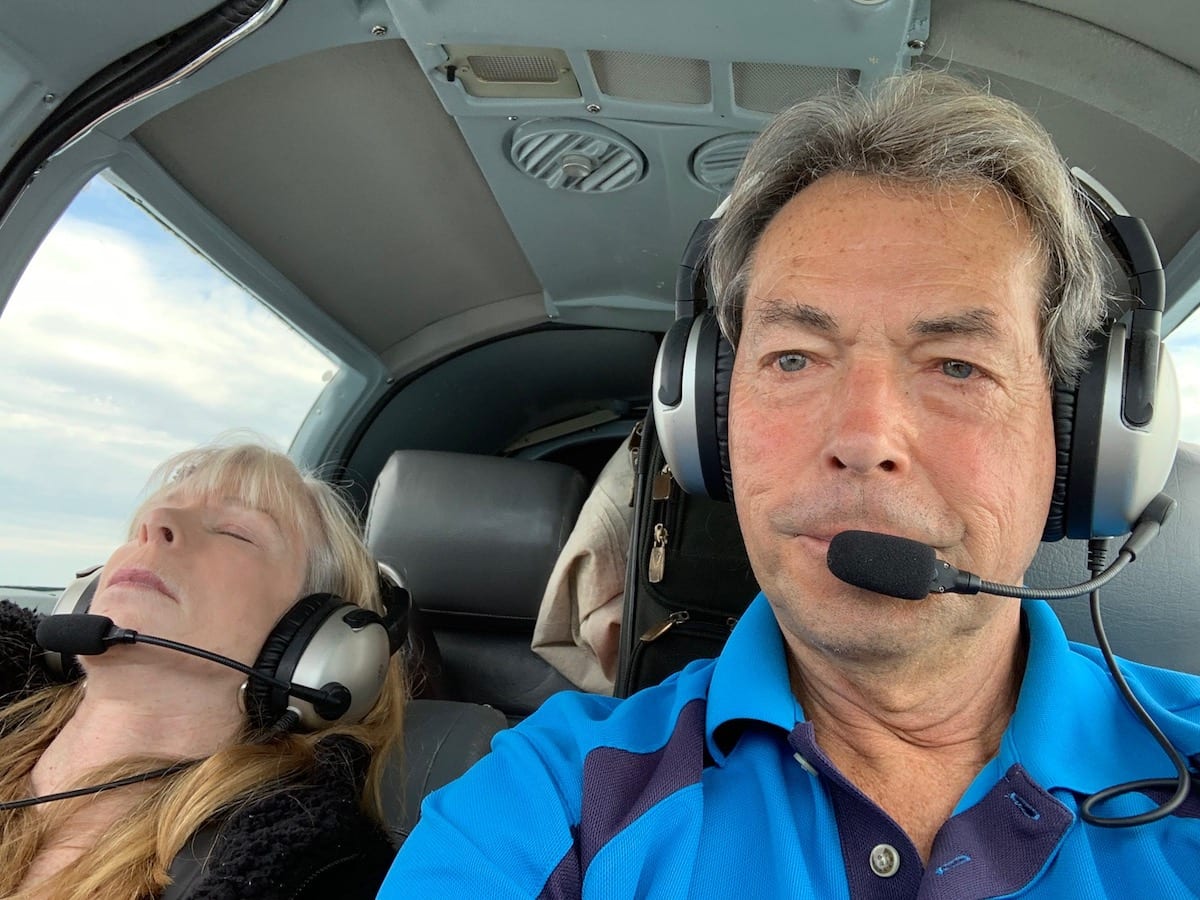 Once south of the MSP area, I settled into the watchful control of a cross country flight with the oversight of a controller who also seemed surprisingly busy with other aircraft.
More unusual, I noticed that in several exchanges the controller made slight slip-ups with incorrect call numbers or forgetful assignments. The mistakes were promptly corrected, but that was not my usual experience as the controllers are usually spot on.
Moreover, while I monitored the assigned frequency on my uneventful IFR trip south to Texas, the controller seemed busy and occasionally challenged to promptly reply to pilot call ups.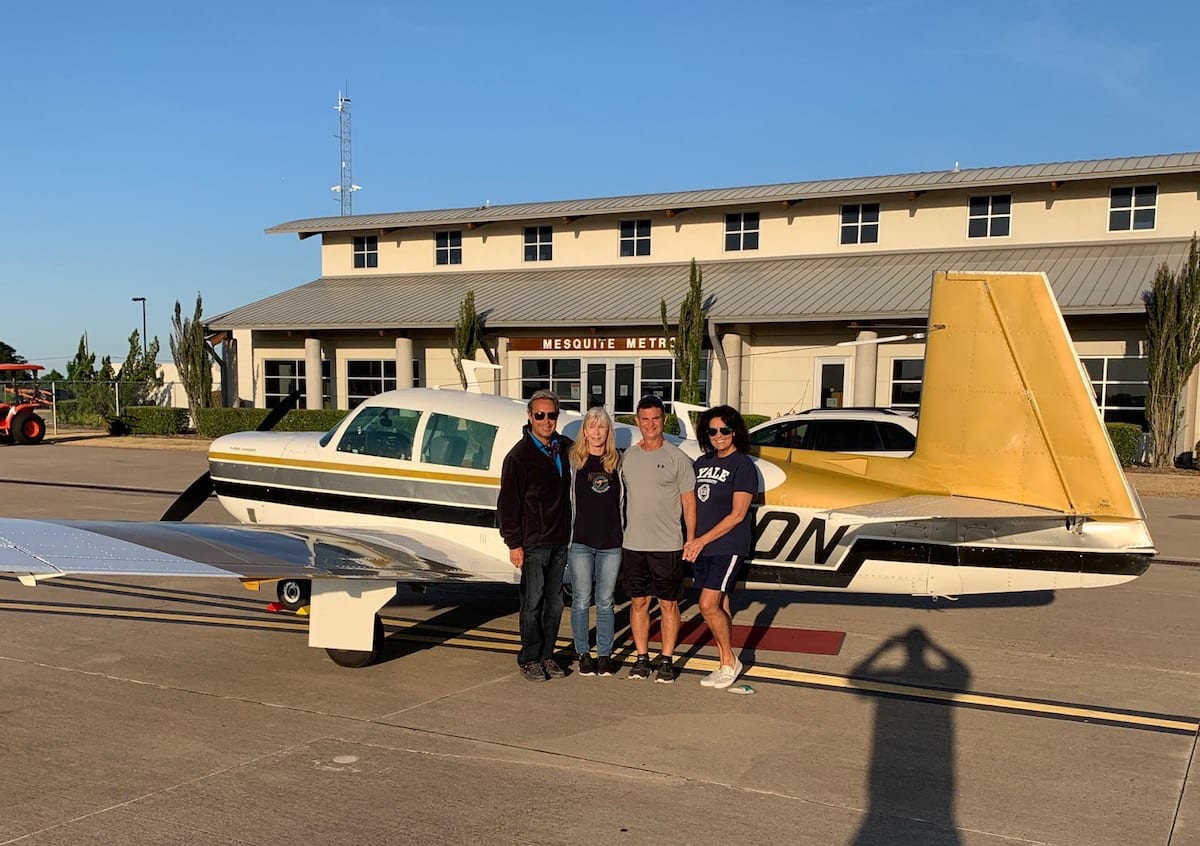 After the trip, I had a nice phone call with my air traffic controller son. I ended up sharing the observations from the trip. To my amazement, he was not surprised.
"True," he offered. "Air traffic is down substantially. However, due to social distancing and other COVID-19 accommodations, a smaller number of controller staff are allowed on duty."
"Of course," he finished, "we have fewer days to work than normal, on five days, off 10 days, but we must monitor far more frequencies and a much larger air traffic area when on duty."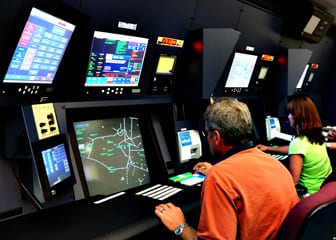 I have always respected the service my son and other controllers provide pilots, but I had not imagined that the service they offer is as challenging as ever during the COVID-19 air traffic slowdown.
Rather than looking for something to do, these essential service providers, the heroes of pilots and passengers alike, are as busy in their jobs as ever.
Join me in saluting the men and women who are the first line protectors of the safety of all people who travel the skyways of our wonderful country and around the world.
I am now aware more than ever that these dedicated servants deserve our understanding and respect as we fly during the COVID-19 pandemic.