It is heartening — for me at least — to read about people and businesses that are taking next steps.
Some steps are small, others are large. In most cases, each step represents a significant amount of behind-the-scenes effort.
Following is a short list of some of the news that recently put a smile on my face.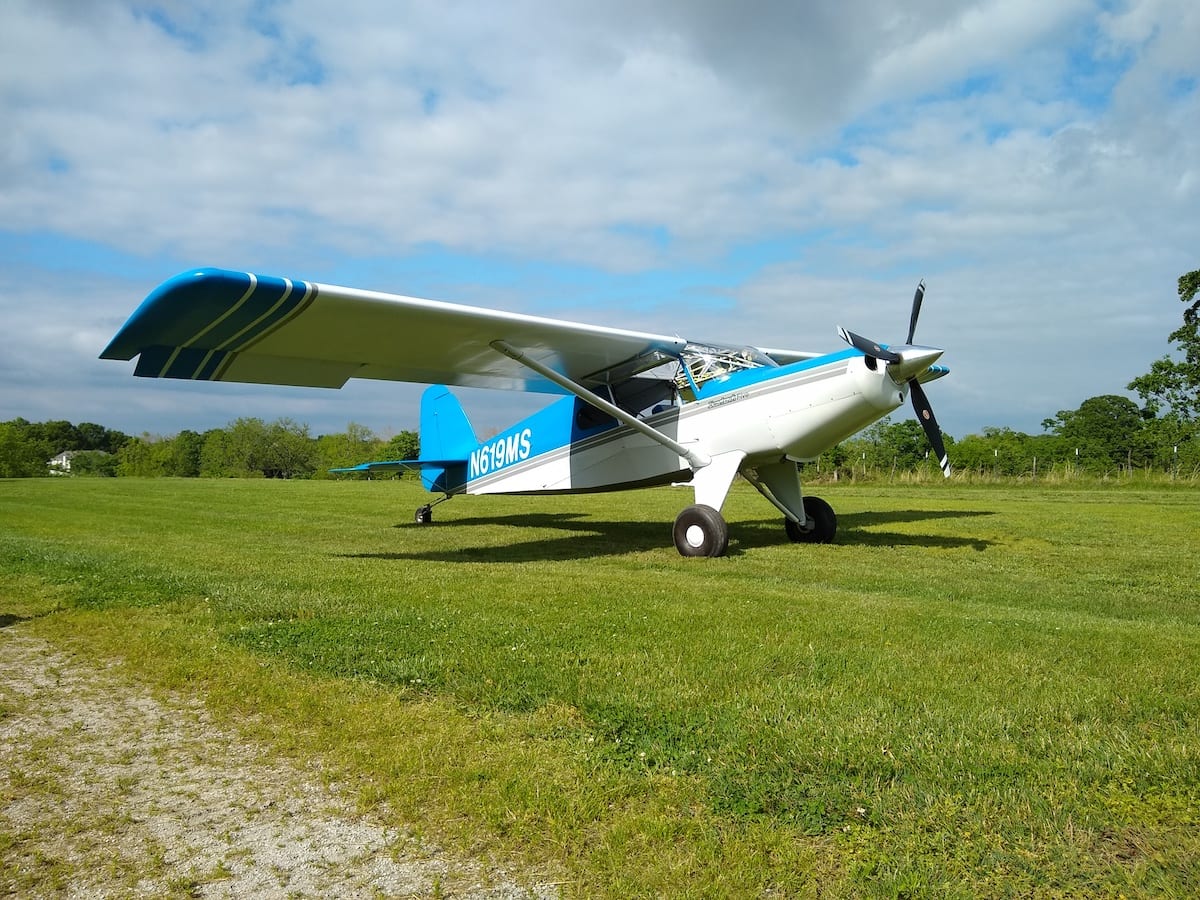 Bearhawk Aircraft took the wraps off its new six-seat model. Named the Model 5, the prototype made its maiden flight May 3.
As with most aircraft evolutions, the Model 5 came about because of a desire. In this case, a desire for more room, as "a friend of design engineer Bob Barrows requested he create a larger version of the Bearhawk 4-Place as this friend is a big guy."
There are few things in aviation that take more stamina and long-term drive and determination than designing and building a new airplane.
Italy's Tecnam added a third engine option for the P2010 model. The Continental CD-170 burns jet or diesel fuel at a rate of just 5.2 gallons per hour.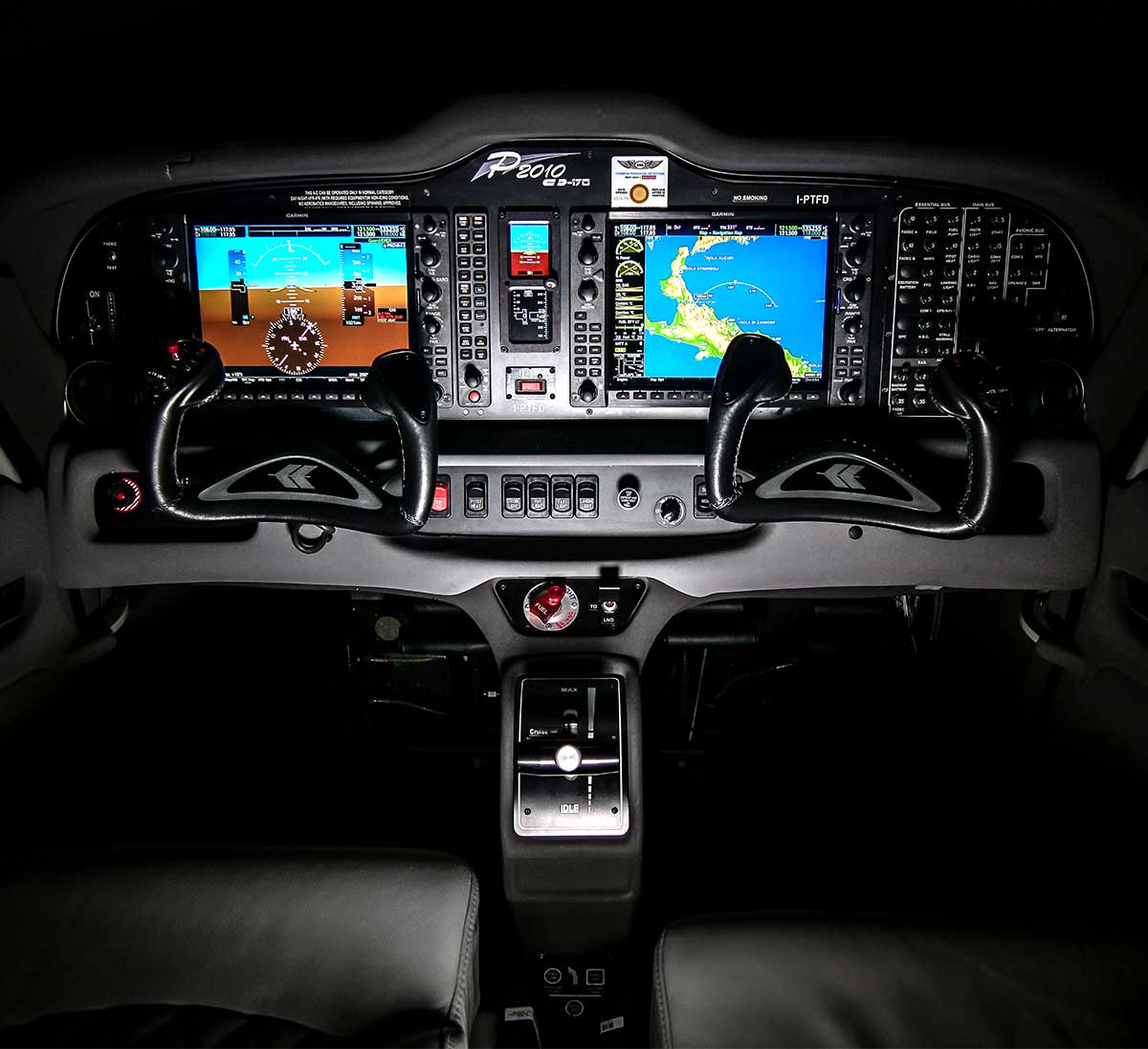 Of particular interest to me is the single power lever. Just look at the simplicity of the power quadrant on this photo.
Premier Aircraft Sales recently opened a new facility in Fort Worth, Texas, at Meacham International Airport. The new site will host aircraft sales — of course — as well as maintenance operations.
With the coronavirus pandemic at full throttle at the time of this announcement, I suppose it would've been understandable had Premier elected to delay the start or somehow suspend the investment. Not so in this case. Good for them and for aircraft owners and operators in Texas.
A few years back, Garmin bought FltPlan.com and has since worked to integrate it into the Garmin Pilot EFB. Garmin recently announced that FltPlan.com customers in the U.S., Canada, and the Caribbean who file their flight plans using the FltPlan.com website or Garmin Pilot, now have the option to print their navigation log or the weight & balance sheet from Garmin Pilot.
This is one of a handful of incremental improvements to the Garmin Pilot app. And while these enhancements won't re-invent the EFB space, it shows a continued process to continually evolve the product.
Speaking of EFBs, ForeFlight recently released Version 12.4 with a number of enhancements to its namesake product. Chief among the list was the inclusion of FlightAware data in a feature company officials are calling Internet Traffic.
I can imagine a group of pilots sitting around Hangar Flying when a plane flies overhead. It'll be a race to see who can ID it first and this add-on offers one more way to win the race.
Of course, there is plenty more good news I could talk about. Who wouldn't want a WACO YMF-5 on floats. All In Aviation and Lone Mountain Aviation opened a new aviation complex at Henderson Executive in Las Vegas and hired 14 people to accommodate the expansion.
And I never get bored reading the countless number of new pilot certificates and ratings earned and celebrated at Reddit.com/r/Flying.
Speaking of new pilot news, a young man I gave a Young Eagles ride to a few years ago recently earned his private pilot certificate. And now he's heading to Texas for an accelerated flight training program with the goal of being a professional pilot.
There's a lot of good things happening in the private aviation world. And for that, I'm thankful. Onward.