The FAA will amend Special Federal Aviation Regulation (SFAR) 118, extending the validity of some medical, training and testing requirements through Sept. 30, 2020.
However, the new extensions do not give those pilots whose medicals originally expired in March any extra time beyond June 30. Pilots whose medicals would have expired at the end of April, May, June, July, August, and September can add three months to their medical certificates' validity, in all medical classes, except BasicMed, according to officials with the Aircraft Owners and Pilots Association.
September is the new cutoff of eligibility for time extensions in the updated SFAR for flight reviews, instrument currency, remote pilot aeronautical knowledge recency, and pilot knowledge exams.
The agency issued SFAR 118 April 29, 2020, in response to concerns raised by general aviation advocacy groups about pilot training, currency and medical certifications due to expire as the nation grappled with the COVID-19 pandemic.
As deadlines neared for the FAA's extensions on those certifications, GA advocates appealed to the agency for additional relief.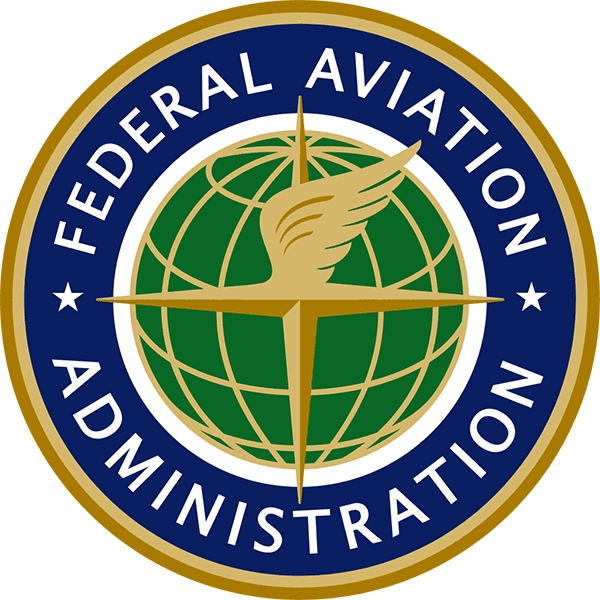 "The amendment recognizes that even as stay-at-home advisories are lifted, airmen continue to experience difficulty complying with certain training, recency, checking, testing and duration requirements," the FAA noted in its announcement of the upcoming amended SFAR, which will be published in the Federal Register on June 29, 2020.
"During this complicated time, it comes as a relief for many general aviation pilots affected by the ever-changing situation surrounding the coronavirus pandemic," said Mark Baker, AOPA president and CEO. "We look forward to seeing more pilots returning to the skies safely while also having this extension to make it easier to remain in compliance with medical certifications while doing so."
"We are pleased the FAA recognized the unprecedented situation that general aviation pilots and operators continue to face during this crisis, and we thank the agency for responding to the ongoing concerns of NBAA and other industry stakeholders in granting these extensions," added National Business Aviation Association (NBAA) President and CEO Ed Bolen.
The FAA emphasized this and other "limited extensions" to earlier deadlines under SFAR 118 are to give pilots flexibility in scheduling necessary medical certification and training events as the nation continues to recover from the COVID-19 pandemic. Officials added certificate holders "should seek to schedule those events as soon as it is practical and safe to do so given individual circumstances."
June 30 remains a hard deadline for some pilots who benefited from the original SFAR, such as flight instructors, according to AOPA officials. Those whose certificates were to expire from March to May 2020 still have until June 30 to renew without having to take a practical test. June 30 remains the last date before the expiration of those instructors' certificates, AOPA officials noted.