PASADENA, California: Over the last few years, I Hart Flying Foundation's scholarship committee had the difficult decision of selecting the final two recipients for the foundation's "Go Fuel Your Passion" scholarship opportunity.
In 2020, thanks to an additional fundraising opportunity in June by Rachelle Spector, founder and president of the foundation, three scholarships were able to be awarded.
"I had a feeling it was going to be another tough call for our committee. We review and consider so many deserving women for our merit-based scholarships," she said. "While we don't have unlimited funds, it's absolutely empowering for us when we can extend additional dollars to a third award winner!"
The 2020 scholarship winners are Tindall Hutchinson, Emmy Dillon, and Chelsea Montgomery.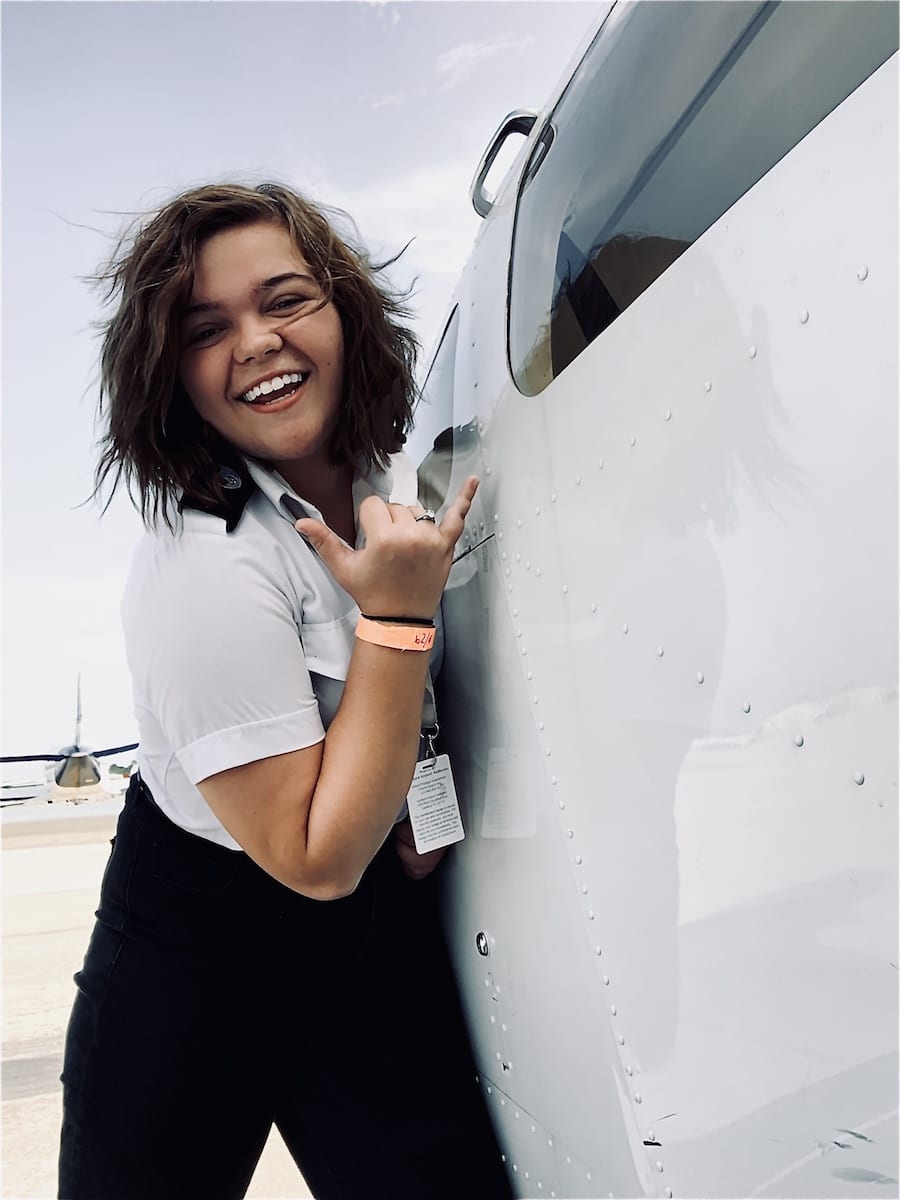 "I am thrilled and grateful to be chosen as a recipient of this scholarship," said Hutchinson, who is working to complete her private pilot certificate in Orlando, Florida, with a goal to become an airline pilot. "With the support of this scholarship, it helps advance my progress towards my aviation career and flight training. I owe my future and my wings to this great organization and its partners!"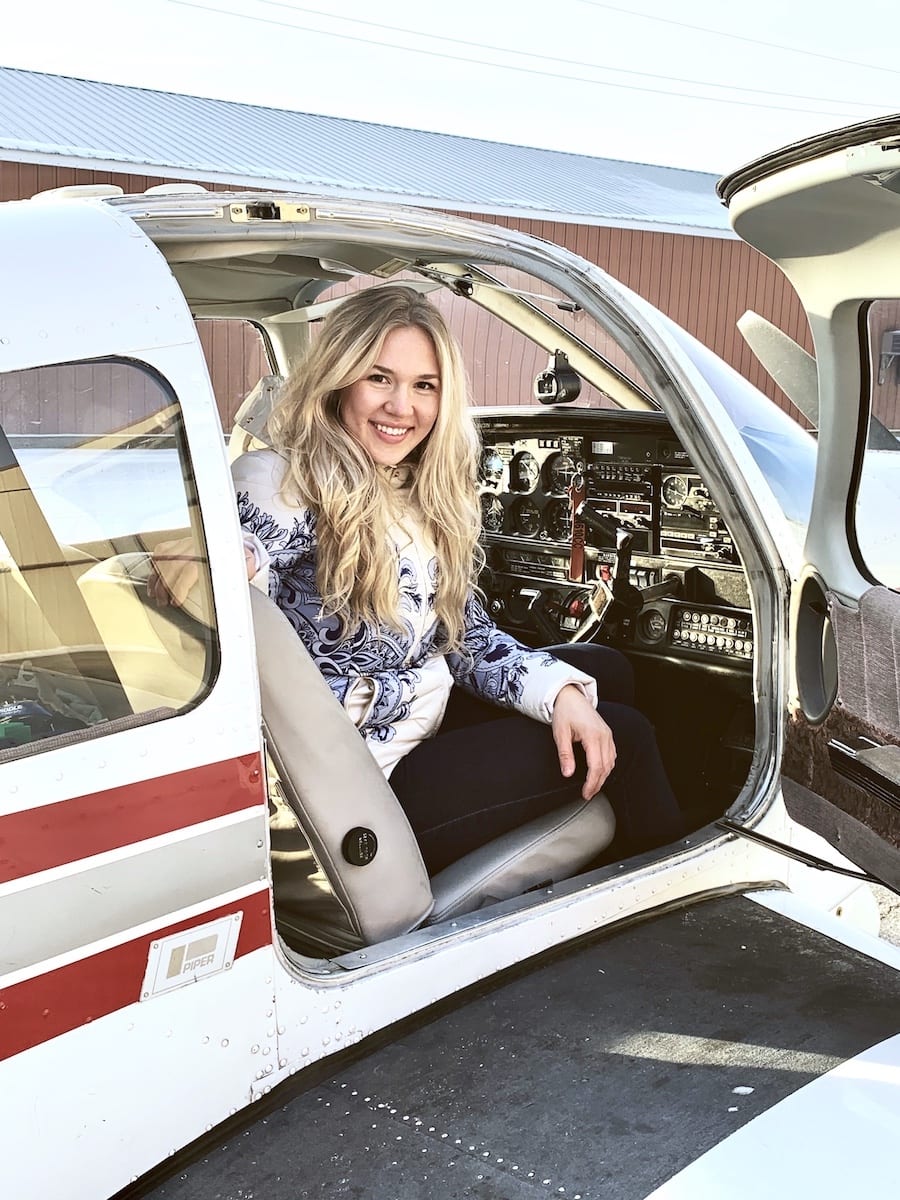 Having completed her commercial multi-engine in June and a goal to become a certified flight instructor (CFI) before October 2020, Montgomery commented, "There are no words to express how grateful I am to receive the 2020 'Go Fuel Your Passion' Scholarship. Considering how competitive this process was, I never thought I would have been selected as the advanced rating recipient. Thank you I Hart Flying Foundation and partners of this scholarship. This scholarship will not only help me in achieving my aviation related ventures, it will also allow me to pay it forward and inspire the next generation of pilots."
Montgomery's short-term goal is to establish a flight school in Minneapolis.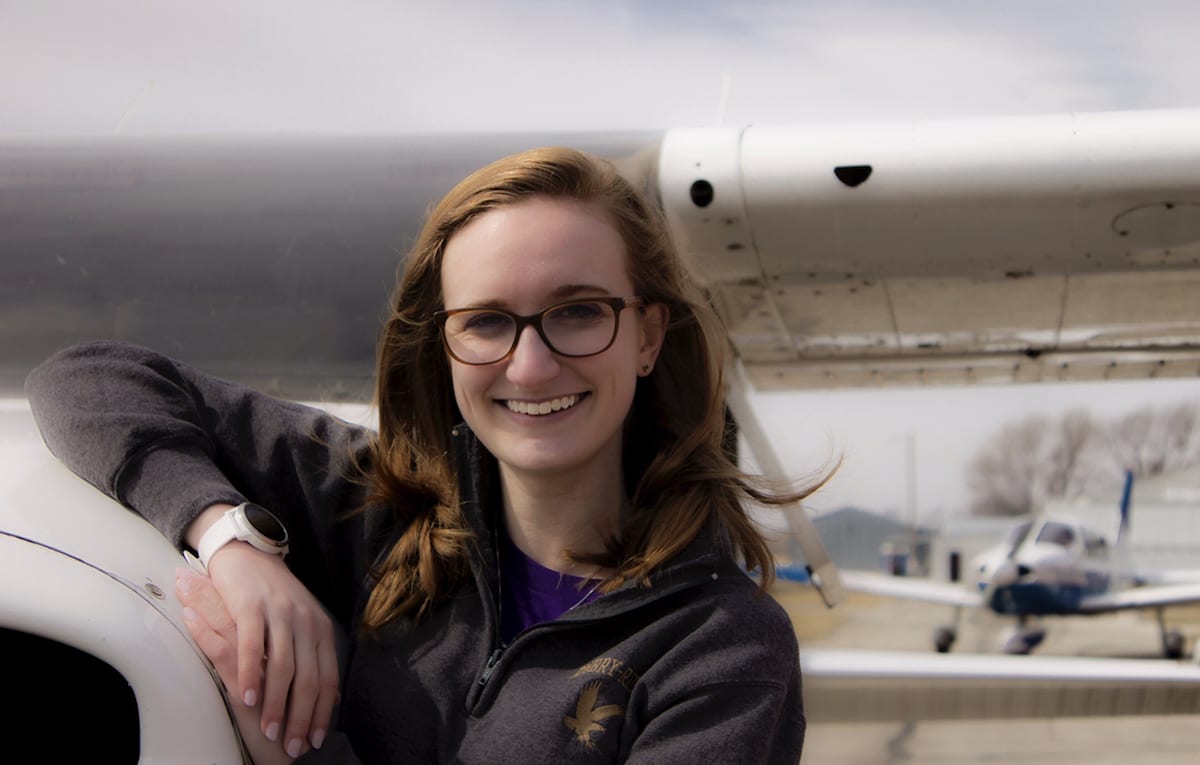 Aiming for her CFII, Dillon said, "I want to thank the entire I Hart Flying Foundation and their partners for their incredible kindness. I am honored to be a finalist and receive this special award. I'm also humbled by their generosity and am very excited to continue my training to help create safe pilots!"
Dillon's ultimate goal is to become a NASA research pilot.
Spector started I Hart Flying in September 2007 for the sole purpose of assisting minorities by offering opportunities to increase diversity within the male-dominated industry. On average, the foundation receives 250 applications and can only choose the top two or three winners.
You can see videos of the winners' at youtube.com/iamrachelle