Volunteer pilots are exceptional people — there's no doubt about that. But what motivates them?
That's what Melanie Porter, a PhD candidate at Capella University, wants to find out.
Her research seeks to investigate and discover the factors that motivate an individual to participate in continued volunteer work. The study aims to collect firsthand stories of volunteers' beginning and continued civic involvement.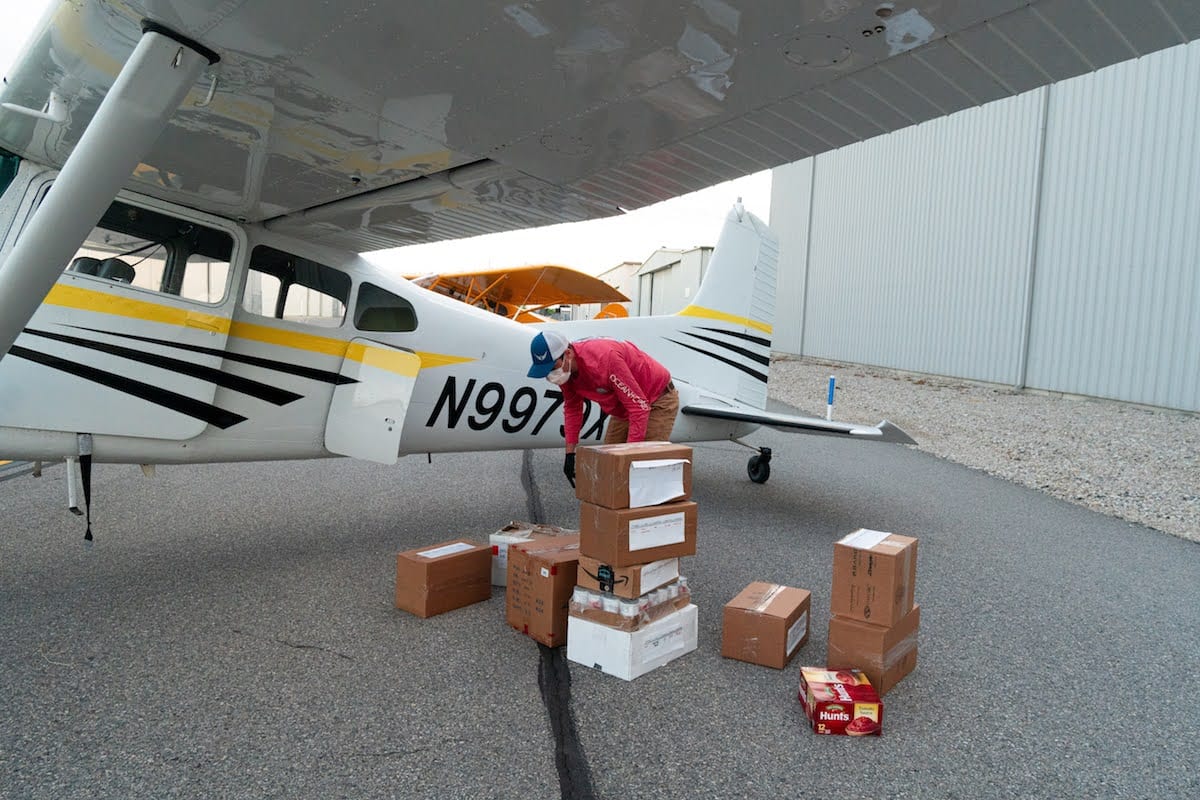 Eligible participant criteria:
Volunteer pilot (Command Pilot or PIC)
Has volunteered at least five years
Has completed a minimum of two humanitarian flights
Can participate in an interview for 60 to 90 minutes via Zoom
Willing to be audio recorded
Porter does offer the option for volunteer pilots to fill out her online questionnaire and not be interviewed.
You can find out more here.