WELLINGTON, Kansas – Air Plains Services is now an authorized dealer for Alpha Systems AOA products, offering the company's full line of stand-alone angle of attack systems for a variety general aviation aircraft, including most Cessna piston models.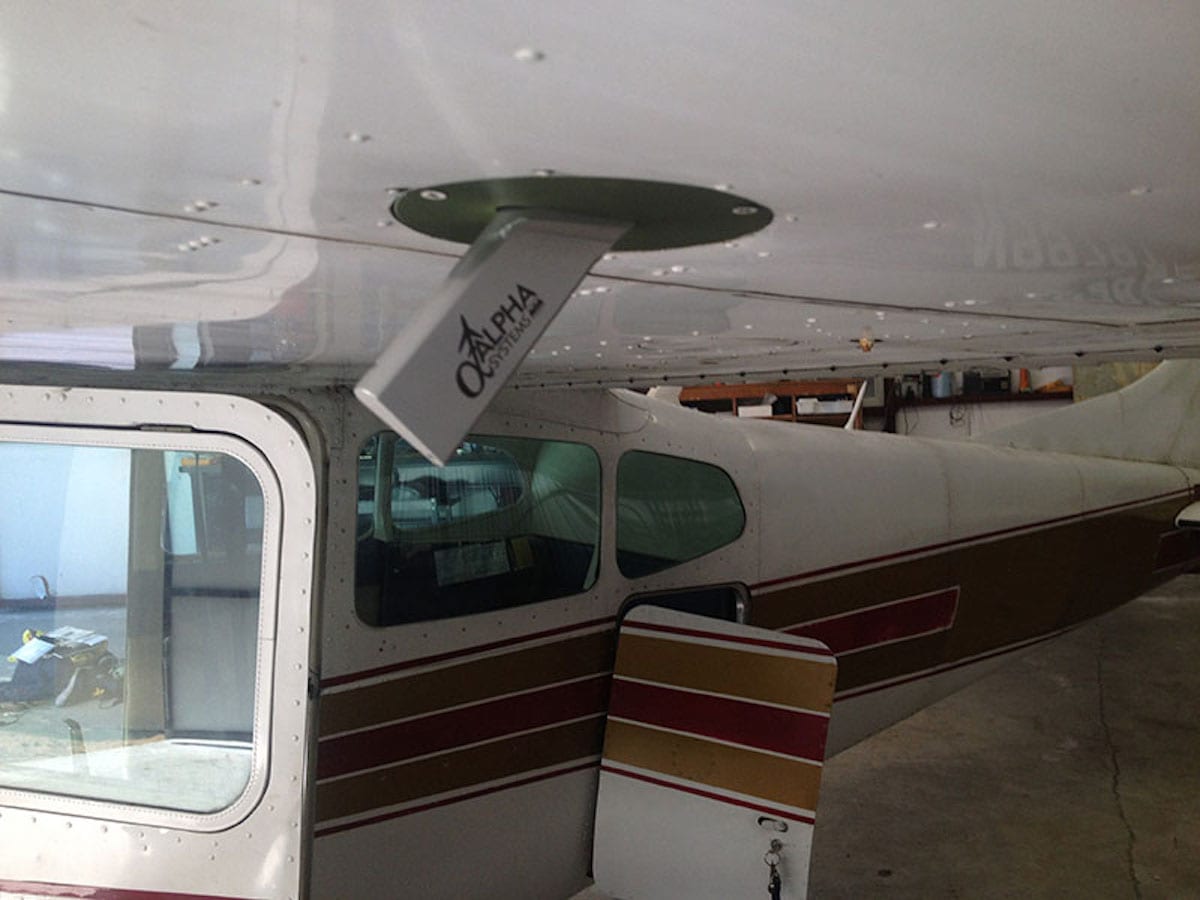 "We have been very impressed with the performance and reliability of the kits from Alpha Systems AOA and we're very happy to add them to our growing lineup of avionics and aircraft systems," said Eric Papon, Air Plains avionics service manager. "They are affordable, easy to install, extremely versatile, and they add an extra level of safety that is always welcomed in a modern cockpit."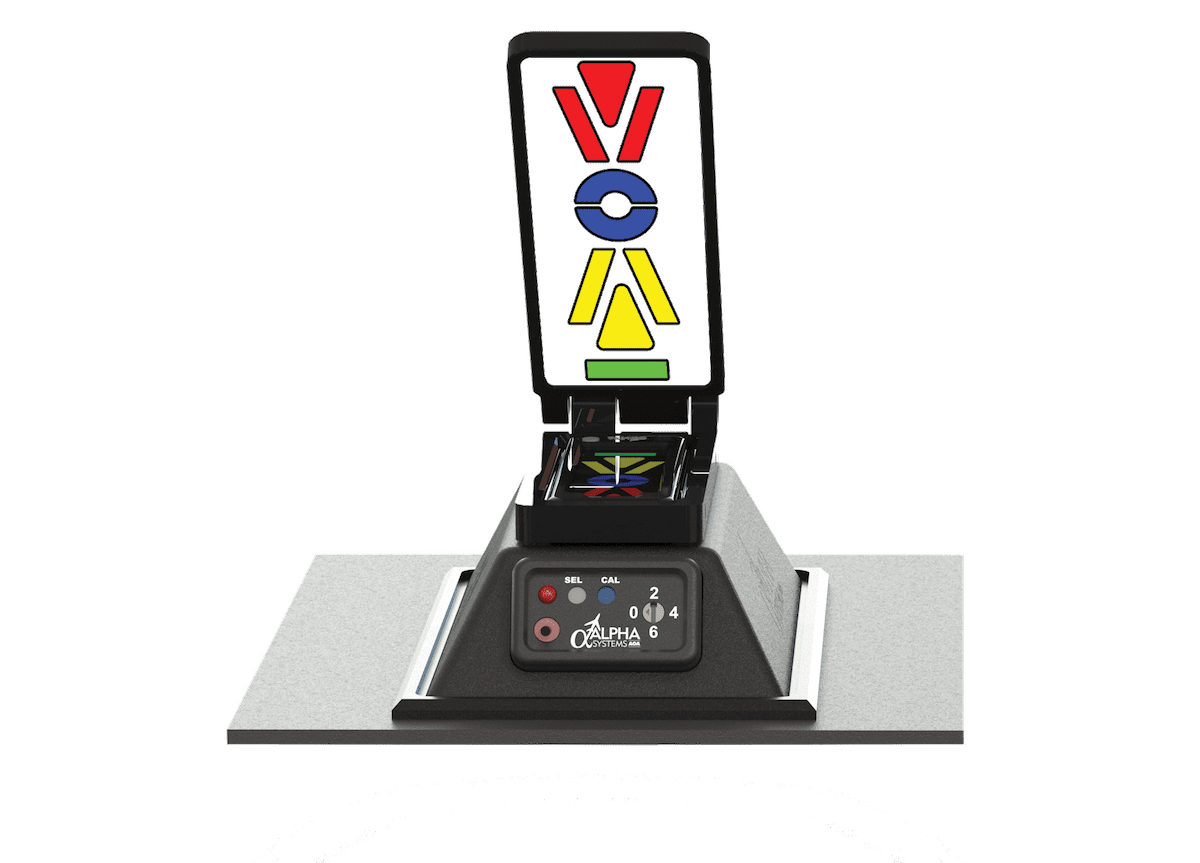 Alpha Systems AOA produces four models that feature a variety of cockpit displays including a glare-shield mounted head-up display, designed for when visibility is critical and panel space is limited. Some also feature audio feedback and optional dual displays.  
In the past year, Air Plains has added Dynon, Guardian, and BendixKing (including TruTrak) avionics to its array of avionics suppliers, including Avidyne, Genesys, Appareo, L3 and Aspen.