Q: Given Lycoming's propensity for cam lobe spalling, are O-320s available with roller cams?
John Caulkins
A: Before I respond to your question John, I'd like to make a statement regarding your comment about Lycoming's propensity for cam lobe spalling.
I will agree that over the years we've all heard the "hangar talk" about Lycoming cam and tappet problems. While many of these cases caused serious and costly repairs, I can tell you that the majority of the problems were caused by extended periods of inactivity, infrequent oil and filter changes, high RPM starts in cold climates without proper preheating, etc.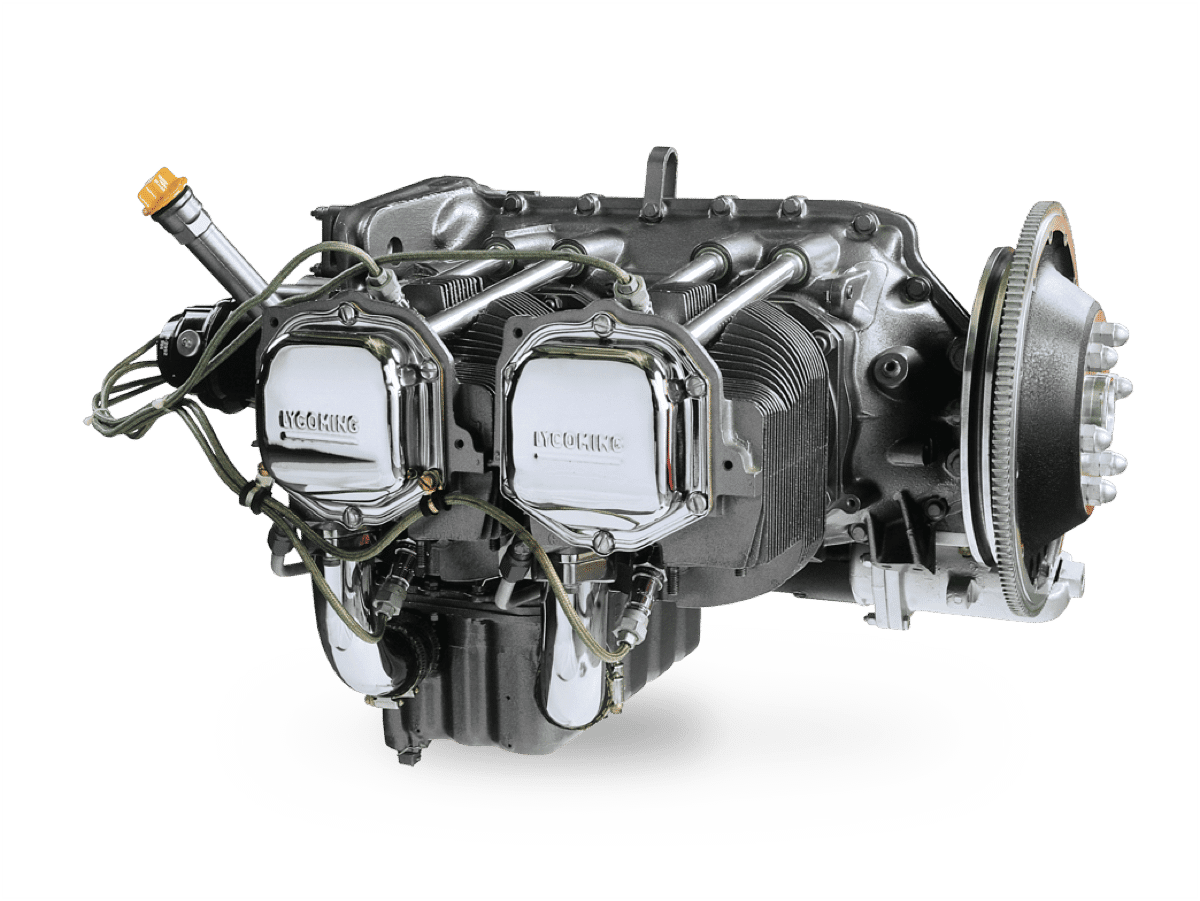 You may be rolling on the floor laughing, but if you stop and think about it, it really does make sense.
I could go on for hours about what causes cam and tappet problems, but I think you know where I'm coming from.
I admit that there were one or two specific models of Lycoming engines several years ago that did suffer more problems, but through engineering improvements, those models today are as reliable as any.
That being said, I can tell you that Lycoming has done the industry a great service by implementing the roller tappets on almost all of its engine models.
My suggestion for you would be to contact the Lycoming distributor of your choice to inquire about your specific engine model or contact the factory directly with any questions you may have.