Officials with the Town of Buena Vista in Colorado have approved creating a drone flying park on town property.
The idea for the park came from the Central Colorado UAS Club.
"We are delighted that the Town approved our concept to create this park, which is unique in the industry," said Club President Taylor Albrecht. "Both Chaffee County and the Town have been very supportive of our efforts to highlight the positive benefits of unmanned aerial systems technology to the community. This is another step in the development of an environment where drone companies and pilots are welcome and have the resources to learn how to fly safely and legally."
The park will be in the southeast quadrant of town property that is host to the Collegiate Peaks Stampede Rodeo grounds. It will consist of four "zones" where drone pilots can learn to fly or hone their flying skills.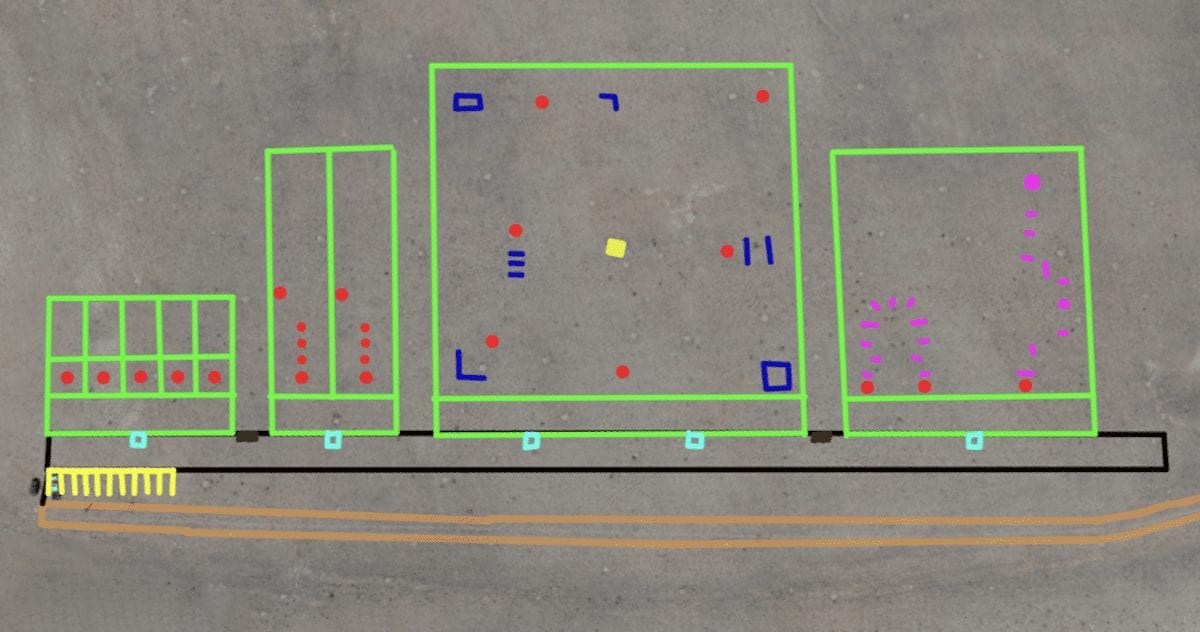 "We wanted to create a place valuable to pilots of all skills and ability," Albrecht said. "The basic training zone has been designed after one used by an area university GIS (Geographic Information Science) program to teach their students the basics of flight. Inspiration for the qualification zone was from a public safety organization that uses a similar configuration to qualify first-responders and other public safety pilots. The obstacle zone is intended to help all pilots navigate through different places, which will help fire and police organization pilots enhance skills. We also hope to have sanctioned racing events in the racing zone."
"We are impressed with the work and research done over the last year by the Central Colorado UAS to create this new and unique park," said Recreation Director Earl Richmond. "They have worked well with our team and the Public Works Department to address the public's concerns and to find the best location for this public facility. The end result will be a new park where drone pilots can have fun and learn to fly safely."
Development of the park will begin immediately, with the basic flying and qualification courses on schedule to be completed the fall of 2020. The remaining zones should be ready for use in the summer of 2021.