Fuel management issues continue to plague pilot decision making. To assist, Radiant Technology has introduced its Bingo4, a noninvasive device that shows the presence or absence of liquid in a tank.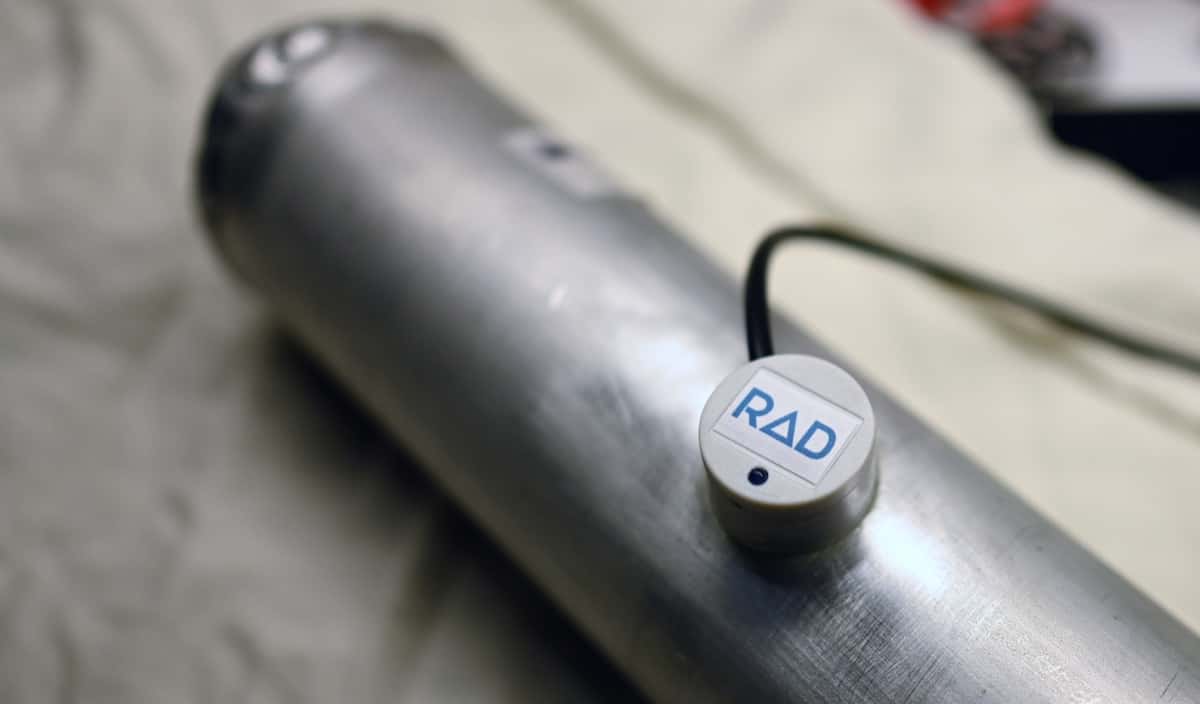 The Bingo4 is slightly larger than a quarter. It is designed to mount on the outside of a tank, and using ultrasonic technology, give a solid indication of the presence of liquid at the point of attachment, according to company officials.
"I am always looking for ways to improve pilot safety and reduce cockpit workload," said James Wiebe, CEO of Radiant. "Bingo4 combines ease of installation, along with a simple green/red, yes/no, indication of the presence of fuel."
The sender includes a flashing status LED, and is useful for installations where the pilot can see the tank and sender installation. The sender transmits a continuous stream of serial data, and an optional "serial data to LED" panel display converter is also available.
With dimensions of 0.6″ x 0.7″, this display mounts behind the panel, requiring only two holes for the LEDs to poke through, according to Wiebe. One LED is green (liquid present) and the other is red (liquid absent).
The distance between the sender and the display may be lengthened by using any standard USB cable (not included).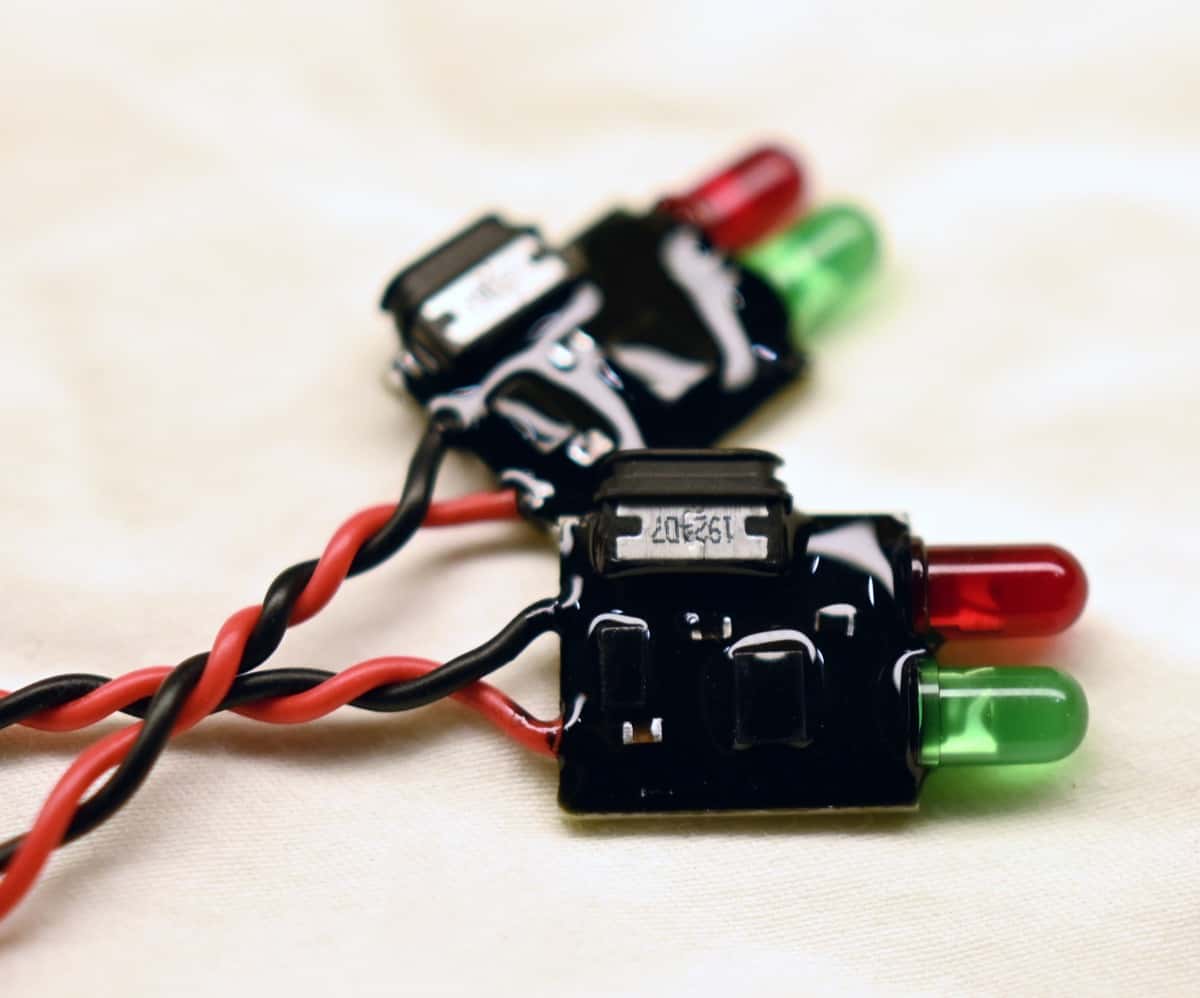 Included with the unit is special epoxy and also coupling gel. The coupling gel may be used to test the placement of the unit before making a permanent bond.  
The unit is available for order immediately for experimental and authorized LSA installations, and may be available by STC in the future for general aviation aircraft.
Pricing:
Bingo4 Sender with USB port: $130 (USB is used for power input only)
Bingo4 Sender and panel display: $180.
During the launch month of September 2020, these products are available for a discount of 50%, with prices of $65 and $90.