Starting Nov. 1, 2020, the flight school at West Houston Airport (KIWS) in Texas, will offer an Instrument Rating special to based aircraft owners for just $10 an hour.
The special, which runs through March 14, 2021, takes prices back to the 1960s, according to airport officials.
"$10 a flight hour," said Woody Lesikar, airport manager. "Any based customer that tops-off their aircraft will be charged only $10 an hour with a Certified Flight Instructor to get their Instrument Rating, good until March 14. It's a program designed to keep you learning, proficient, and safe."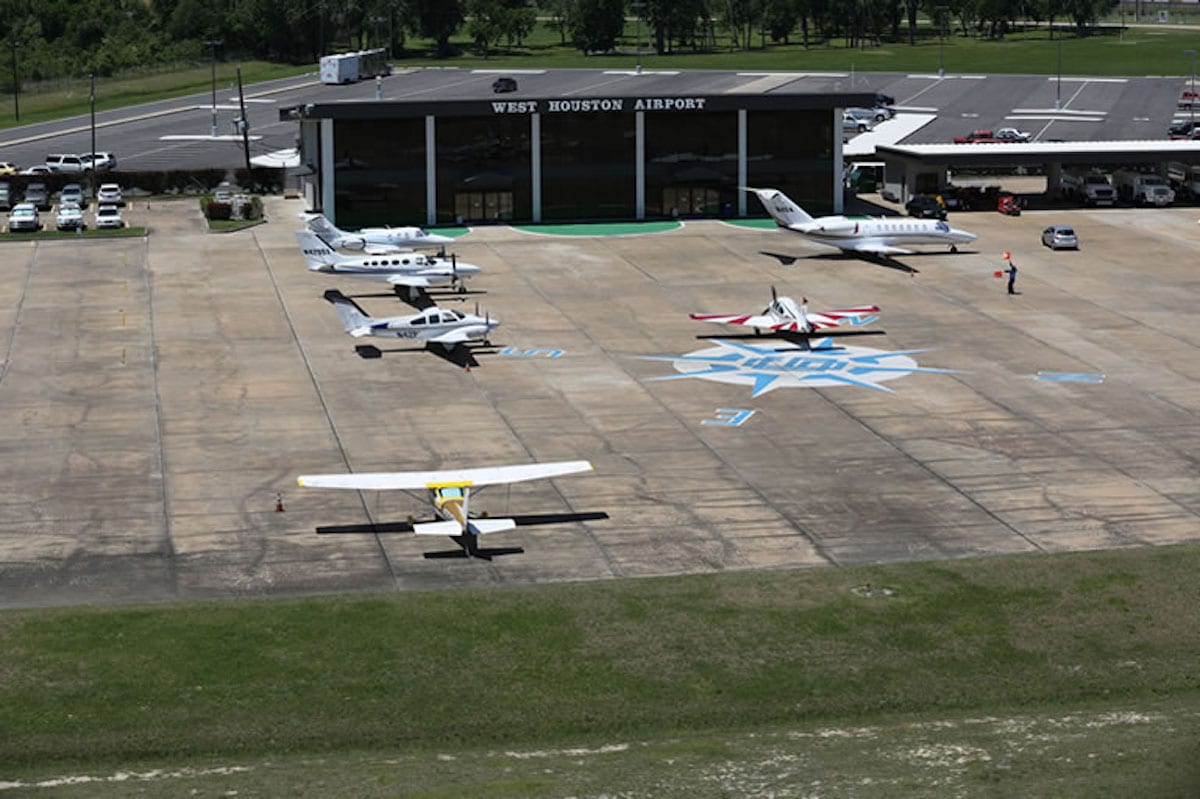 The program includes 40 hours of instruction by an instrument instructor. 
Founded in 1962, West Houston Airport is a privately-owned public use airport and one of the nation's busiest general aviation airports. The airport has some 400 based aircraft and is open 24 hours a day, 365 days a year.
To find out more, call 281-492-2130 or go to WestHoustonAirport.com.