Brazilian aircraft manufacturer, SEAMAX Aircraft, has launched assembly operations in the United States.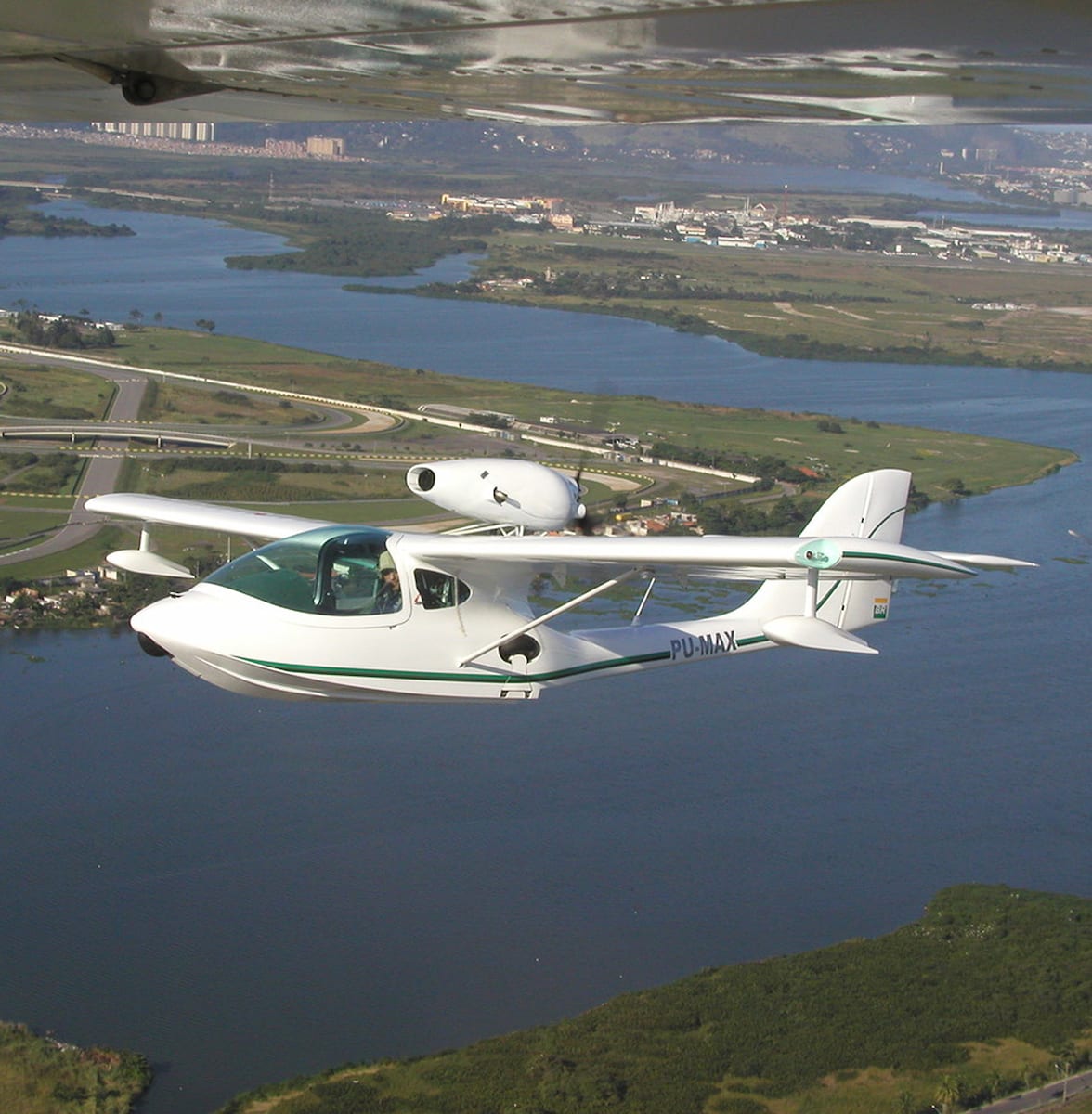 The company has been planning this move for the past three years, requiring extensive market research and engineering upgrades, according to SEAMAX officials. For this task, the company paired with Embry-Riddle Aeronautical University, where some 100 graduate and undergraduate students, tutored by business professors, prepared comprehensive business assessments.
The assembly operations bring factory-level support, maintenance, spare parts inventory, and training capabilities to the USA, in a new location at Daytona Beach International Airport in Florida. The new assembly line building is located at Embry-Riddle Aeronautical University's Research Park with a new taxiway designed to provide convenient access to the facilities, company officials said.
In conjunction with the U.S. assembly operations, SEAMAX has developed new features for the SeaMax M-22, including an all-glass cockpit and new safety features, as well as offering the Rotax 912 iS engine as an option.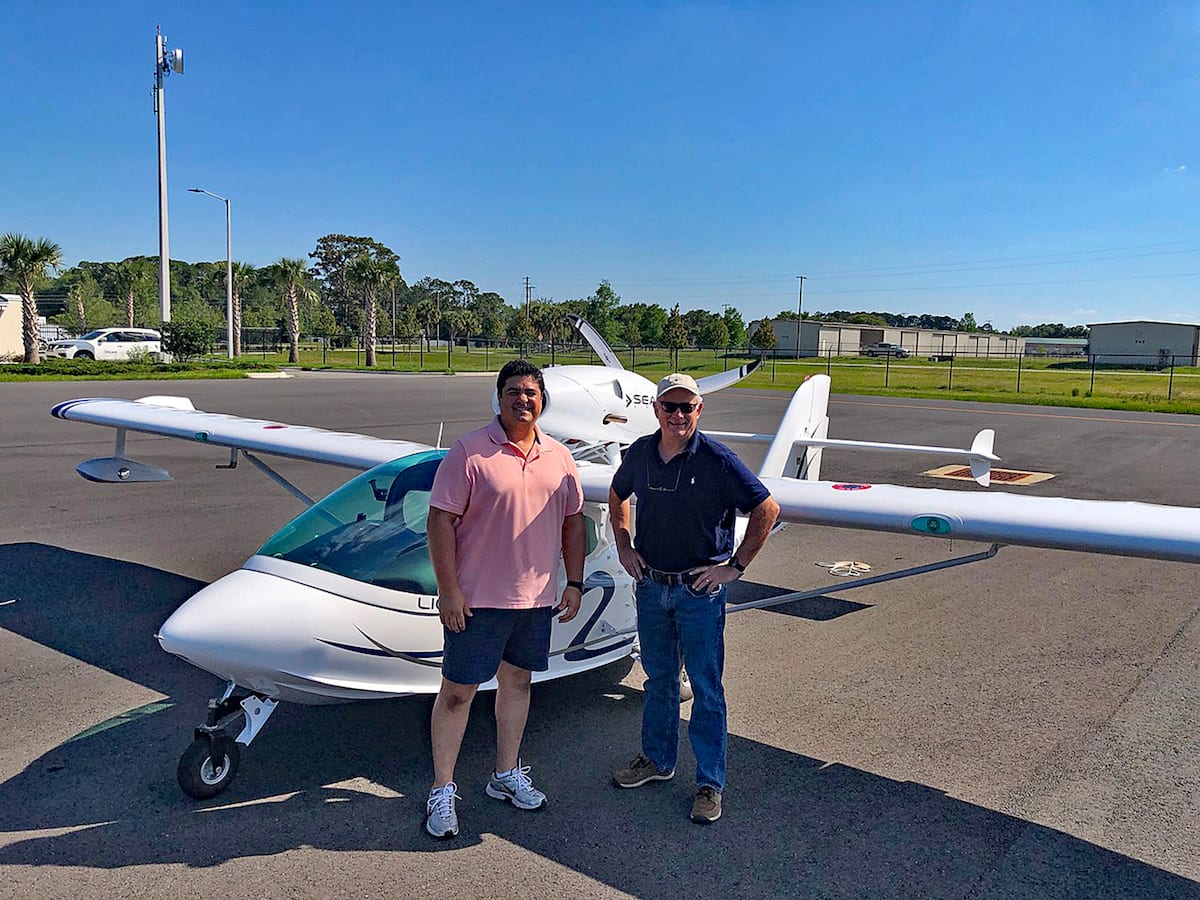 SEAMAX recently delivered its first IFR (Instrument Flight Rules) capable aircraft to a veteran fighter pilot and Boeing 767 captain for a major US airline.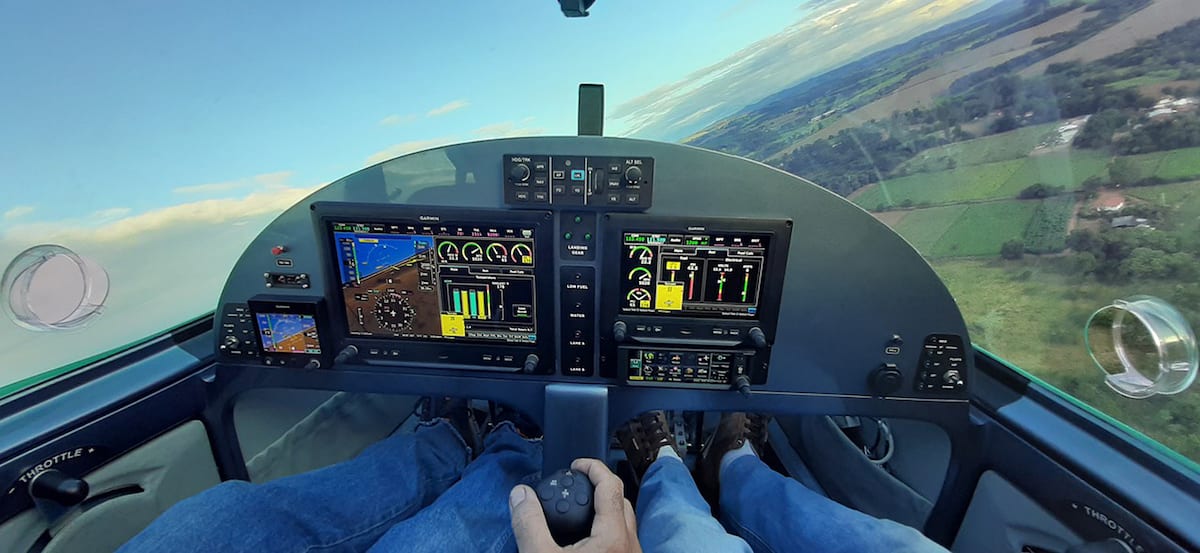 The SEAMAX M-22 is a high-performance amphibious Light-Sport Aircraft that has been on the market for more than 20 years.