Citing inadequate training of a pilot whose plane crash resulted in 11 deaths, the National Transportation Safety Board has called on the FAA to better monitor the effectiveness of flight instructors.
Three safety recommendations have been issued during the NTSB's ongoing investigation of the June 21, 2019, Mokuleia, Hawaii, crash of an airplane on a parachute jump flight. The pilot and all 10 passengers died in the crash.
In the safety recommendation report, the NTSB referenced the FAA's "Aviation Instructor's Handbook," which states the goal of a flight instructor is "to teach each learner in such a way that he or she will become a competent pilot." The NTSB said that in regard to the Mokuleia accident pilot, "the flight instructor did not achieve that goal."
The NTSB found the pilot had failed three initial flight tests in his attempts to earn his private pilot certificate, instrument rating, and commercial pilot certificate after receiving instruction from a single instructor. The pilot subsequently passed each flight test.
The NTSB also found that he was not alone in his failed attempts: The pass rate for other students taught by the same flight instructor was 59% for the two-year period ending in April 2020. According to FAA data, the average national pass rate for students of all flight instructors is 80%.
The NTSB said substandard student pass rates may be indicative of "a flight instructor who does not effectively teach the necessary skills associated with pilot certificates and ratings."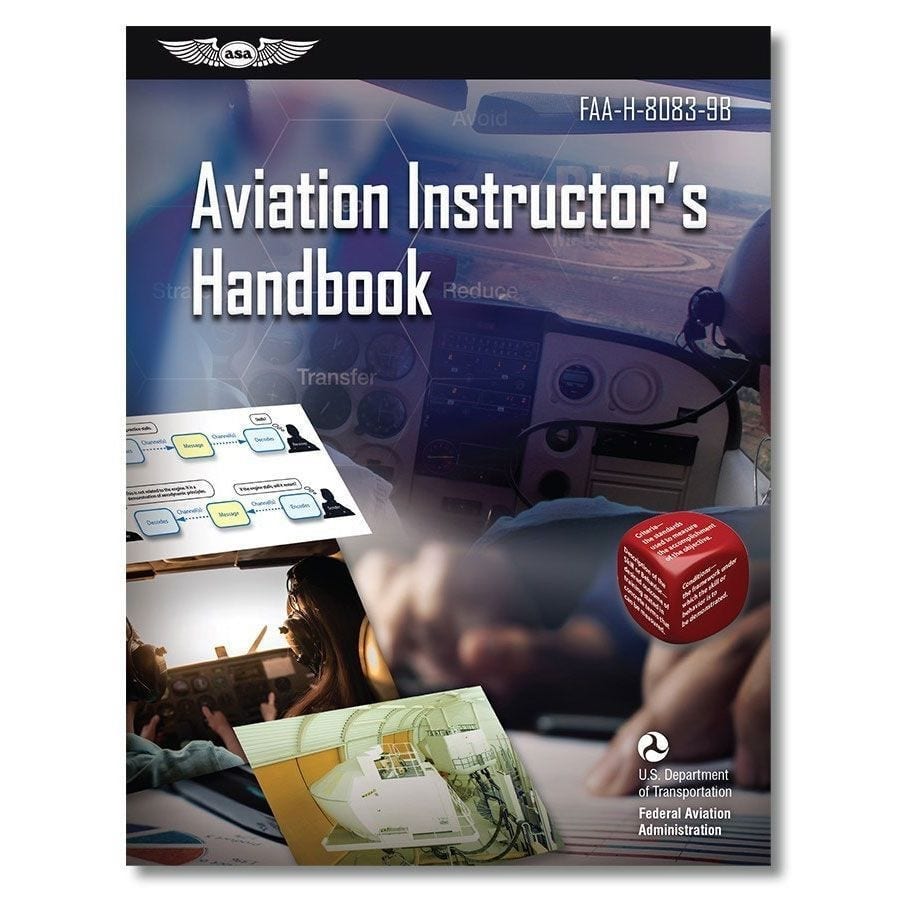 The NTSB has asked the FAA to develop a system to automatically alert its inspectors of flight instructors whose student pass rates fall below 80%. Although a tracking system does exist to monitor pass rates, there currently is no automatic notification to an FAA inspector when a pass rate falls below the FAA-established rate of 80% and becomes substandard, NTSB officials noted.
The FAA's stated practices on flight instructor surveillance are that substandard pass rates are indicative of instruction that needs to be more closely monitored so the FAA inspector can determine whether the instructor is providing adequate flight training. The NTSB found, however, that even with the substandard student pass rate, the Mokuleia flight instructor was not receiving appropriate additional scrutiny.
The NTSB also recommended that until a system that generates an automatic notification of flight instructor substandard pass rates is implemented, FAA inspectors should review flight instructors' pass rates on an ongoing basis to identify any in need of closer monitoring.
The NTSB also asked the FAA to include substandard student pass rates as one of the criteria necessitating additional surveillance of a flight instructor.
The complete four-page safety recommendation report is available at Go.usa.gov/xARUu.