Sensenich has been awarded a Supplemental Type Certificate (STC) for its carbon ground adjustable pitch STOL propeller on Piper Super Cub aircraft.
This STC allows installation of the prop on PA-18 150 aircraft with Lycoming O-360 series engines, with future STCs planned for Lycoming O-320 powered Super Cubs and other popular training aircraft, according to company officials.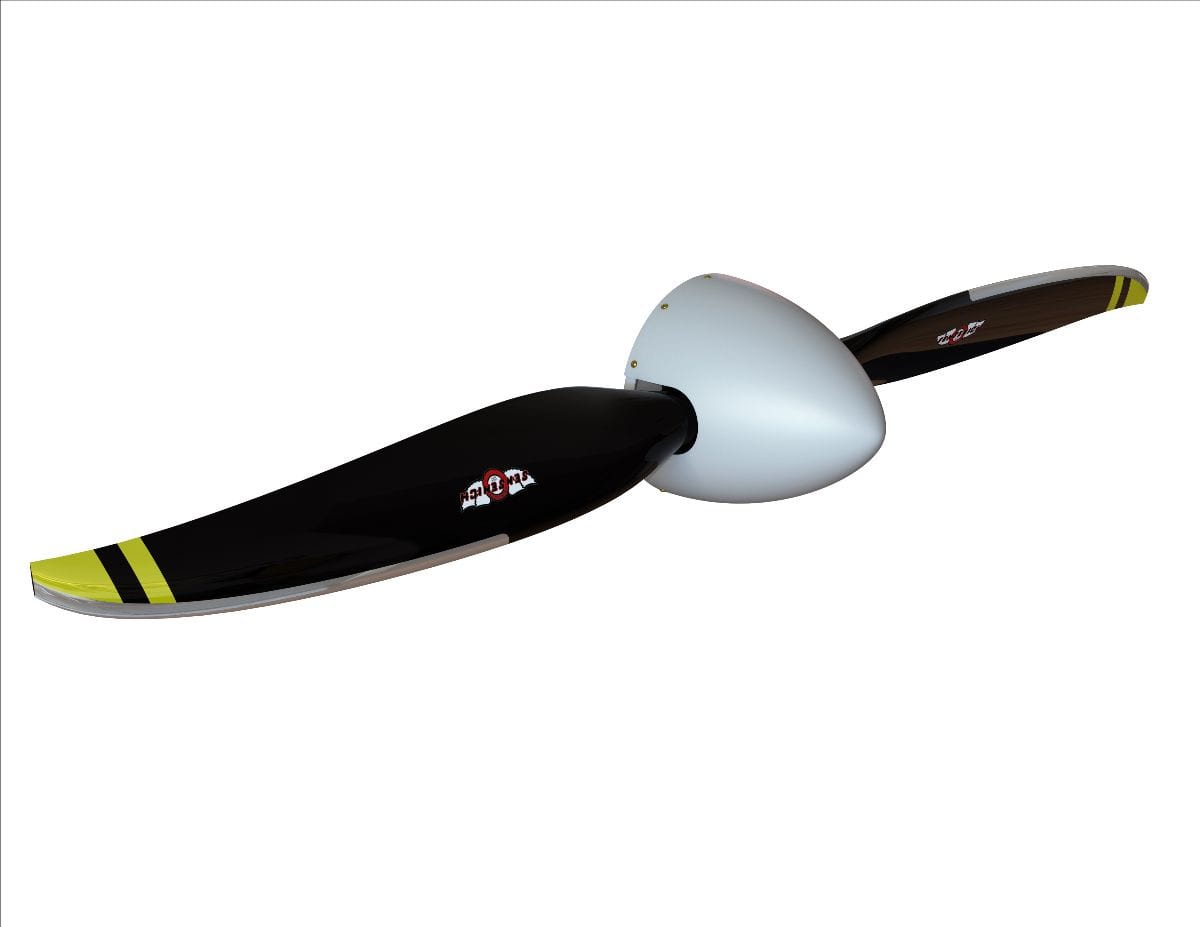 "Our experimental customers have been raving about this propeller for several years, and now we can offer the same step up in performance to our certified customers," says Sensenich President Donald Rowell.
Extensive testing required during the certification project in Alaska showed improved takeoff, climb and cruise performance compared to what's considered the industry standard fixed-pitch STOL propeller, according to company officials.
When pitched for the same climb rpm as the standard propeller, climb rate was increased by 140ft/min, cruise speed was identical, and full-throttle level flight (FTLF) speed increased by 7 mph, Sensenich officials report. When re-pitched to match the industry standard propeller's climb rate, cruise speed was increased by 8 mph and FTLF speed increased by 18 mph, they add.
The new Sensenich composite propeller is less than half the weight of the legacy STOL propeller – 21 pounds vs. 44 for the metal prop.
The propeller is available in diameters from 78 inches to 82 inches. The STC also covers a 12-inch diameter, balanced composite spinner.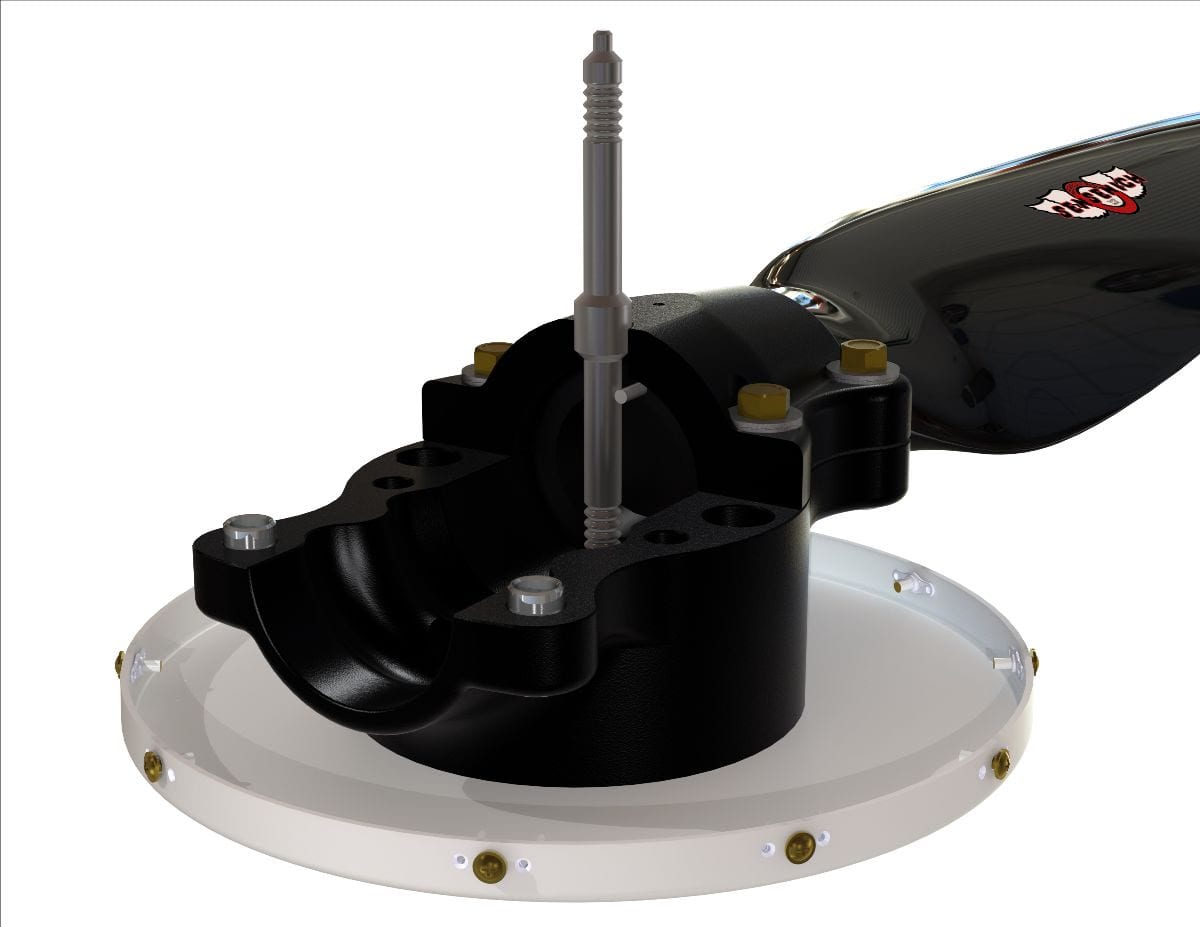 This STC will be available for new build propellers starting the first quarter of 2021. Pricing for the propeller with STC documentation is $6,350. Adding the spinner brings the price to $7,085 (including STC documents).