WASHINGTON – The FAA is making it easier to research aviation safety guidance material from the Office of Aviation Safety (AVS), which is responsible for the certification, production approval, and continued airworthiness of aircraft, as well as the certification of pilots, mechanics, and others in safety-related positions.
The Dynamic Regulatory System (DRS) combines more than 65 document types from more than a dozen different repositories into a single searchable application. This comprehensive knowledge center centralizes the FAA's aviation safety guidance material from the Flight Standards Information System (FSIMS) and the agency's Regulatory Guidance System (RGL).
Each guidance document includes a link to the Code of Federal Regulations provision on which the document is based. DRS contains more than 2 million regulatory guidance documents, which can be browsed or searched.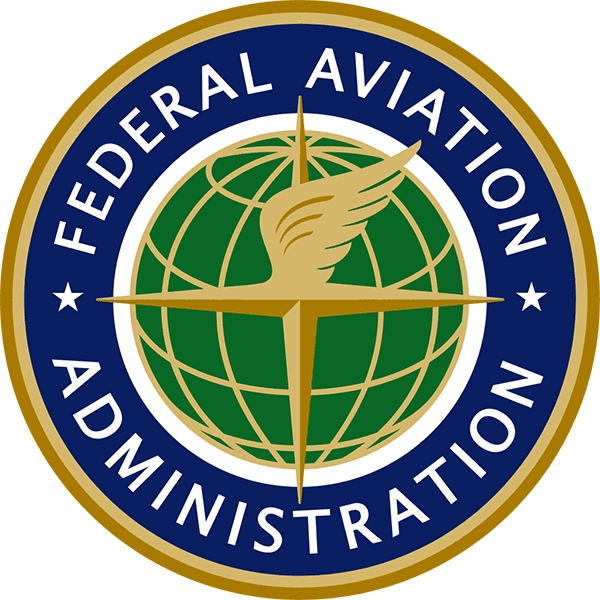 A search engine allows for basic or advanced searches and different ways to sort and view the results. The system includes pending and current versions of all documents, along with their revision history. Information in the DRS is updated every 24 hours, FAA officials report.
"The tool represents a giant step forward in providing consistency and standardization of regulatory interpretation by expediting research of aviation regulations and related documents," FAA officials said. "In the past, complex research projects could sometimes take days. DRS has consolidated all of this information so projects can be completed in minutes."
What Does This Mean for General Aviation?
"The much-anticipated DRS provides a centralized public database of regulatory safety guidance materials, which will benefit the general aviation manufacturing, maintenance and repair industries, as well as the FAA," said Pete Bunce, President and CEO of the General Aviation Manufacturers Association. "GAMA and its member companies have been advocating for this critical tool and we were pleased to be a resource throughout its development and have the opportunity to provide feedback during the testing phase. We have also appreciated the congressional support for this important initiative. The industry has been eager to use a tool that helps promote consistency in regulatory interpretation and application by making regulations, policy and guidance readily available. We look forward to the continued evolution and improvements to the DRS.
The online tool eases access to Office of Aviation Safety guidance materials through a new, centralized portal, explained officials with the National Air Transportation Association (NATA).
"When it comes to safety, both speed and reliability are imperative. NATA is pleased to participate in initiatives that greatly improve the access to and consistency of valuable safety information and guidance. The association has always promoted continuous improvement as a key to success in safety management and the DRS will provide a means for achieving this goal throughout the industry," stated NATA Vice President of Regulatory Affairs John McGraw.