This morning I awoke to a very New England-ish experience. The high temperature for the day had already passed. Throughout the afternoon and overnight the mercury is expected to fall until it bottoms out in the 30s. That's brutal winter weather here in Florida.
Although, not to be outdone, the rest of America seems to be battling for bragging rights and the privilege of saying, "Our weather is worse than yours."
February is an awkward sort of month, in my view. At this point in the year winter is fierce and feels never ending.
But if you look, you may find more important things to focus on as winter drags on. I'll offer my suggestion for two relevant considerations right here:
The AOPA Flight Training Scholarships, and
The live webcast of this year's R.A. "Bob" Hoover Trophy presentation
While these two things may seem to have little to do with one another, I believe them to be integrally connected. What's more, I think they're deeply valuable to anyone who has an interest in any facet of aviation.
Learning to fly is a challenge. A challenge that improves us, I would argue.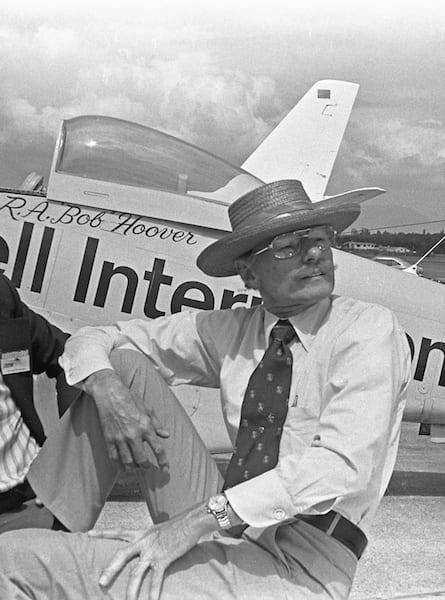 It's worthy of consideration that everyone who goes through the process of learning to fly benefits in ways that are unique, critical to personal growth, and long-lasting. Whether the goal is to become a legendary pilot like Bob Hoover or an innovative aircraft designer or engineer, having an understanding of what it takes to put a machine that weighs hundreds to hundreds of thousands of pounds into the air and remain fully controllable throughout an entire flight is a remarkable gift. 
That brings me to Item Number 1 on our list, the AOPA Flight Training Scholarships. Don't dawdle on this one. The deadline is less than two weeks away, on Feb. 14, 2021.
Notice I mentioned scholarships, plural, not a single scholarship. Yes, it is true. There is a fairly large basket of cash waiting to be dispensed to a well vetted list of deserving recipients. The full list of application requirements can be found on AOPA's webpages. You might be surprised to find who might qualify.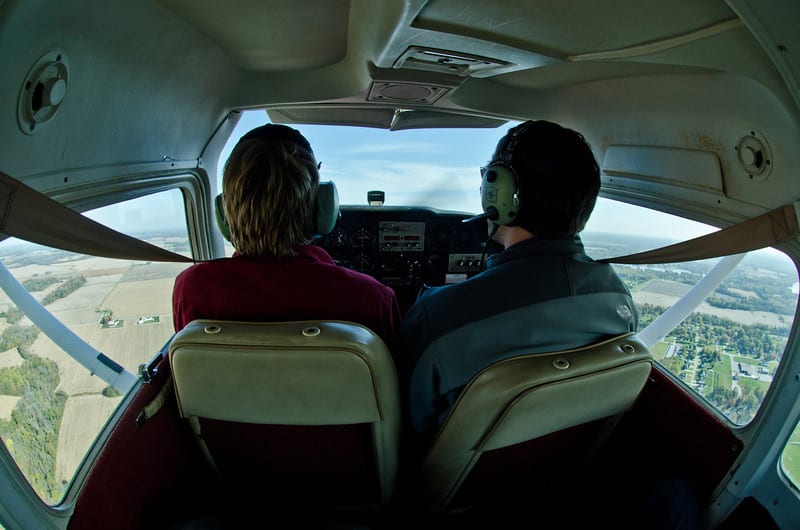 The AOPA Flight Training Scholarships fall into multiple categories, including scholarships specifically designed to help high school students and high school teachers. Yes, you read that right.
Not only is the program intended to provide motivation, inspiration, and meaningful monetary assistance to teenagers from 15 to 18 who have a desire to learn to fly, it also extends that opportunity to their teachers. The very people who are best positioned to motivate and inspire students who have limited exposure to aviation at home or in their daily lives.
How does that affect you? Well, it's entirely possible a smart, well-informed aviation enthusiast like you knows a high school student or two, or perhaps there is a high school teacher living down the street you could share the news with. If you were to find yourself truly moved by this opportunity, you might call your local high school and offer to email them this column, so their teachers and students don't miss out on a golden opportunity.
Ignorance of opportunity is a terrible thing.  
Speaking of opportunity, the R.A. "Bob" Hoover Award is traditionally presented in person in a relatively small but spectacular program held in the historic Terminal A at Ronald Reagan Washington National Airport in Washington D.C. With a buzz of excitement and celebrity in the air, the size of the audience at that annual event is usually limited to the capacity of a room built before World War II for a flying public that was famously exclusive in terms of wealth and number.
This year, perhaps a bright spot of the COVID era is that the capacity of attendance has expanded to be as big as the Internet. There is a seat for you, right there in front of your computer, Feb. 3, 2021, at 8 p.m. Eastern.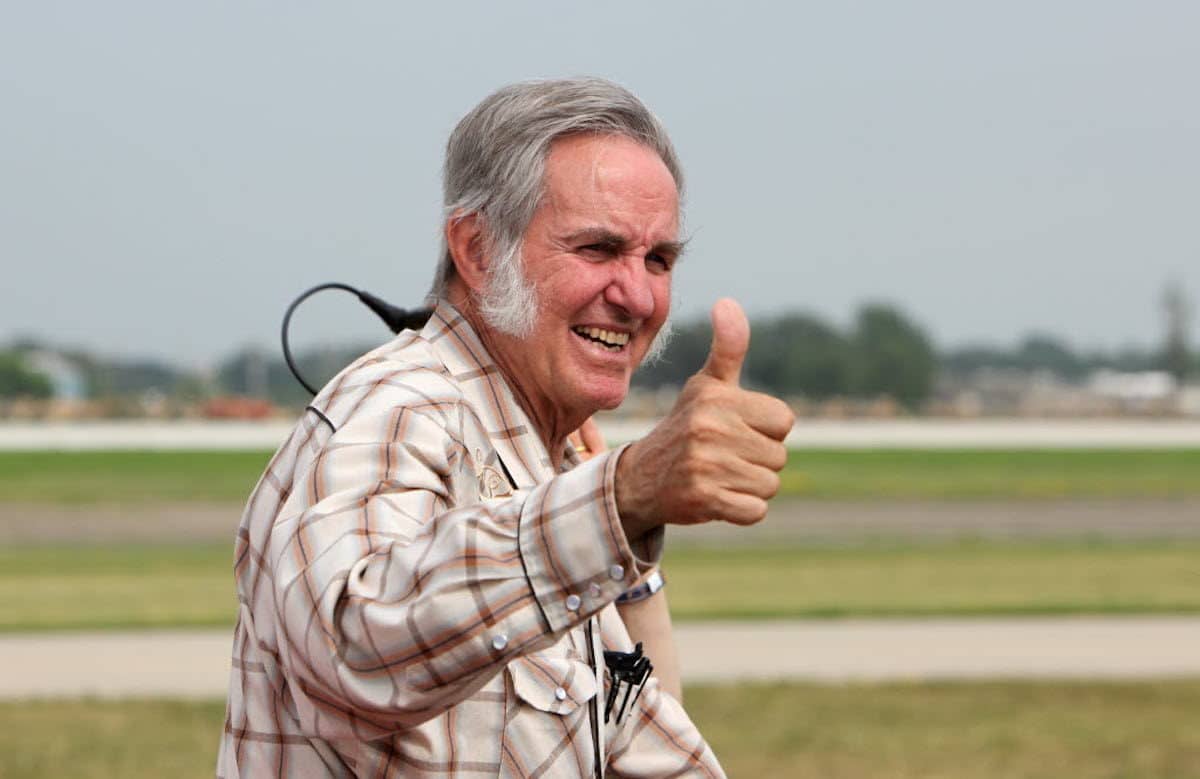 Burt Rutan, the designer and builder of some of the oddest looking and most capable aircraft on the planet, will be receiving the award this year.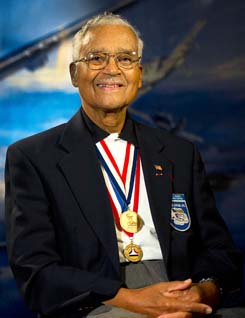 You can also tune in to see retired Tuskegee Airman Brigadier General Charles McGee receive the inaugural Aviation Inspiration Award that carries his name.
The first presentation of that award will go to Lt. Colonel Kenyatta Ruffin, a U.S. Air Force pilot who founded the Legacy Flight Academy, a non-profit designed to help minority youth pursuing aviation careers.
Finally, Boris Popov, the founder of BRS Aerospace, will receive the GA Safety Award. Popov has been a leader in the technology and application of full-aircraft parachute systems for general aviation aircraft, an initiative that has saved a number of lives put at risk by in-flight emergencies.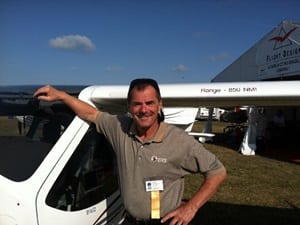 Yes, it's February. It's cold outside. The wind is blowing, the snow is piling up, and Spring seems an eternity away. Still, there are plenty of opportunities to warm your heart while sharing the spirit of aviation with others.
Whether they're in need of funds to get their training underway, or a night of accolades and honors that celebrate those who have achieved so much — February is a bright spot on my calendar. I hope it becomes a high point of your year, too.