New for 2021, the Great Alaska Aviation Gathering will move to the Alaska State Fairgrounds in Palmer, Alaska, and to the second weekend in May. Specifically May 8-9 this year. Palmer is a bit more than 40 miles northeast of Anchorage on Highway 1.
For more than two decades, the Alaska Airmen's Association has hosted the Great Alaska Aviation Gathering on the first weekend in May each year in the cavernous FedEx Maintenance Hangar at Anchorage International Airport (PANC).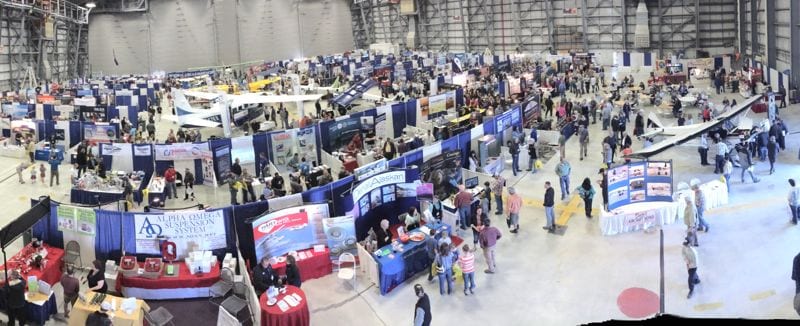 "While the Gathering won't be on an airport," said Airmen's Executive Director Abby Austin, "the Palmer Airport is just one mile away. We will have shuttle buses and if the weather is good, it is easily walkable. We are also planning for a bit more airplane action than was possible at ANC. Those details are still in the works."
The fairground's exhibit hall has enough room for 115 indoor vendor spaces, plus there will also be room in the Craig Tayler Hall, a covered open-air shelter. A variety of food trucks will be onsite as well, and since it is a permanent fairgrounds, flush toilets will take the place of porta-potties.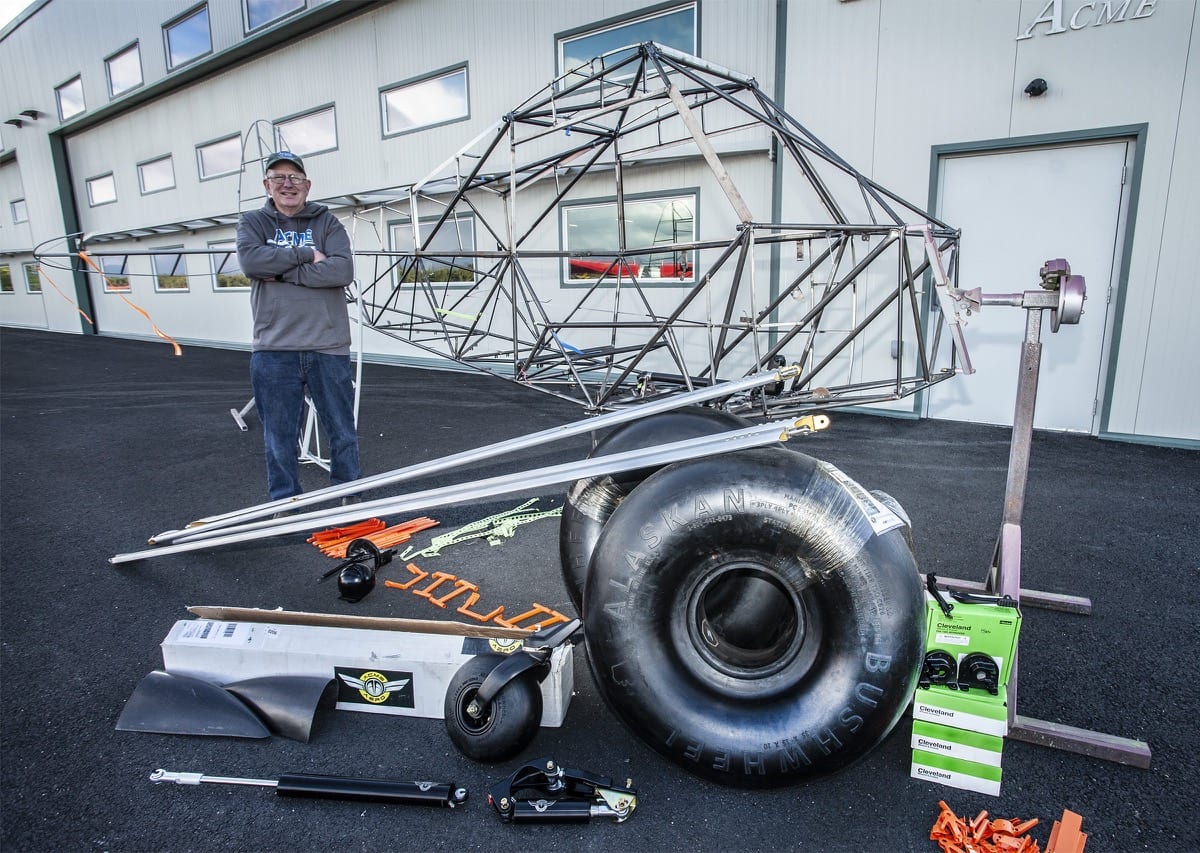 As for the date change, "this was the best available date at the fairgrounds," that didn't conflict with other aviation events, she said.
Notably, the annual Valdez Fly-In and Airshow moved its event date to Memorial Day, May 28-30, 2021.
"And one week later in Alaska can make a huge difference weather-wise," noted Austin.
The popular airplane raffle will still be held just before the show closes on Sunday, May 9. Call 907-245-1251 to buy your tickets (for the plane and a host of other prizes) and support the Airmen's Association at the same time.