LAKELAND, Florida — The Aerospace Center for Excellence (ACE), home of the annual SUN 'n FUN Aerospace Expo, has named Doug Jeanes its new executive director.
He relocated from Addison, Texas, where he recently retired after 27 years with the Cavanaugh Flight Museum (CFM), serving from 1993 to 1998 as director of maintenance and 22 years as the president and executive director.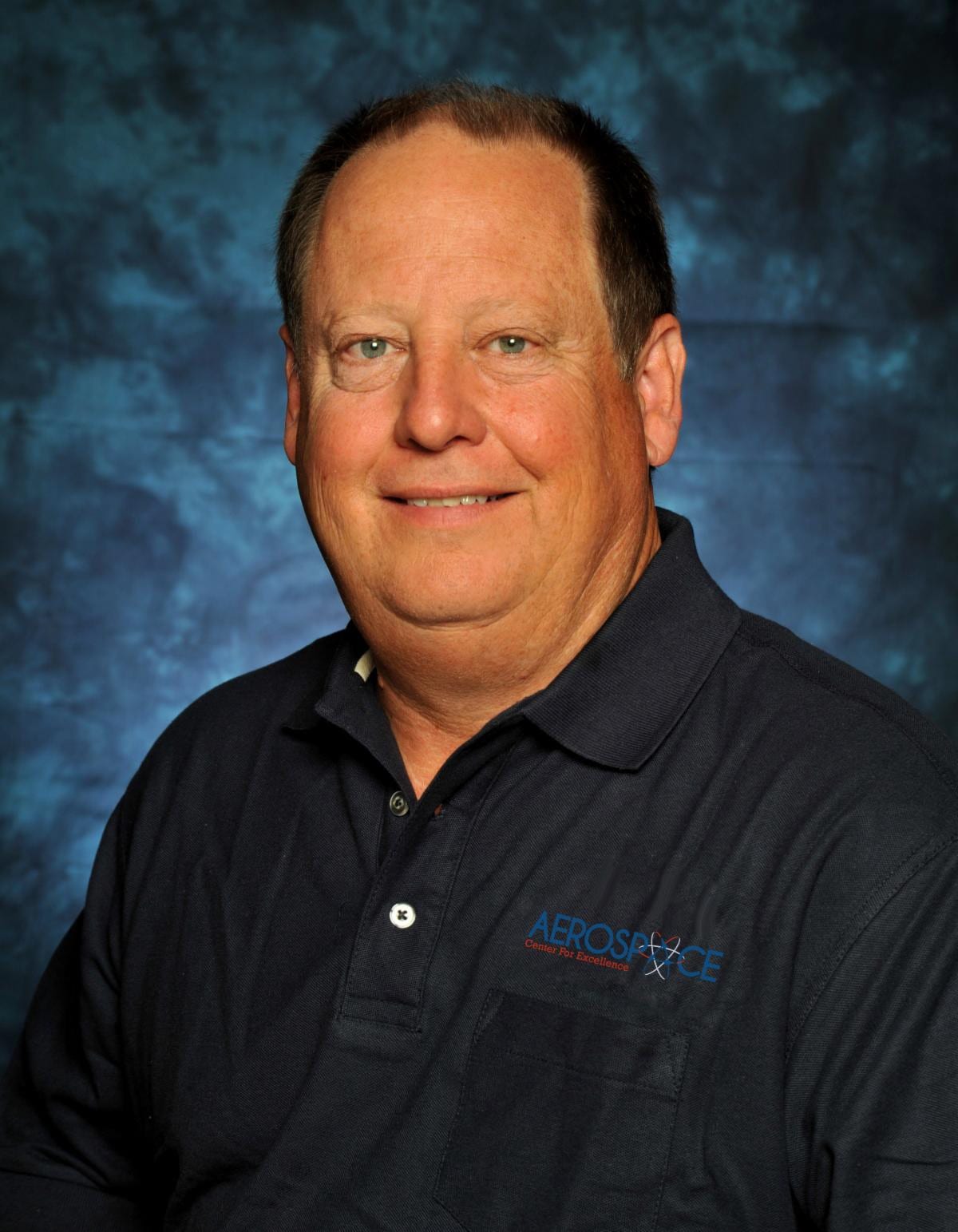 Doug brings a wealth of aerospace knowledge and experience to ACE, according to officials. He managed an annual budget of more than $2 million in his previous role, supervising the daily operations of a large, multi-airport flying museum with dozens of employees and hundreds of volunteers. During his tenure, Doug oversaw the transition of the CFM from a private collection to becoming a 501(c)3 educational museum with a focus on STEM and Living History aviation experiences.
"I am thrilled to be coming aboard at such a pivotal time for the Aerospace Center for Excellence. The STEM mission and aerospace engagements ACE provides are at the heart of my passions, and I am very much looking forward to helping the next chapter of ACE's story unfold," Doug said.
"Having a person of Doug's experience and caliber will be a tremendous asset for our programming, especially at such a critical time for ACE's evolution," said John "Lites" Leenhouts, president and CEO of ACE. "He brings a plethora of experience and expands our scope with a wide array of skills that will greatly benefit us going forward."
In addition to his museum leadership experience, Doug is an Airframe and Powerplant Mechanic (A&P) with Inspection Authority (IA), plus he has held FAA certification as a Designated Airworthiness Representative (DAR), which allowed him to perform licensed examination, inspection, and testing services necessary to the issuance of airworthiness certificates for aircraft that have been built, restored, or repaired.
From 1975-1992, he was a pilot and aircraft maintenance manager with several airlines and repair facilities, and between 1975 and 1982, he served in the US Air Force Reserves as a cargo and special handling specialist, supervising and training more than 120 airmen in his squadron.
Doug also has flown in hundreds of airshows since 1980. He holds Airline Transport Pilot (ATP) and Commercial Helicopter ratings, plus an Experimental "all makes and models" Letter of Authorization from the FAA to pilot most World War II through Vietnam era aircraft, including B-29, B-26, B-25, B-24, B-17, C-47, C-7, P-51, P-47, F-4U, A-1, MiG-15, T-33, and many others.
ACE has been in rapid development since its launch in 2014. Many people have been critical to that success, none more than outgoing Executive Director Ed Young, according to Leenhouts.
"We are very grateful to Ed, who has been a tremendous benefit to ACE over his two plus years," he said. "Most notably, he has overseen the launch of Project SkyLab, the multi-million dollar, 22,000-square-foot expansion of the Florida Air Museum into a world-class STEM learning complex. He is moving on to a position with the Lakeland Linder International Airport in their finance and operations area. His energy, enthusiasm, and contributions to moving ACE forward have been outstanding, and he will be missed."
The Aerospace Center for Excellence includes the Florida Air Museum, the Central Florida Aerospace Academy, a high school, and much more, including summer camps and learning opportunities for students throughout the year.