Jeff Smith, a student at Mississippi State University, has put out a call for help from general aviation pilots.
"Some classmates and I are working on a group project this semester related to software adoption and use among pilots within the general aviation community," he explains.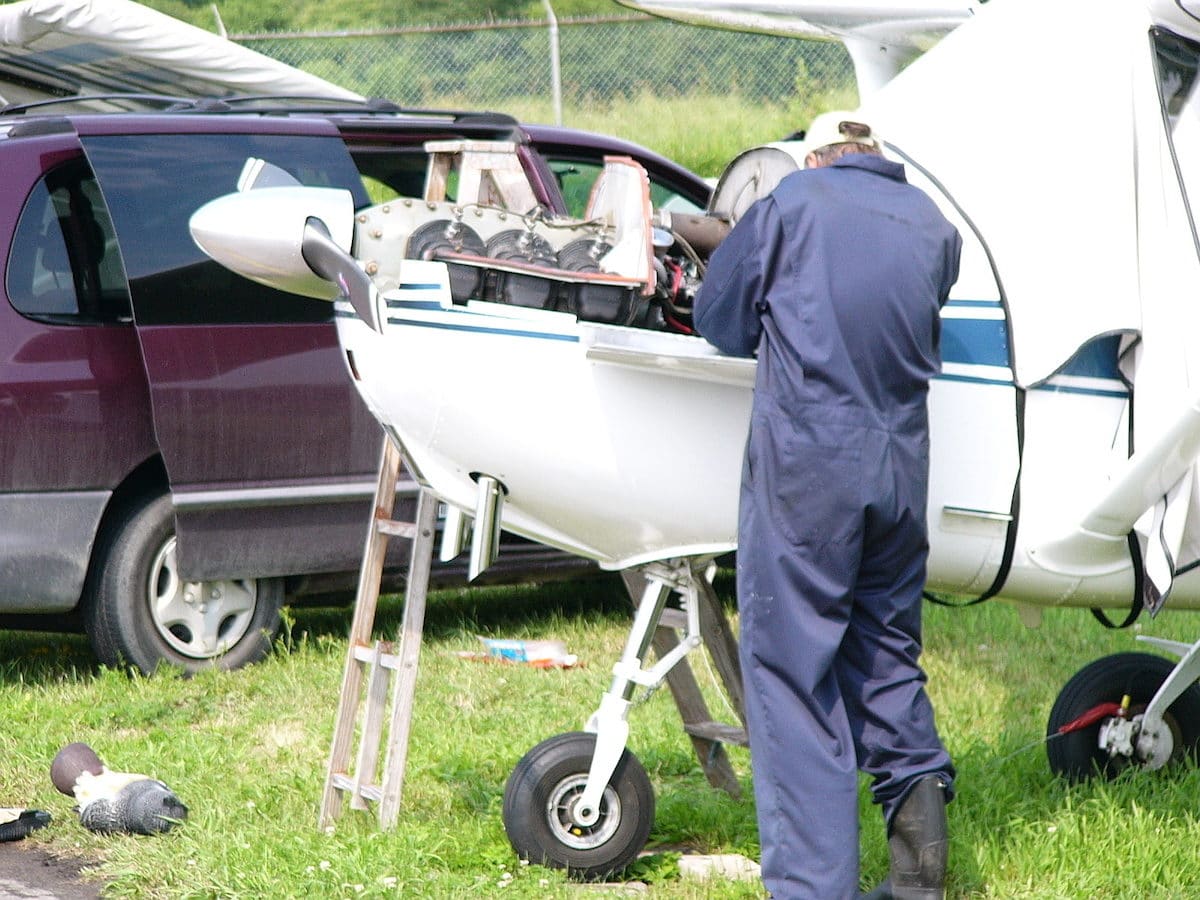 The group has posted a brief survey that they hope general aviation pilots will complete. The survey asks about "any software you might currently use for maintenance tracking and air-readiness and what developments you might like to see in those areas."
The researchers note that once a pilot completes the survey, it would be a big help if the pilot forwards the link to the survey to others who could help in the collection of data.
"The more accurate survey results we receive, the better the results of our project," Smith says.
You can find the survey here.