Mike Collins, a veteran aviation journalist, died Feb. 25, 2021, after a weeks' long battle with COVID-19. He was just 59 years old.
Mike joined the Aircraft Owners and Pilots Association as managing editor of AOPA Pilot magazine in 1994 and quickly became an integral player on the media team, according to AOPA officials.
Over the years, he has led the magazine production process for AOPA Pilot and Flight Training magazines, shepherded the growth of AOPA ePilot and other email newsletters, developed the association's digital magazine strategy, and wrote hundreds of magazine feature stories and news articles. He most recently held the role of Technical Editor and Director of Business Operations.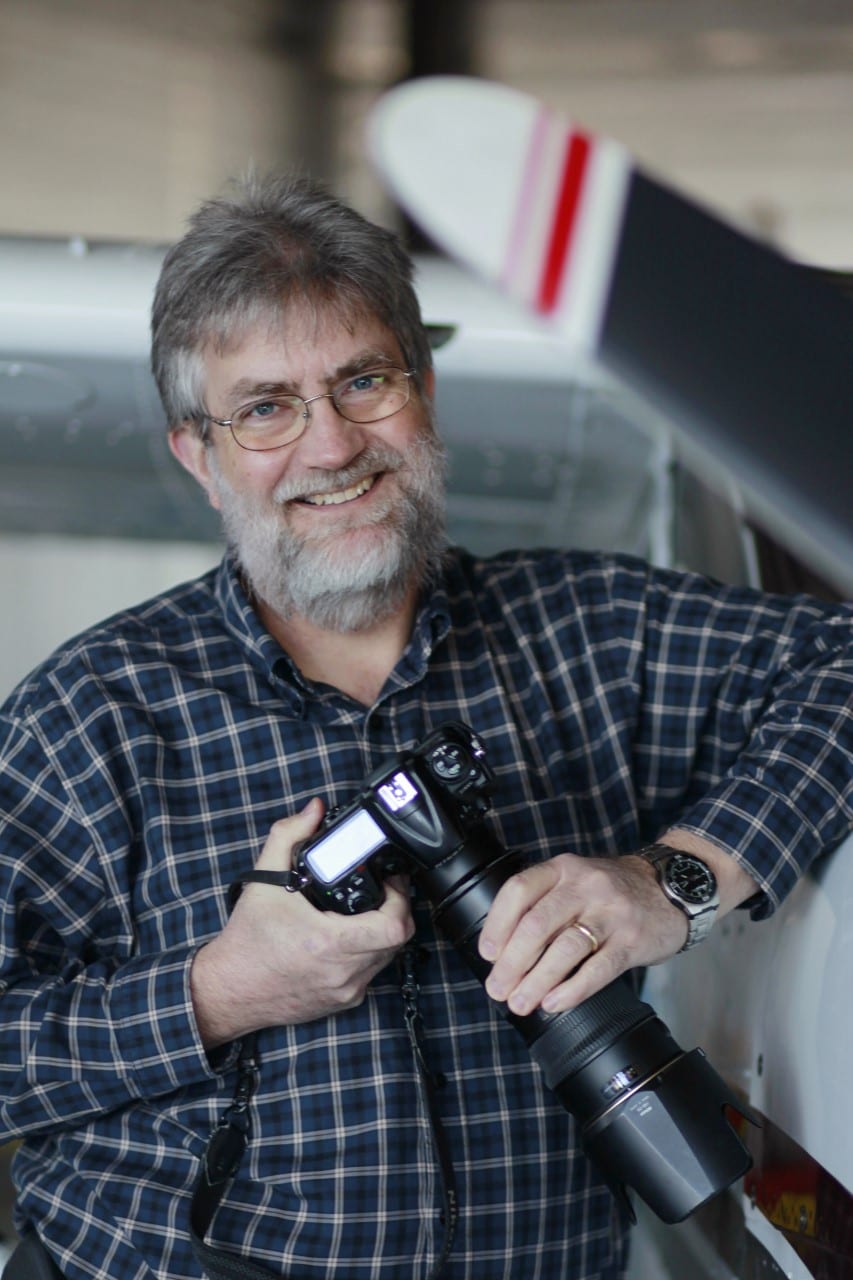 Mike's first love was photography. He learned darkroom skills on his own in junior high school and went on to earn a photojournalism degree from Western Kentucky University. From there he worked at various newspapers as a photographer, photo editor, and editor.
An interest in aviation led him to co-found The Southern Aviator, a tabloid covering aviation in the South before being hired at AOPA.
For years, Mike was the main organizer of the Atlanta Photojournalism Seminar's photography awards program, always looking for ways to assist other photojournalists. He also served on the board for that program.
In recent years, he served on the board of the International Society of Aviation Photographers.
In addition to photography, Mike excelled at videography and most recently earned a Part 107 sUAS certificate in order to use drones to provide yet another perspective to his photography and videography imagery. He also was a private pilot with an instrument rating.
During his decades at AOPA, he became well known in the aviation industry — and was widely admired for his big grin and helpful attitude. When tasked with helping the average aircraft owner to understand the emerging ADS-B mandate, Mike, as usual, dove into the topic and soon became an industry expert on the subject, writing dozens of stories and speaking at dozens of events on the subject.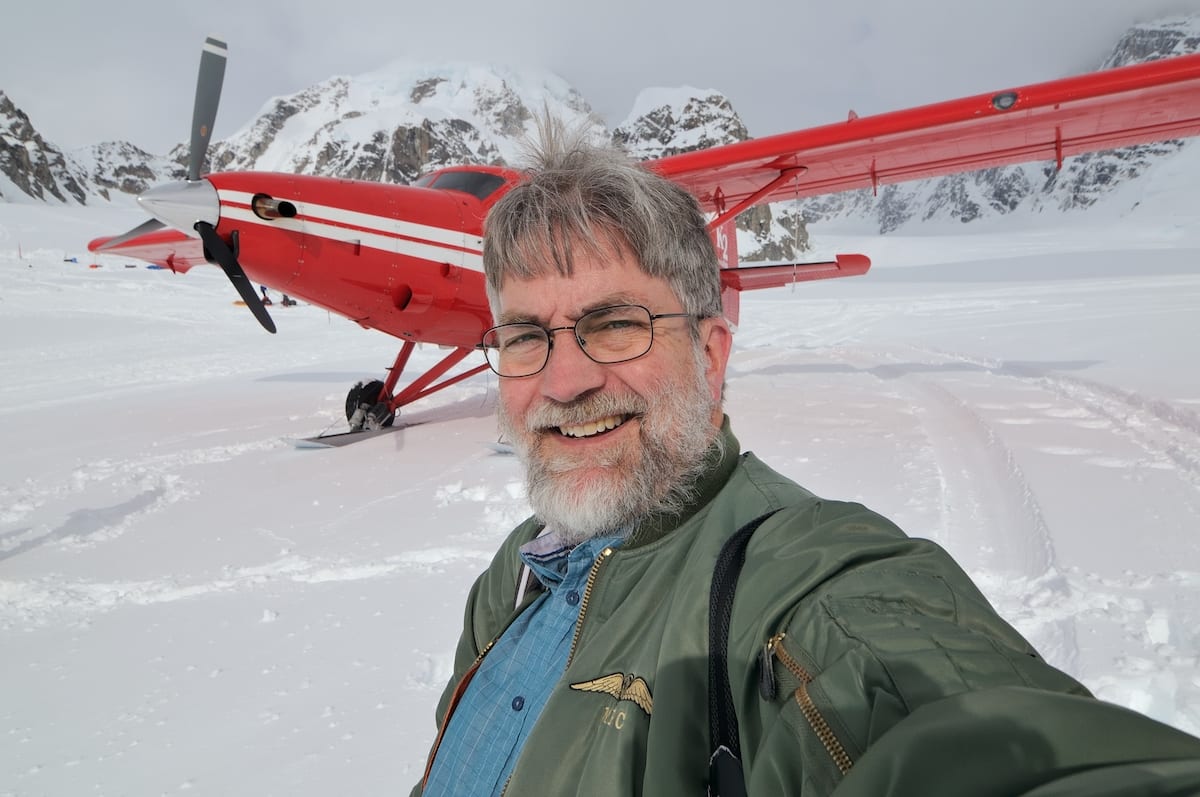 "Mike's always positive and helpful attitude opened many doors for him and gained him great respect here at AOPA and around the industry," said AOPA President and CEO Mark Baker. "All of aviation has suffered a loss with his untimely passing."
Mike's passing leaves an especially giant hole at AOPA as his wife Janette also works at AOPA. She and Mike met at AOPA decades ago when Janette worked in the AOPA Communications Division. They married in 1999 and have three children: Jennifer, Matthew, and Bridget. Janette now works in the AOPA Pilot Information Center.
"Words cannot convey the grief we feel with the passing of our friend and colleague," said Tom Haines, AOPA Senior Vice president of Media, Communications, and Outreach, and editor in chief. "Anyone who has ever read a story in our magazines or our email newsletters has benefited from Mike's expertise. He and Janette are a part of our family here at AOPA. His passion for knowledge and educating will be missed for years to come."
Memorial donations are appreciated and can be sent to Kentucky Steam Heritage Corp., 499 Kirkland Ave., Irvine, Kentucky, 40336; the Animal Welfare Society of Jefferson County, 23 Poor Farm Rd., Kearneysville, West Virginia, 25430; the AOPA Foundation; or the charity of your choice. If you're able, donate blood or platelets in his honor — even one pint makes a difference.
For more on Mike Collins's life and legacy, you can read a tribute to him from his co-founder on The Southern Aviator, Todd Huvard, here.